Pitahaya Glamping
Cabo Rojo, Puerto Rico
---
Pitahaya Glamping is an innovative concept in P.R that allows you to enjoy camping, but without the complications and preparation that comes with it. In addition, it allows us some of the comforts we are accustomed. The almost five-acre camp, surrounded by nature, includes five individual glamorous huts, mounted on a bohemian wooden platform. Each of them includes fan, bed, private bathroom, refrigerator, utensils and gas BBQ. Each hut accommodates up to six people. The following activities are available near the area: walking, kayaking, jogging, cycling and beaches. In addition, the camp has a swimming pool and a campfire. If any need arises, there are always staff from the camp to assist you. The camp is located on Highway 302 in Cabo Rojo, less than 20 minutes from the best beaches in southwestern P.R. For prices, availability and offers, you can contact 787-931-0551 or pitahayaglamping@gmail.com.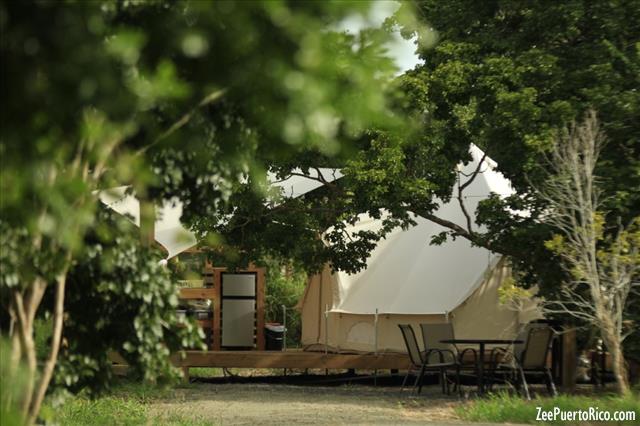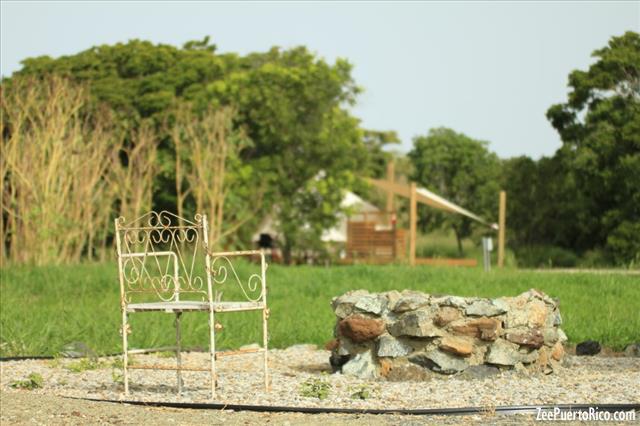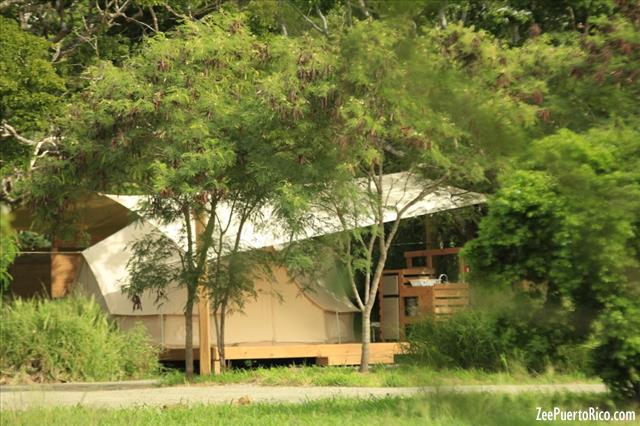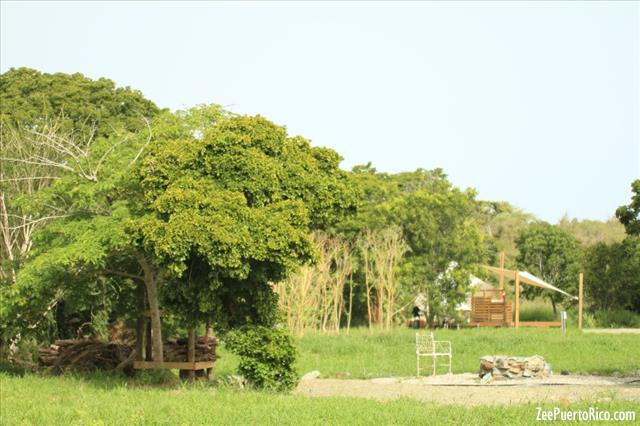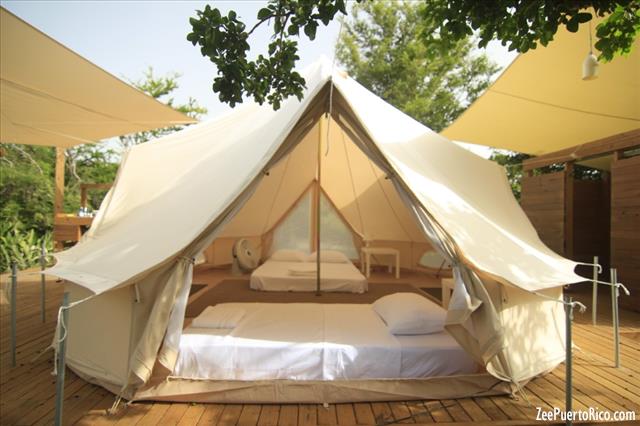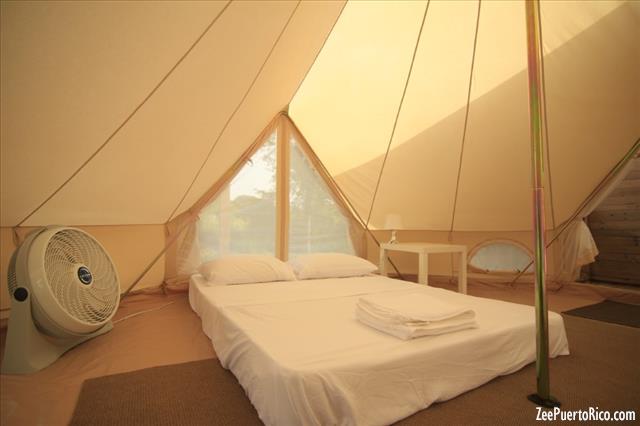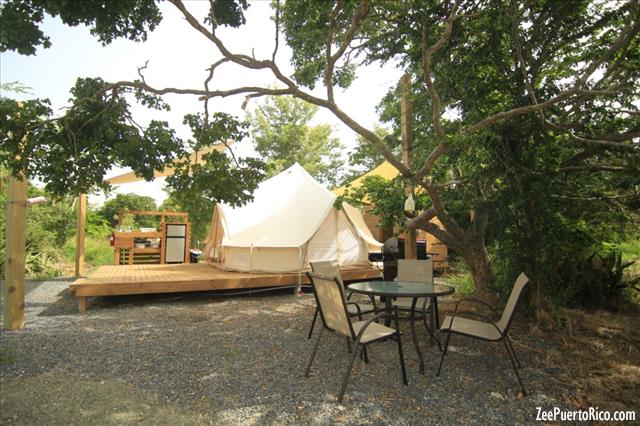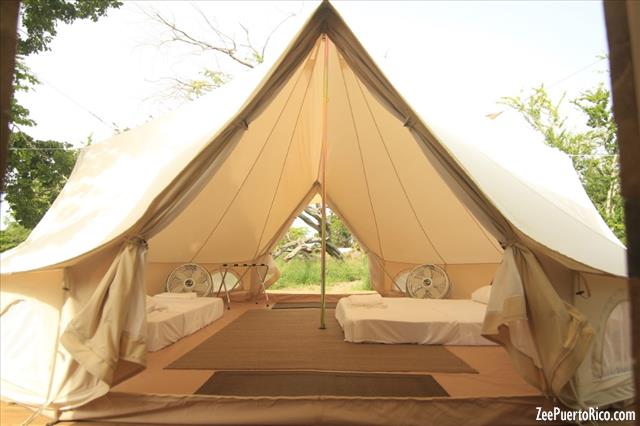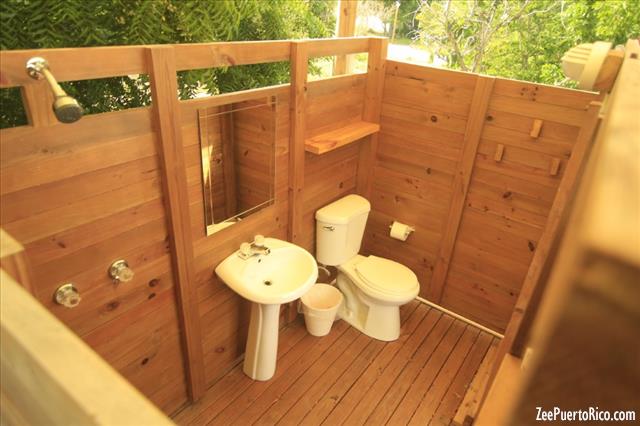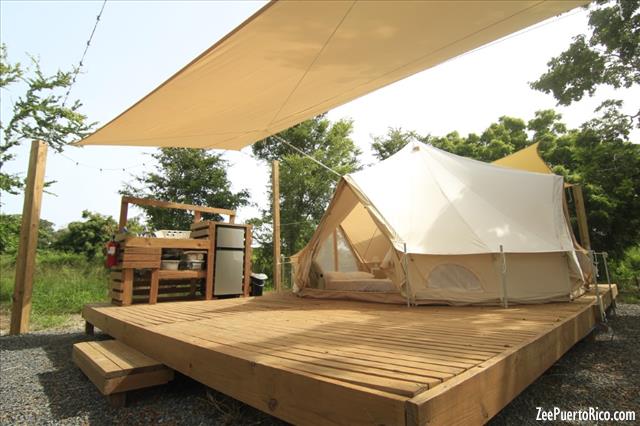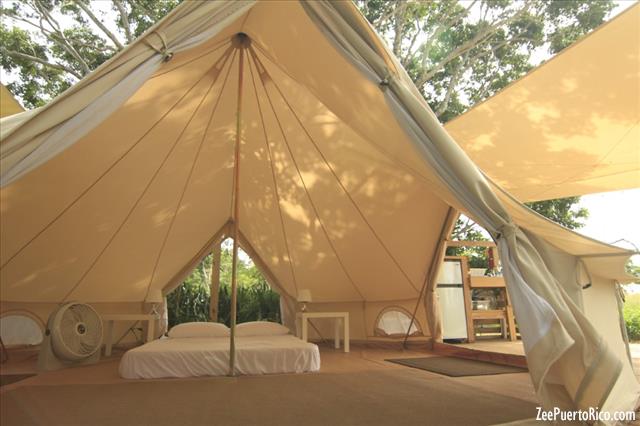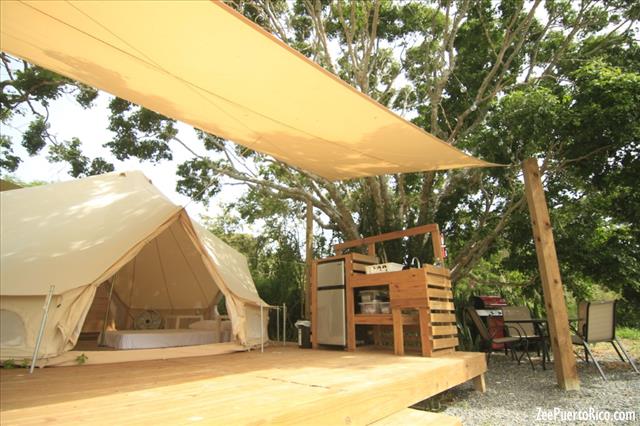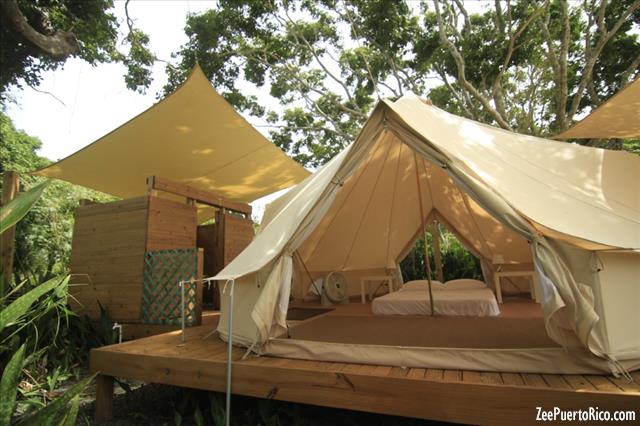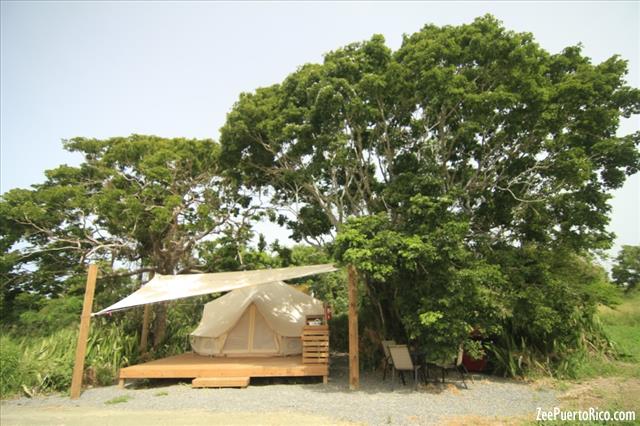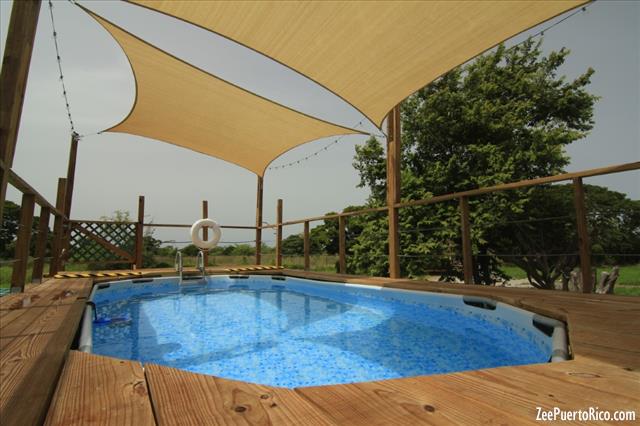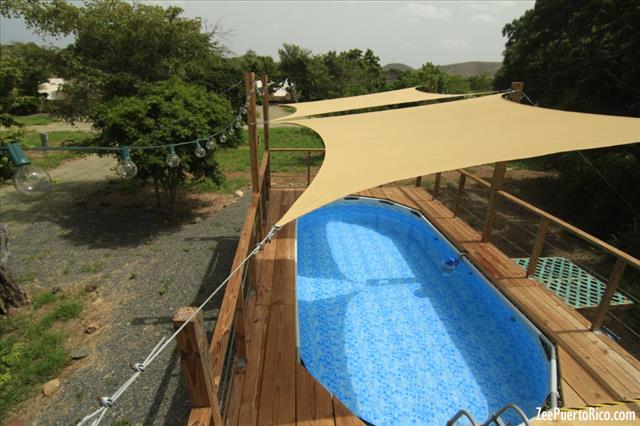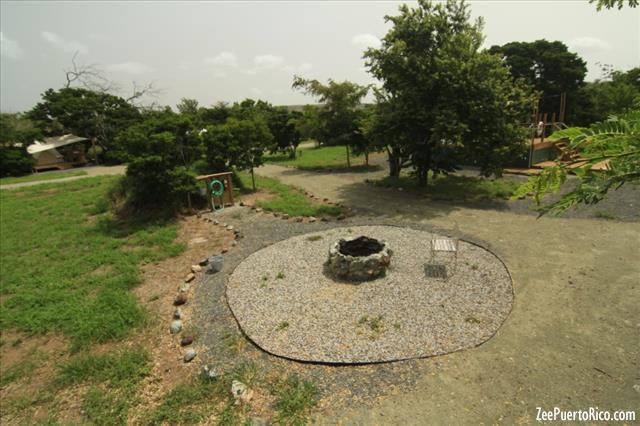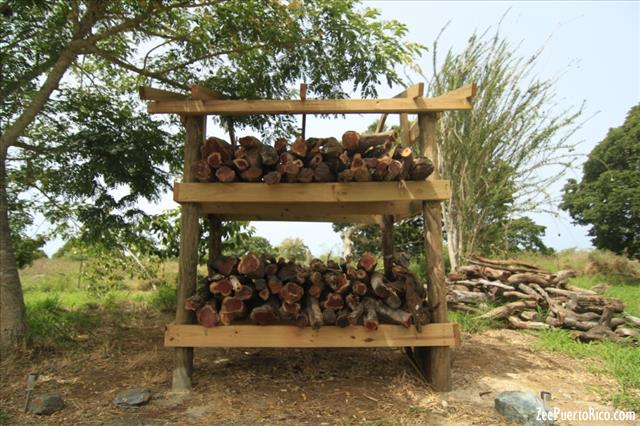 1. juan c hernandez
julio 23, 2018
se ve bien pero ojo...deben de ponerle restricciones en cuando a las parejitas.
2. Michael Colón Lozada
agosto 10, 2018
He intentado comunicarme a su teléfono, pero se cae la llamada. Tienen otro número ?? O pueden llamarme: (787) 324-0006 Gracias.