Parque Del Norte
Hatillo, Puerto Rico
---
The Gran Parque del Norte is an open area of 18 acres. It is located on Highway 119 at the boundary between Hatillo and Camuy. The park has 4 playgrounds for children, more than 10 gazebos, bicycle field, half basketball court, a grass volleyball court, a sand volleyball court and a soccer court. As if this were not enough, on the left side of the park, the Río Camuy encounters the Atlantic Ocean, this beach is known as Río Mar. In this river the visitors kayak, enjoy miles of sandy beachfront, performed BBQ's and the most daring jump into the river from a palm. The beach is unfit for bathing because it has strong marine currents and jump into the river from the palm is a dangerous and not recommended activity. The park entrance is free and also the use of gazebos. For more information about the park can communicate at 787-820-6229.
Near places: Peñón Brusi Beach , Camuy River Boarwalk , Hatillo Boardwalk
Categories this place belongs: Public , Kayak , Biking , Hiking , Sightseeing , Childern , Rivers
How to arrive, click here or view on Google Maps 18,48583,-66,83327
Dir: St 119
Hatillo, P.R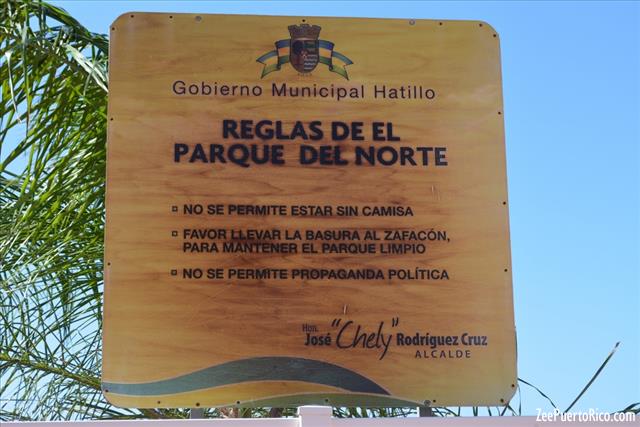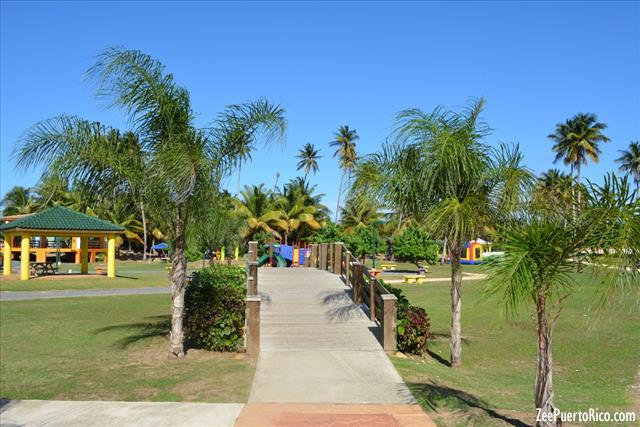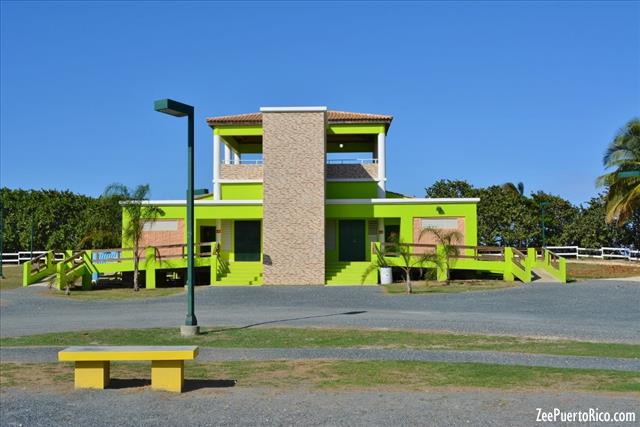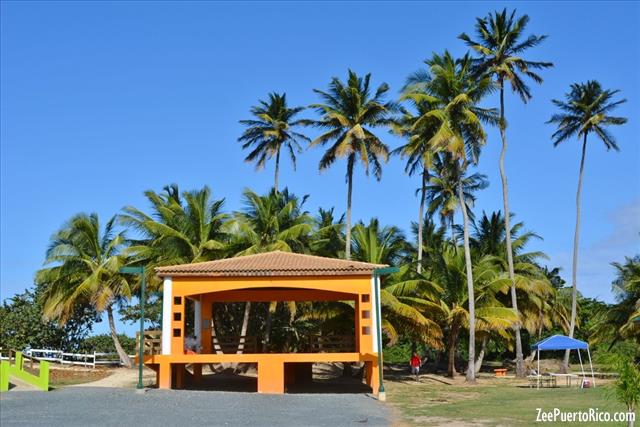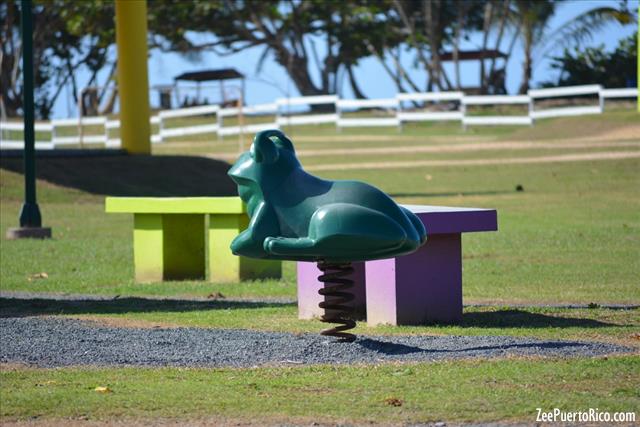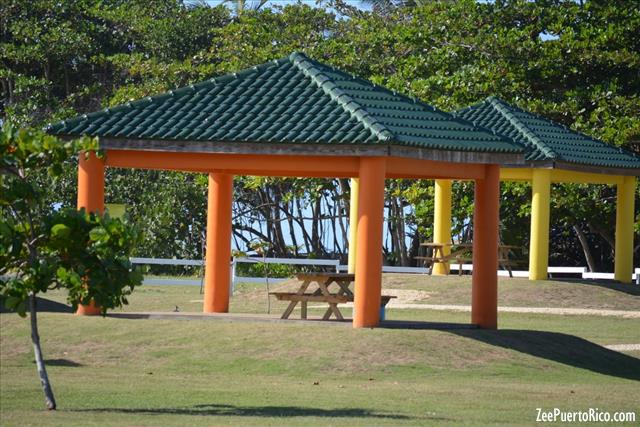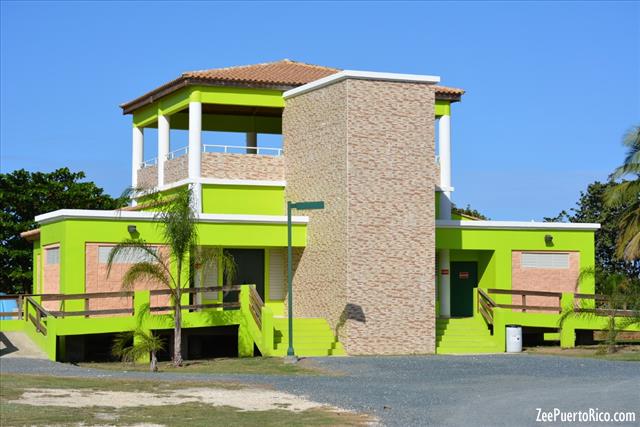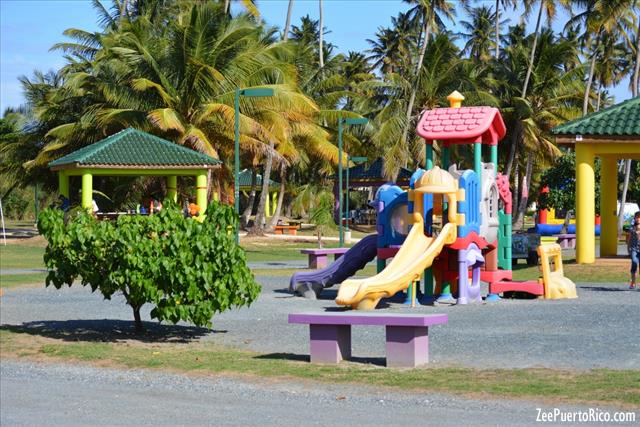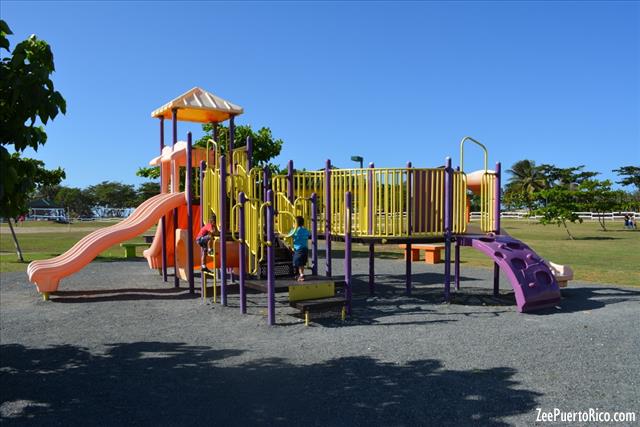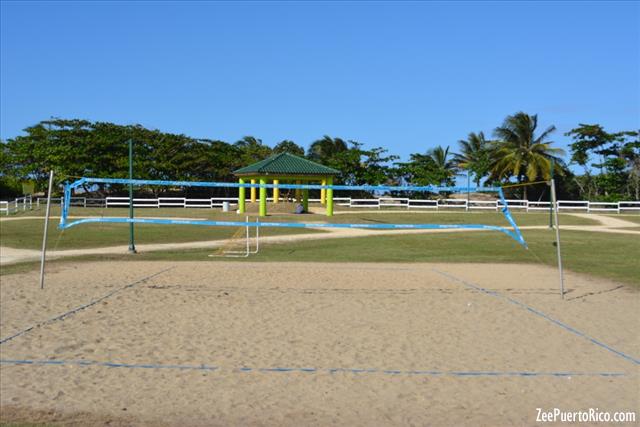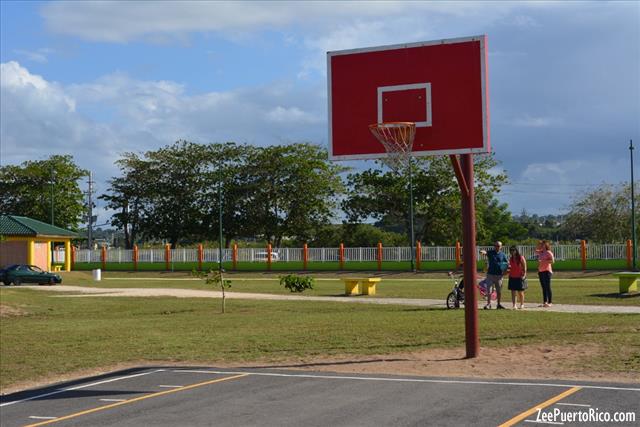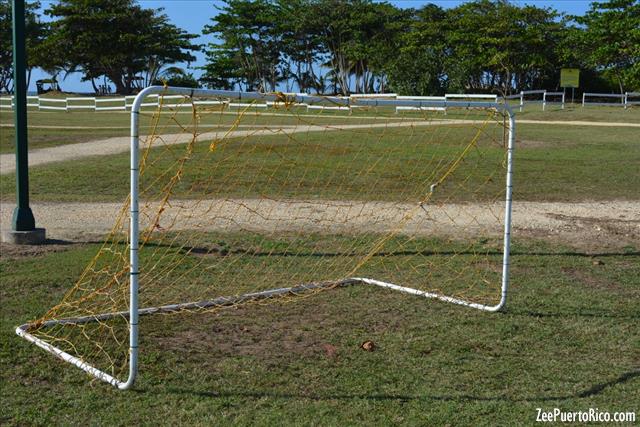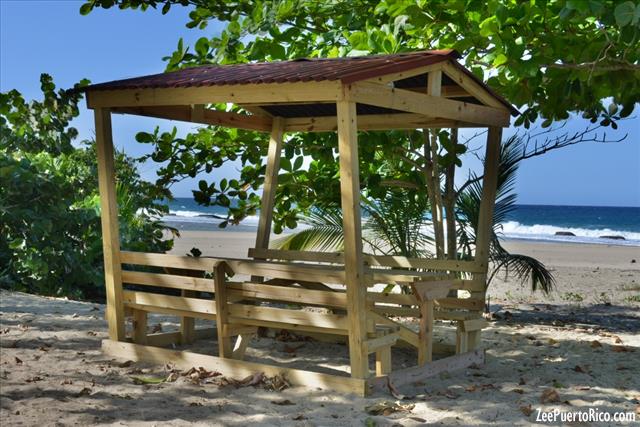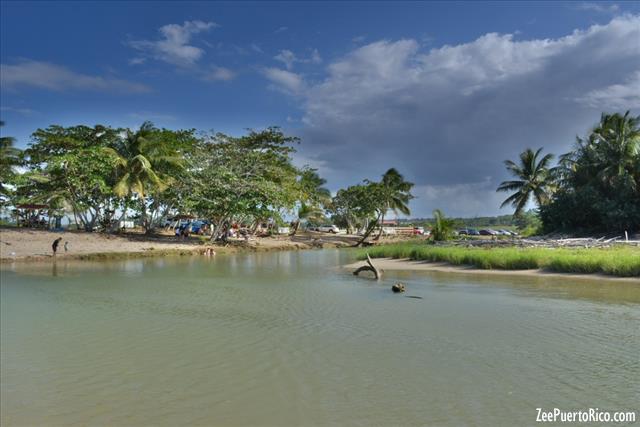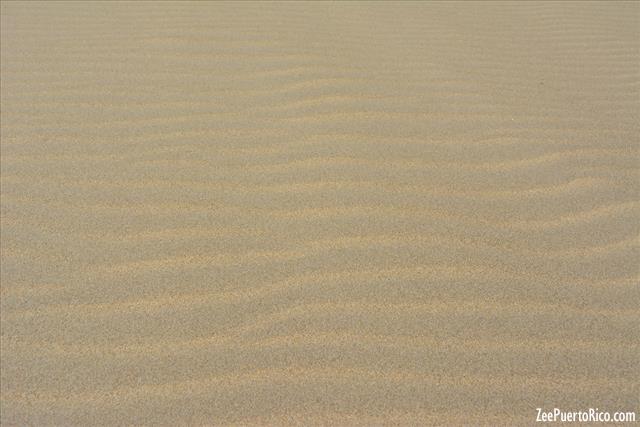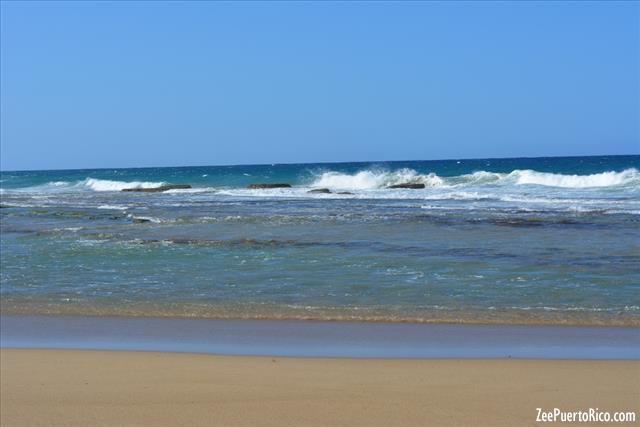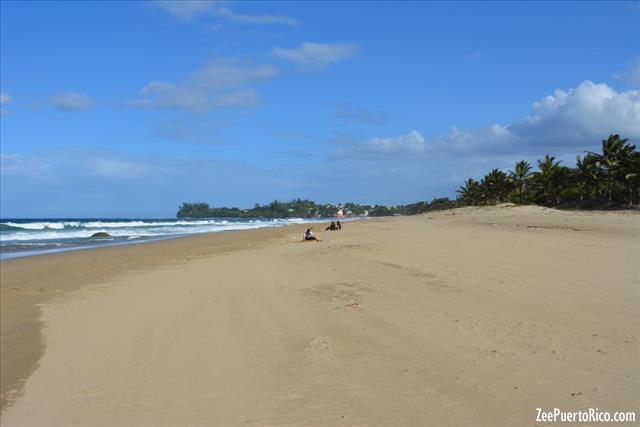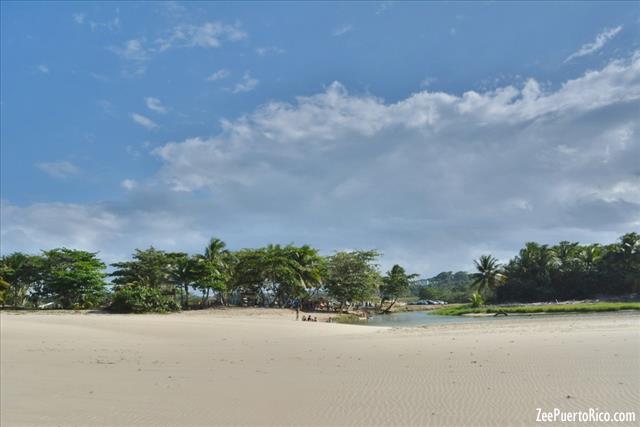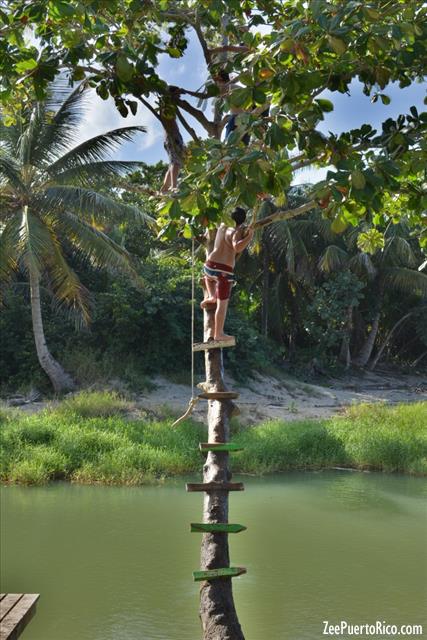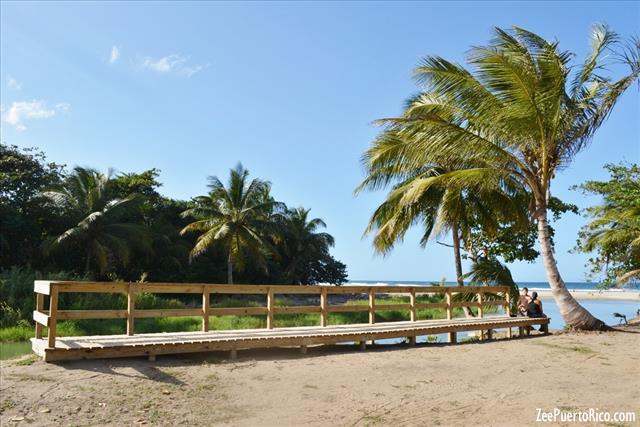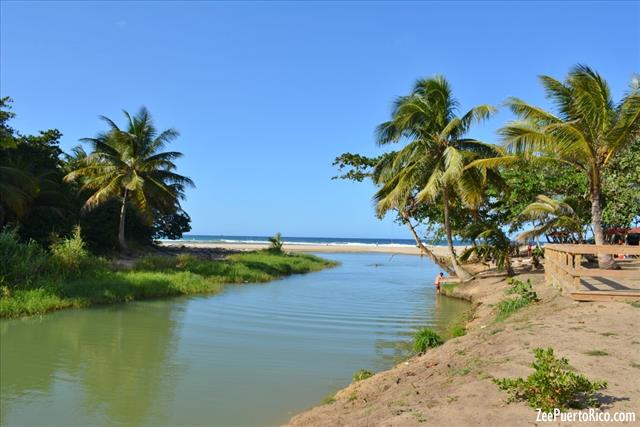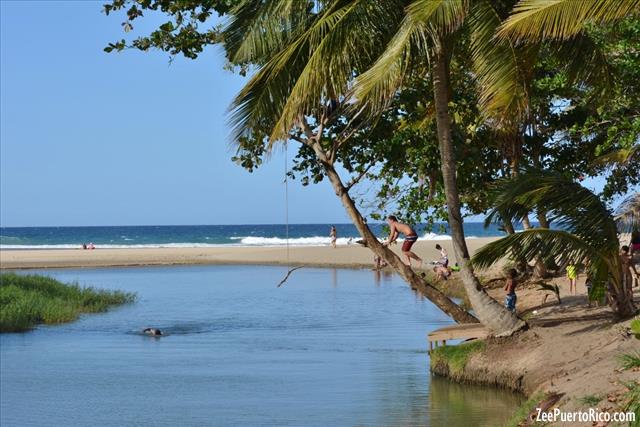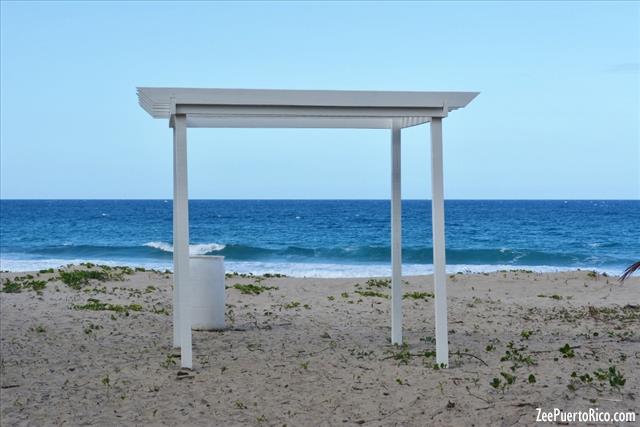 1. JOSE
enero 15, 2017
Gran Parque de Norte en Hatillo is located on Road 119 between Hatillo and Camuy not Rd 199
2. zeepuertorico
enero 27, 2017
Thanks we update the information.
3. Francis Hernandez
mayo 3, 2018
Me gustaria informacion costos por entrada. Sobre si se puede grupal e individual. Etc. Si es accesible para niños autistas de 3 años en adelante. Gracias