Olive Garden Gyanabo
Guaynabo, Puerto Rico
---
The Olive Garden restaurant chain opened its second store in Puerto Rico in San Patricio Plaza Guaynabo. Their menu, is specialized in Italian food. Upon arrival they receive with green salad or soup and bread, all unlimited. Being an Italian restaurant, you will find on the menu a variety of pastas and salads, but they also integrate meat and seafood. Desserts and coffee are exquisite, see the pictures to have a better idea. On average, a meal for two that includes an appetizer, two drinks, two mains and dessert runs about $60.
Near places: San Patricio Forest , De Felice Restaurant , Margaritas Restaurant , Longhorn Steakhouse , Caramelo Restaurant , Atención Atención
Categories this place belongs: Italian
How to arrive, click here or view on Google Maps 18,408617,-66,10458
Dir: San Patricio Plaza
Guaynabo, P.R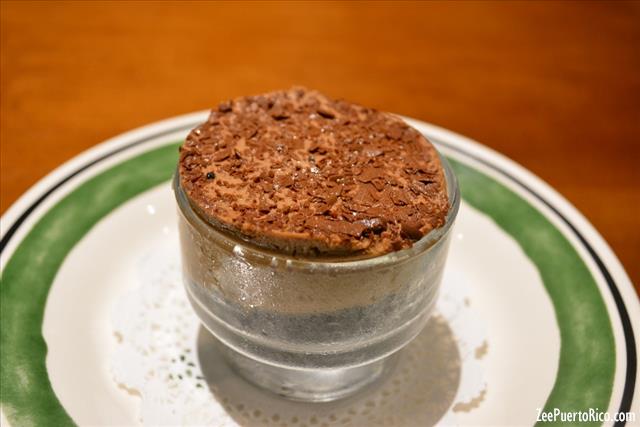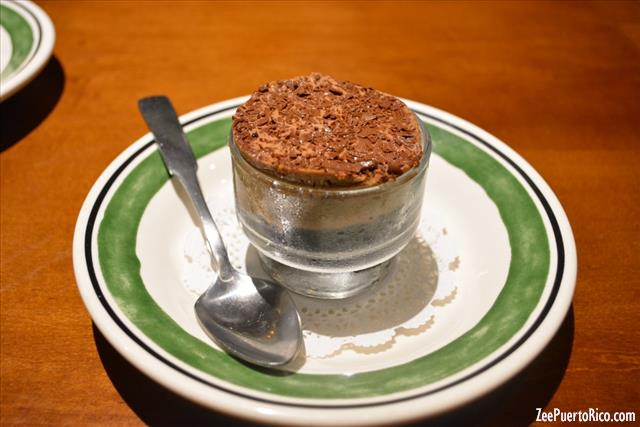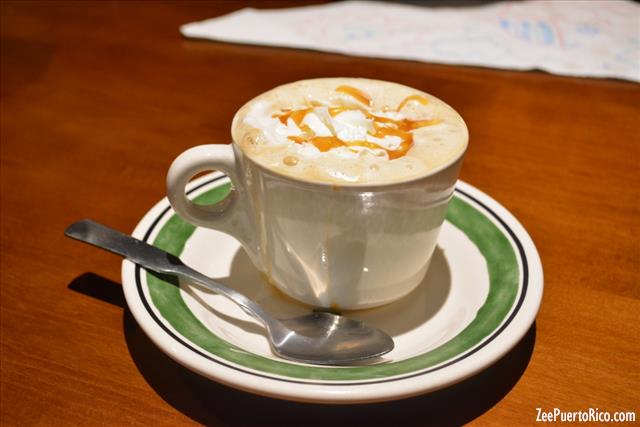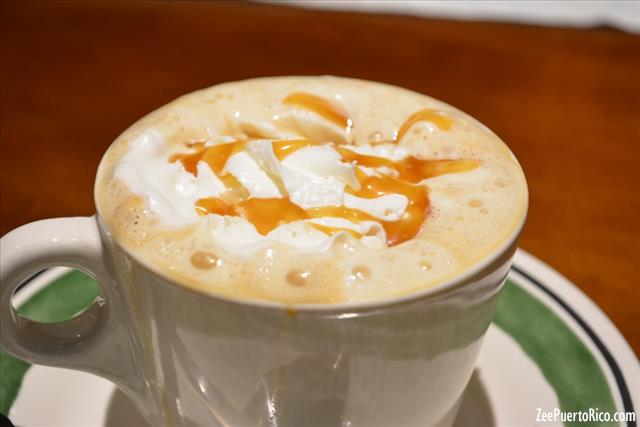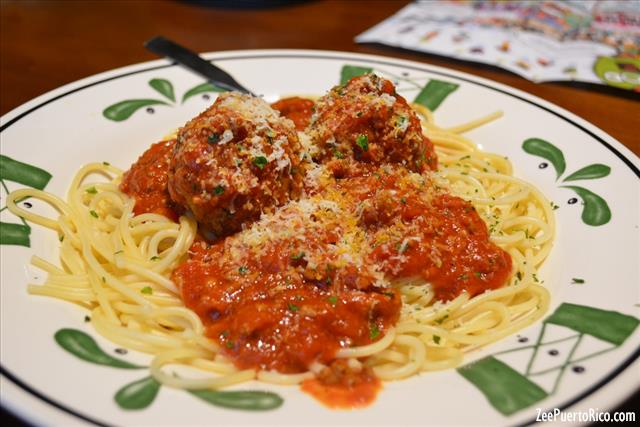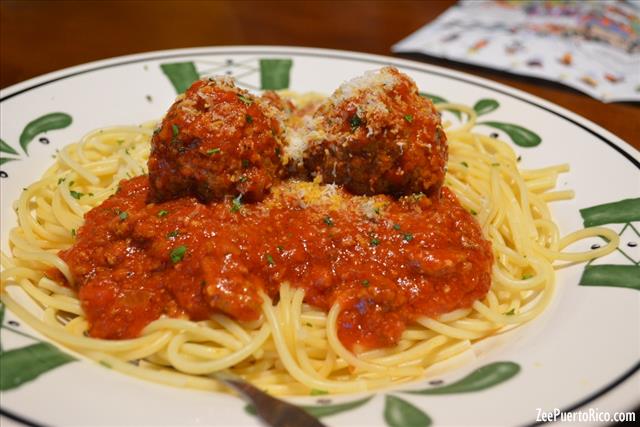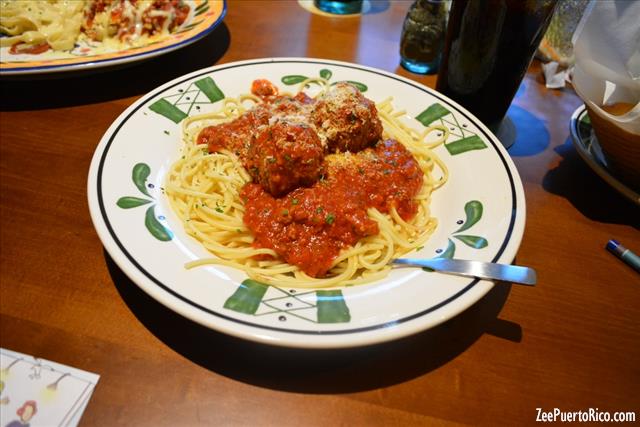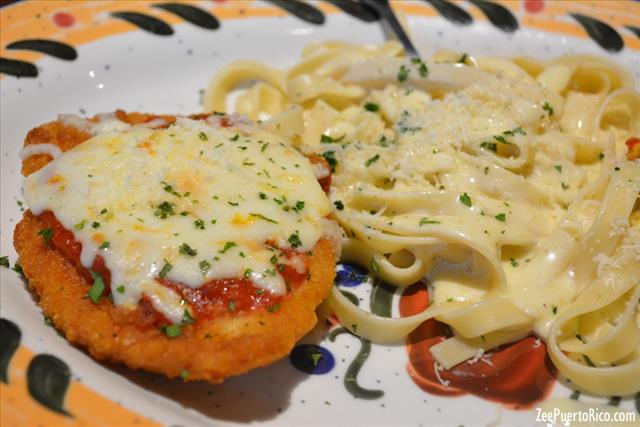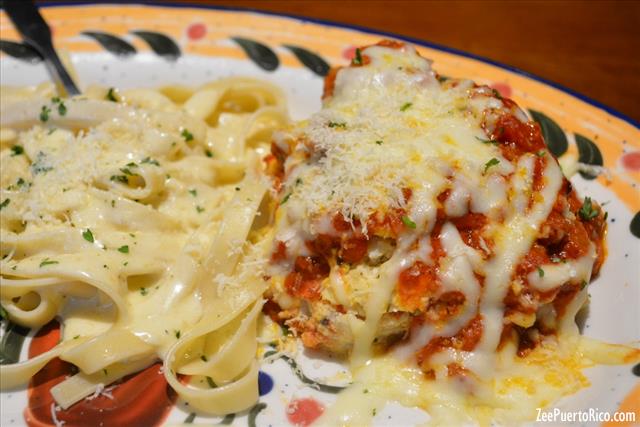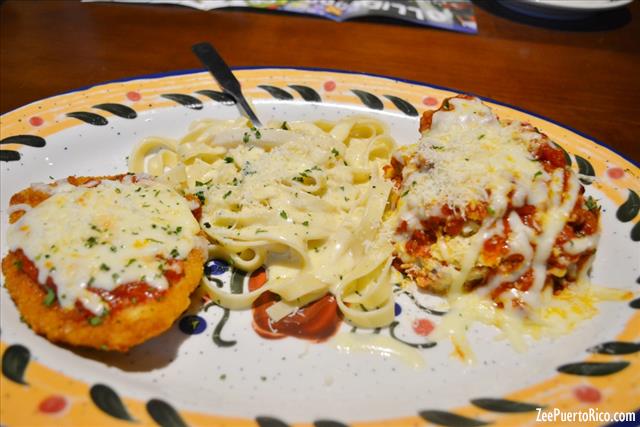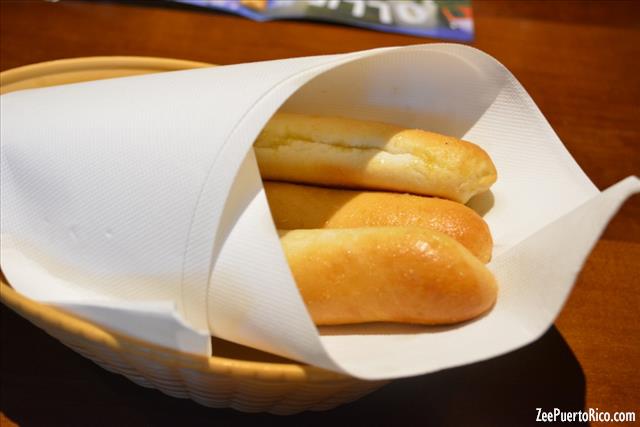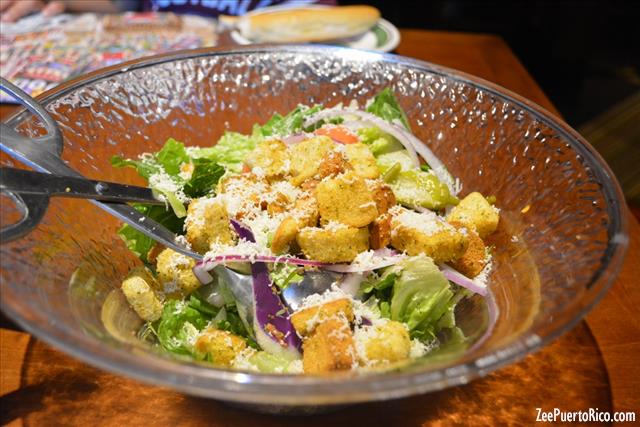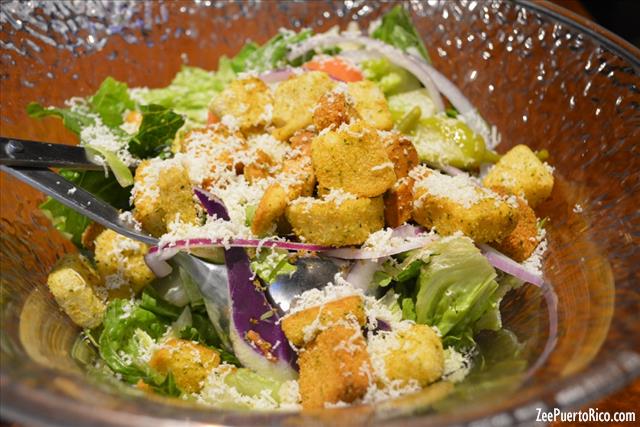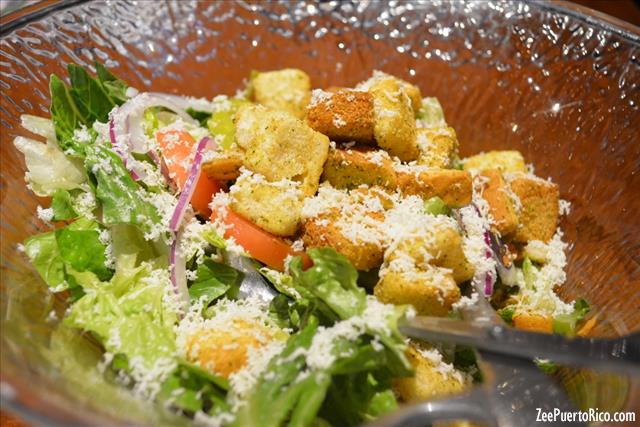 1. Rey
noviembre 12, 2015
we were there today(veterans day) agroup of 11 veterans and 31 friends and family,but since you do not honor veterans or give military personel a discount because this is not the U.S.as per management we had to leave,and are trlling everyone we know that they should stop going to olive gardens.