Naranjito Batting Field
Naranjito, Puerto Rico
---
The Naranjito Batting Camp is located at highway #5, after the Puente Atirantado. The park contains a playground for children, a small trail for walking or jogging, several outdoor exercise machines and of course a batting court. The entrance to the park is free of cost, but batting costs $1 for 36 attempts. The park schedule is Tuesday through Friday from 8 to 9 pm, Saturdays and Sundays from 10 to 6 pm. Animals are forbidden in the park, except for guide dogs. It also has bathrooms and ample parking.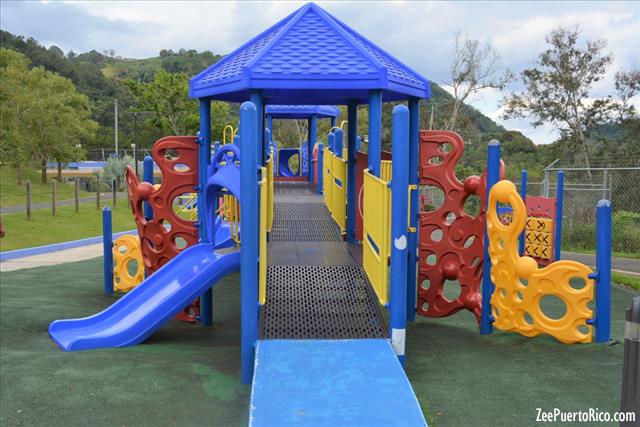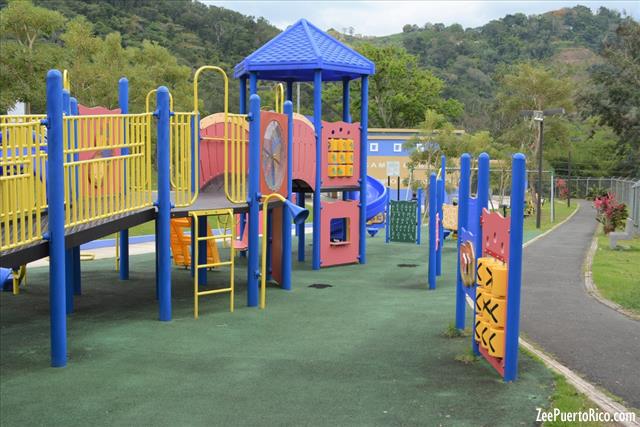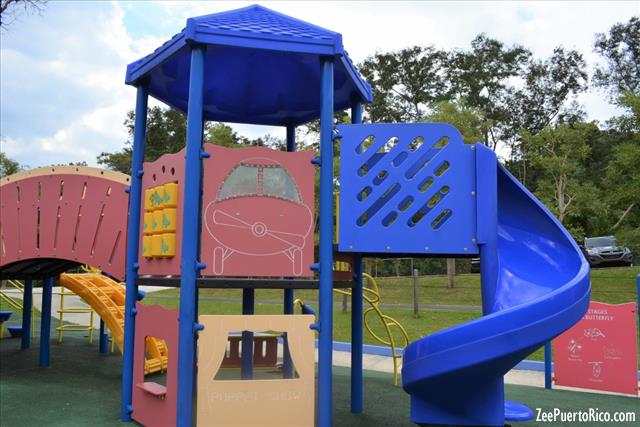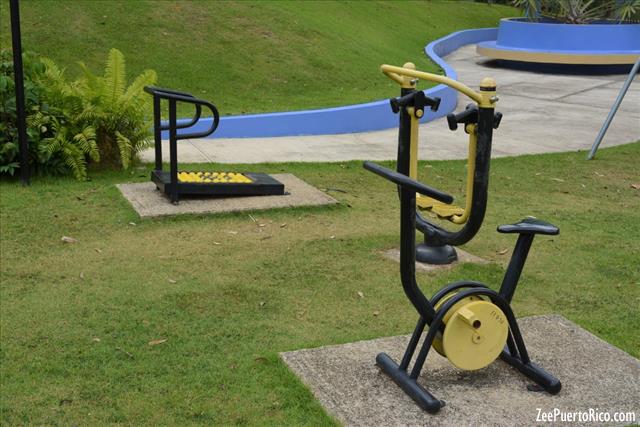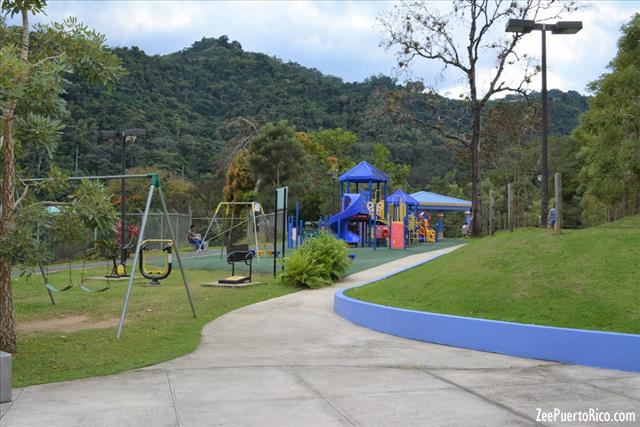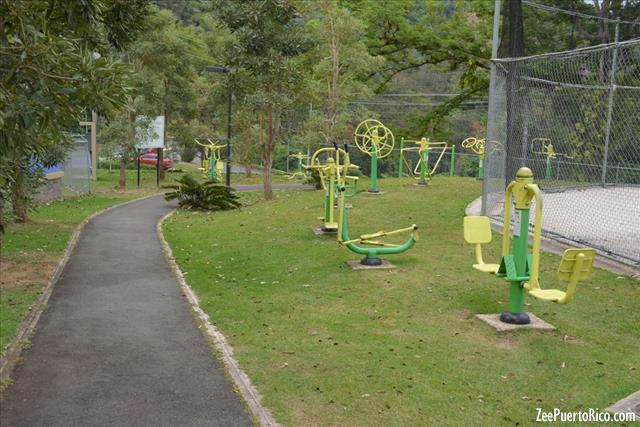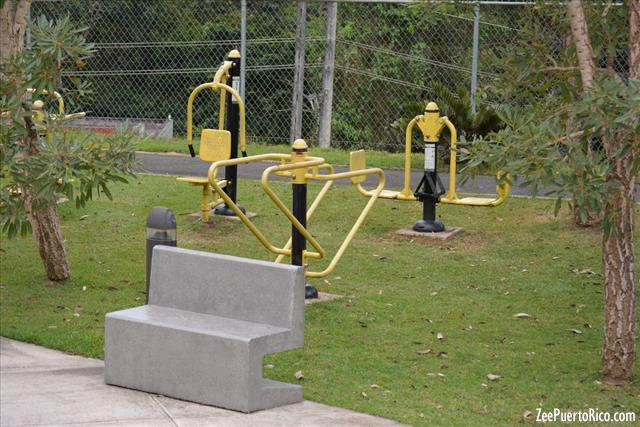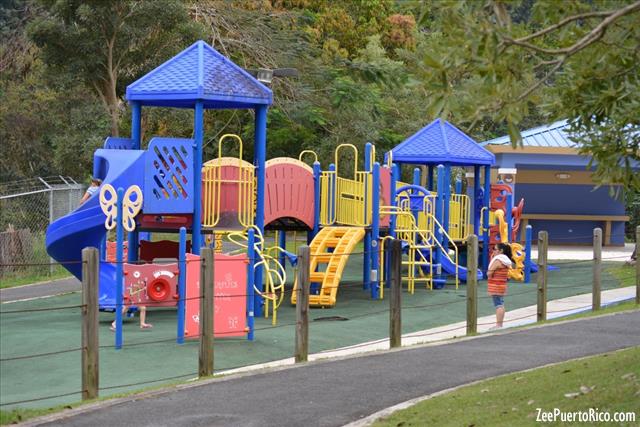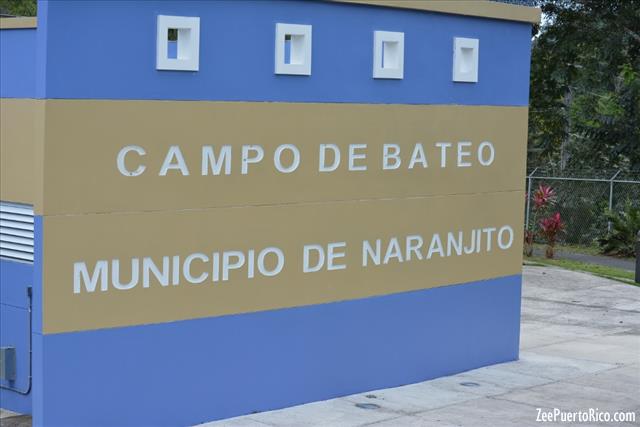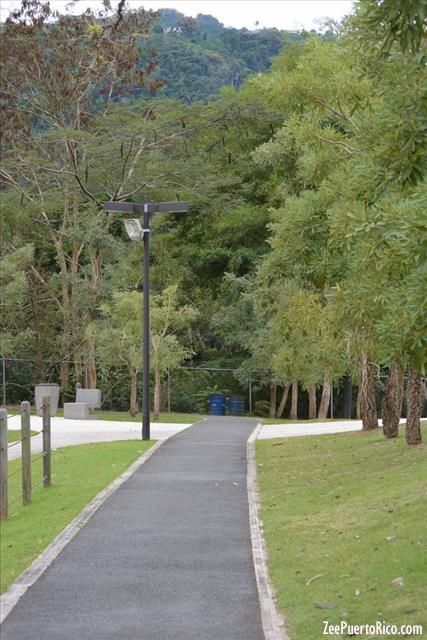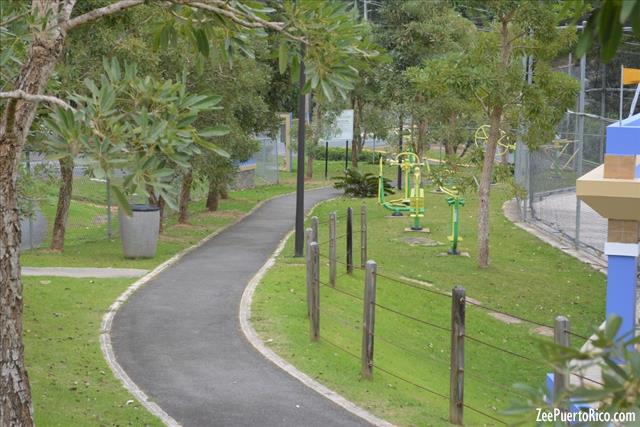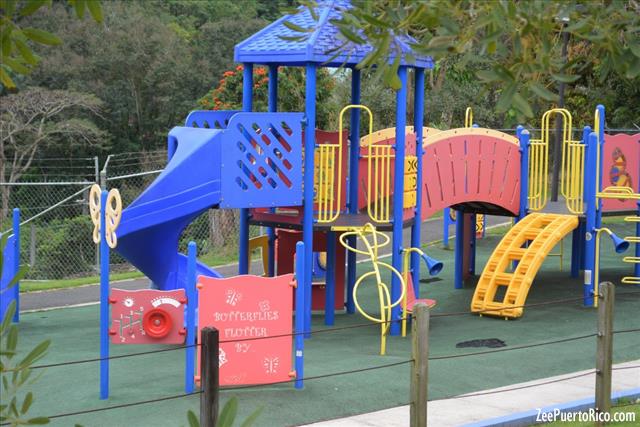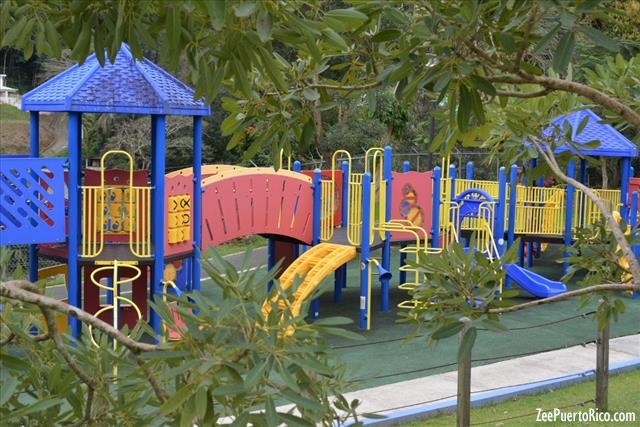 1. Jessica
mayo 2, 2018
No hay gaxebos para celebrar cumpleaños aqui?
2. Diego Gonzalez
septiembre 9, 2018
El campo de bateo estara abierto hiy domingo
3. Rita
marzo 4, 2019
Buenas! El parque esta abierto actualmente? El horario sigue siendo el mismo? Grx!
4. Actualmente está abierto al publico?
abril 29, 2019
Espero me contesten
5. Cindy
julio 7, 2021
por donde es la entrada para el estacionamiento? siempre paso por ahi pero no se por donde se entra con auto
6. Elizabeth De León
marzo 21, 2022
Hola. Necesito saber si pago entrada para los niños y el orario. Gracias