Nandy Hill
San Lorenzo, Puerto Rico
---
The "Cerro de Nandy" or Nandy's Hill is a country estate with a restaurant located in the municipality of San Lorenzo, and famous for the road leading to it. To reach the hill and enjoy the spectacular views you need a SUV, because the road is tough and steep. If you do not have a 4X4 truck, don't worry, for only $5 per adult or $3 for child you can climb on a military truck and it will be a nice adventure (see photos).
At the top of the hill you will find the restaurant with its rustic touch and family atmosphere. Its owner, Nandy, will receive you with the sound of his unique trumpet (see video). In the menu you will find: pork chops, fried meat, roast chicken, rice and beans, and other local specialties at a very affordable price.
The facilities feature a convenient parking, restrooms and 4X4 transportation. It is open from Thursday to Sunday from 10:00 am to 8:30 pm. AT THE MOMENT THERE IS NO ELECTRONIC PAYMENT SERVICE.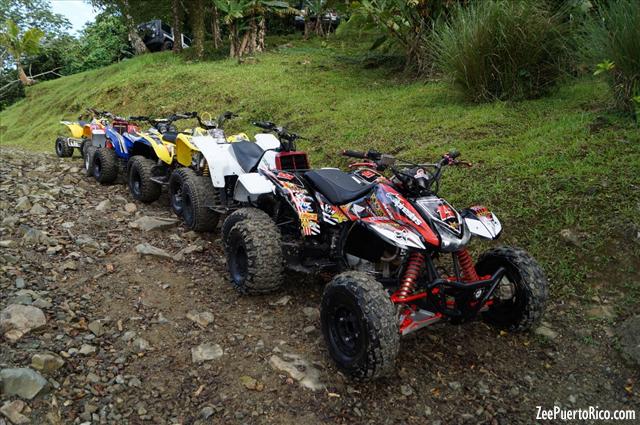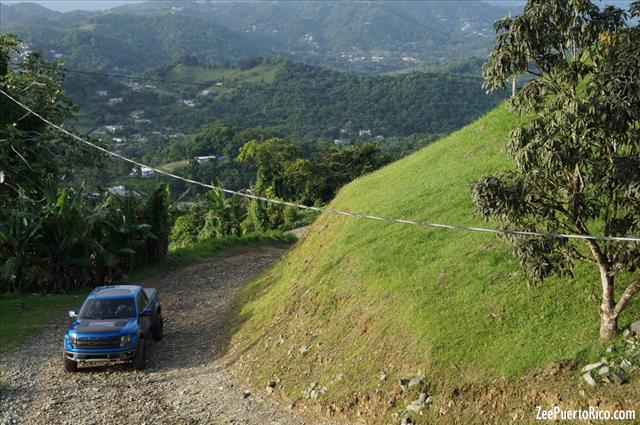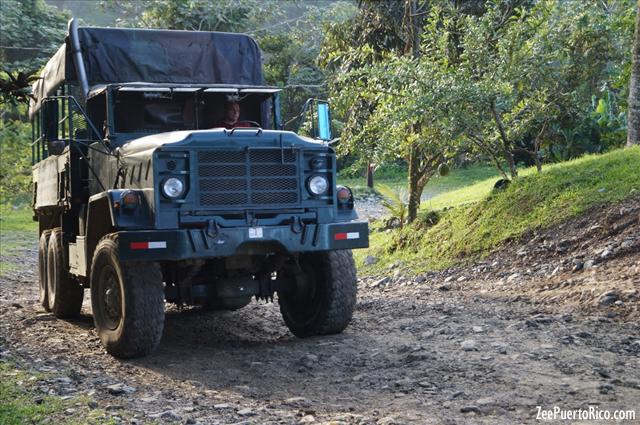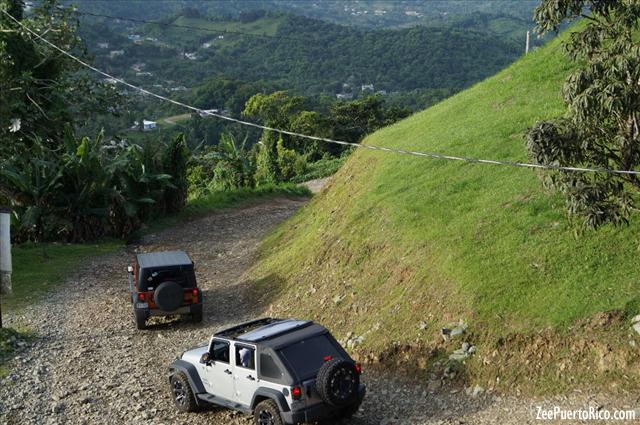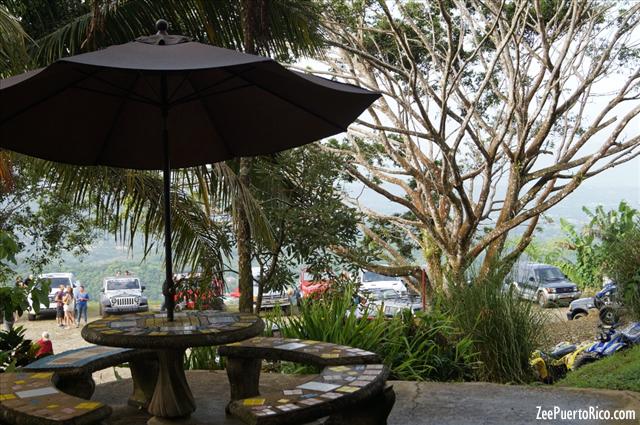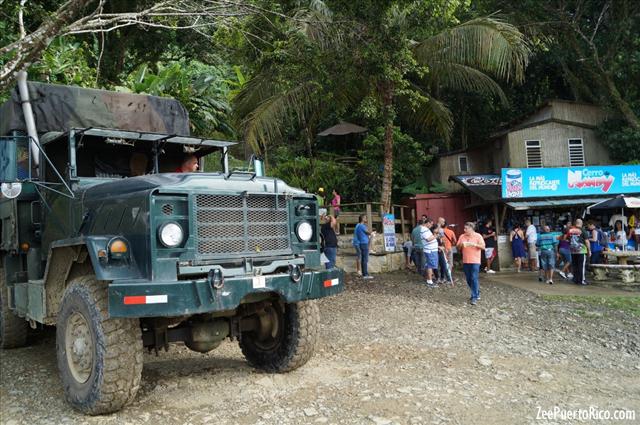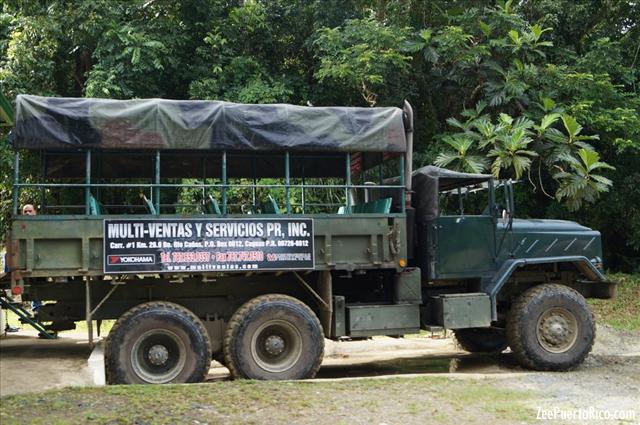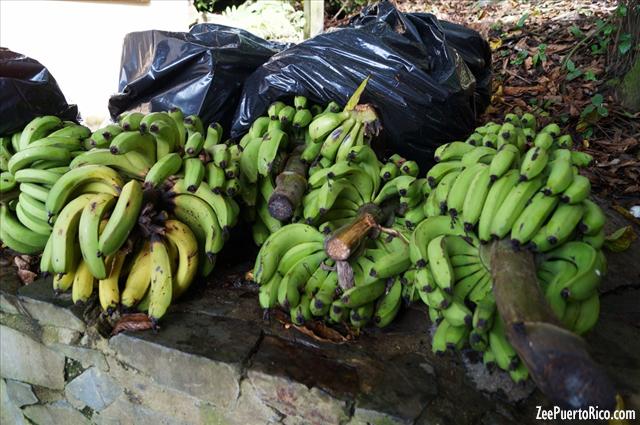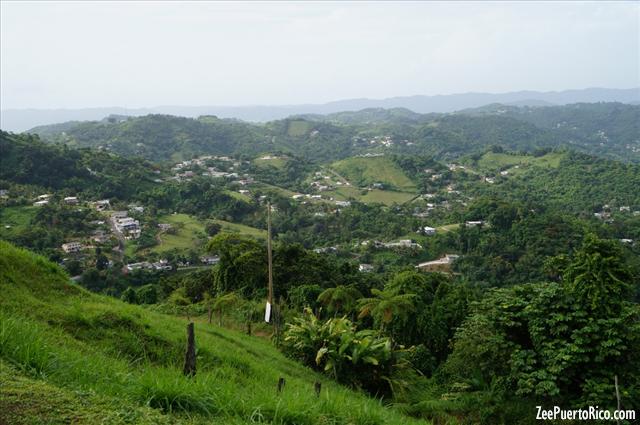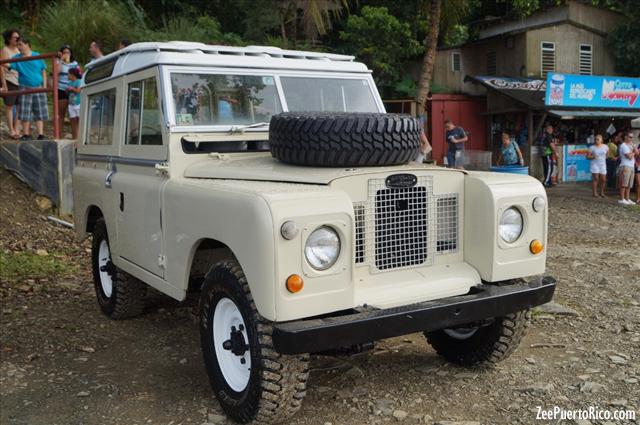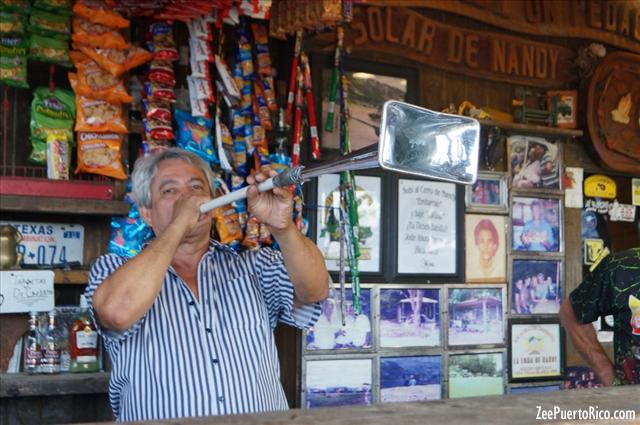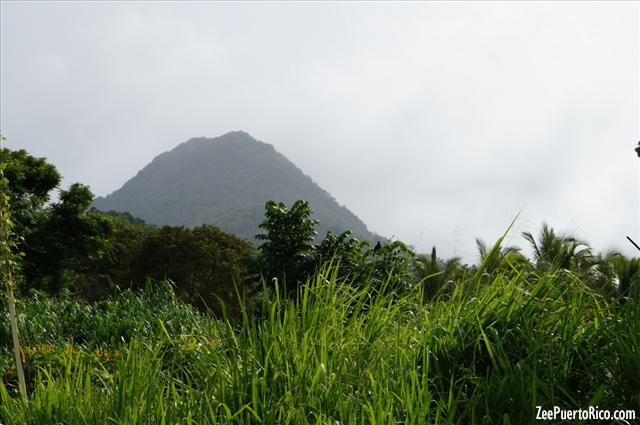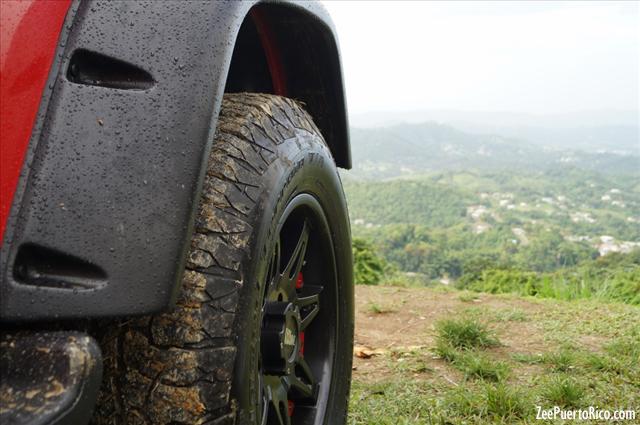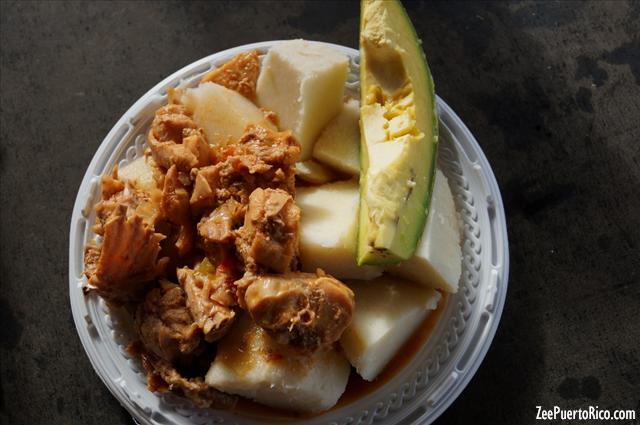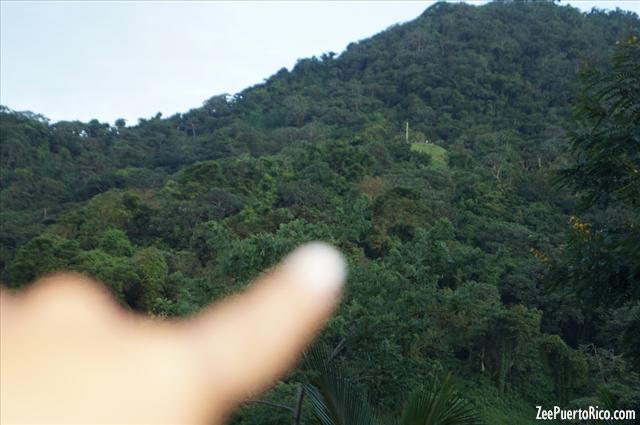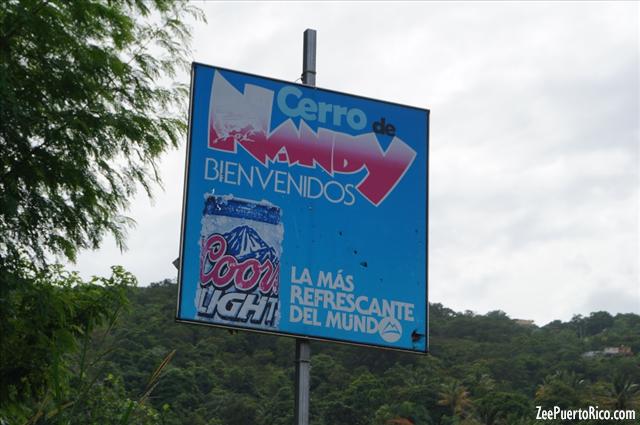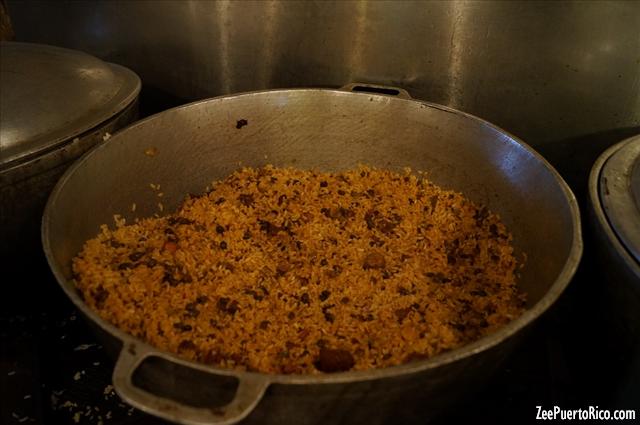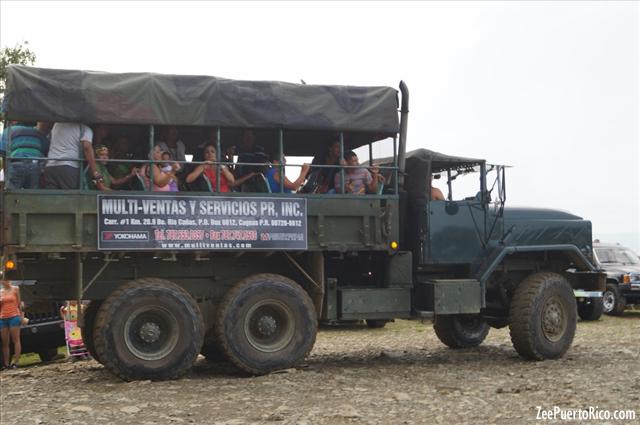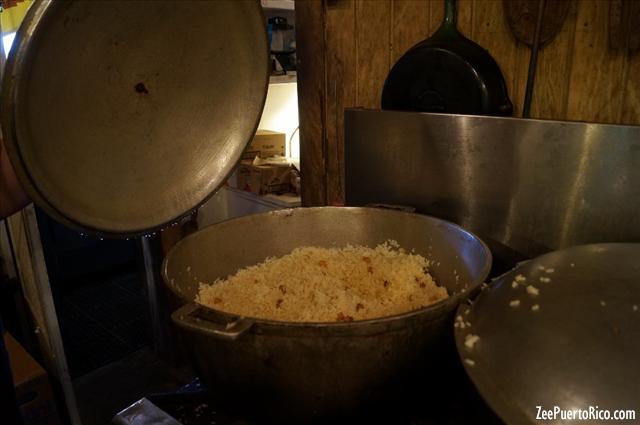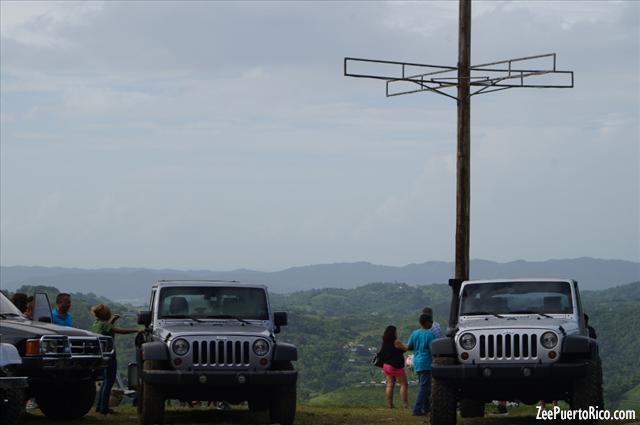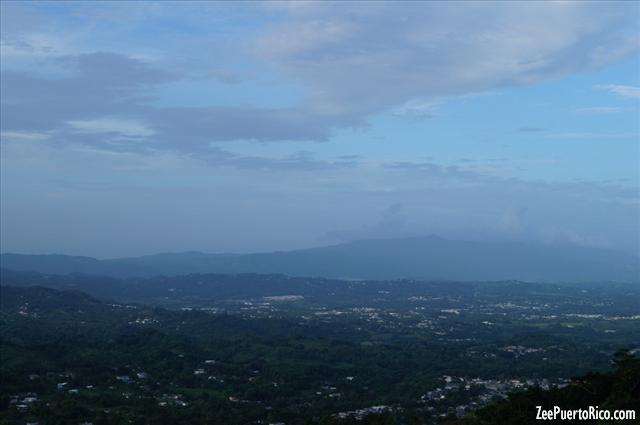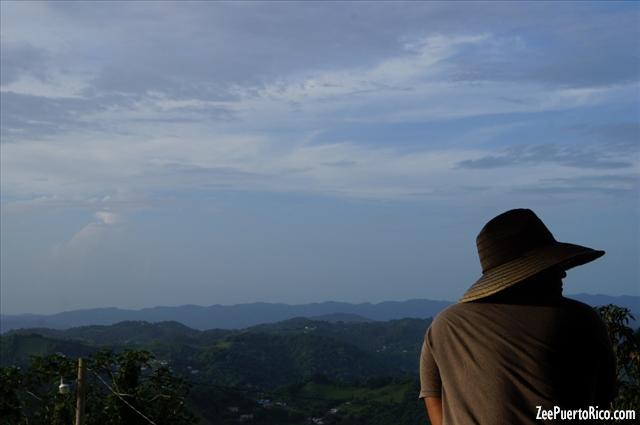 1. JOSE
diciembre 17, 2013
Algunas comidas muy caras, 5 dolares por persona para subir las personas al cerro abusivo,por lo demas todo bien una experiencia unica.
2. Lymari
agosto 29, 2014
No sabia que cobraban por subir/bajar, fui cuando no lo hacian; me gusta mucho el lugar aunque el video que muestran no le hace promocion; durante los primero segundos solo se ve cuando las personas se van- deben cambiar o mejorar el video. El lugar es hermoso y casi puedes tocar el cielo.
3. Xiomara Hernandez
enero 5, 2015
Para este cerro precioso debes ir eqquipada con un vehiculo que te presente confort y tambien ahorro ya que estarás en terrenos donde solo carros 4x2 o 4x4 entran, para eso yo llevo mi isuzu MU-X, economia, aventura y durabilidad. http://acelerandolamu-x.blogspot.com/2014/12/mu-x-seguridad-para-ti-y-los-tuyos.html