Los Machos Beach
Ceiba, Puerto Rico
---
Los Machos Beach is located in Ceiba near the airport Jose Aponte de la Torre. It is a white sand beach with turkish blue water; perfect for swimming, snorkeling, or to take a suntan. It has a sand road that borders its entire coast and allows the swimmers to stop on one of his huts to enjoy the life in the sea. It does not have restrooms.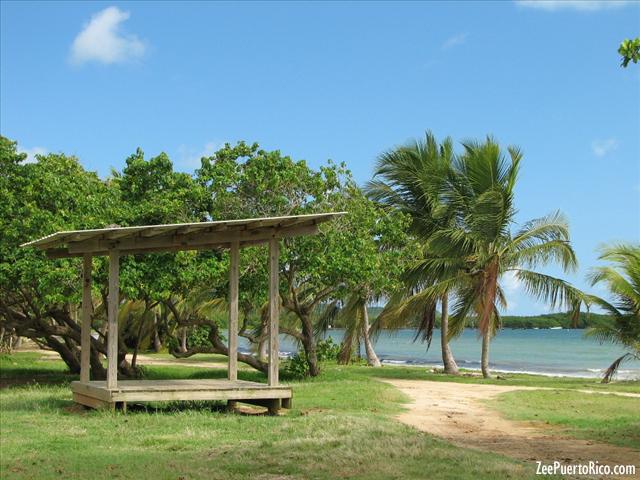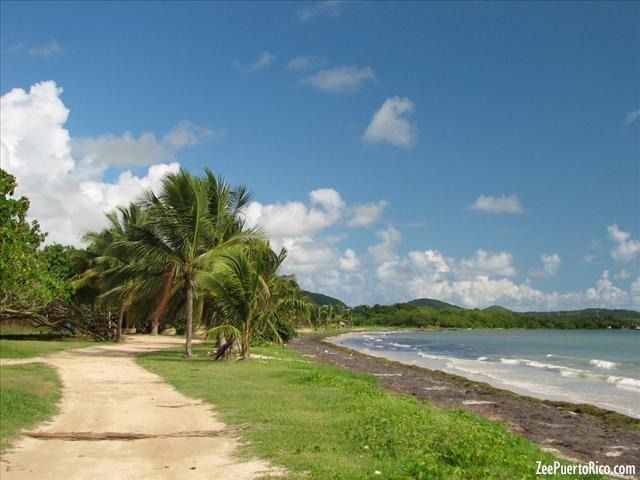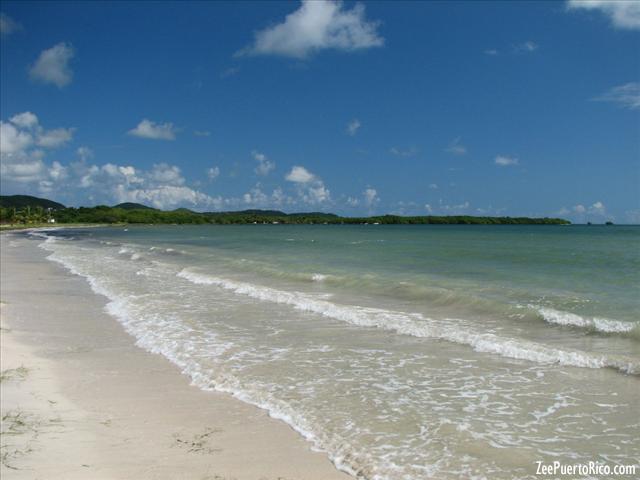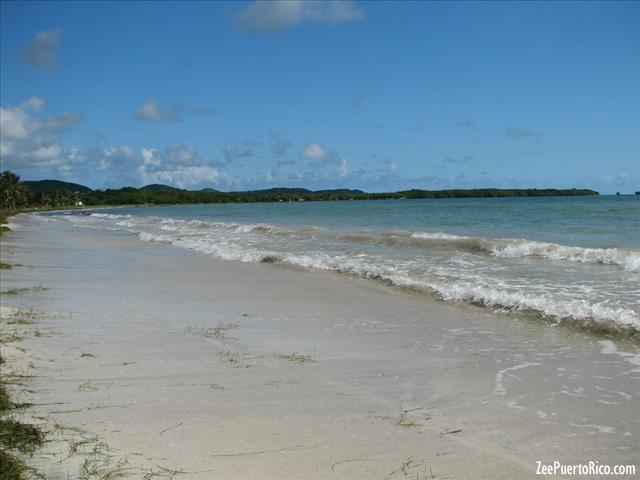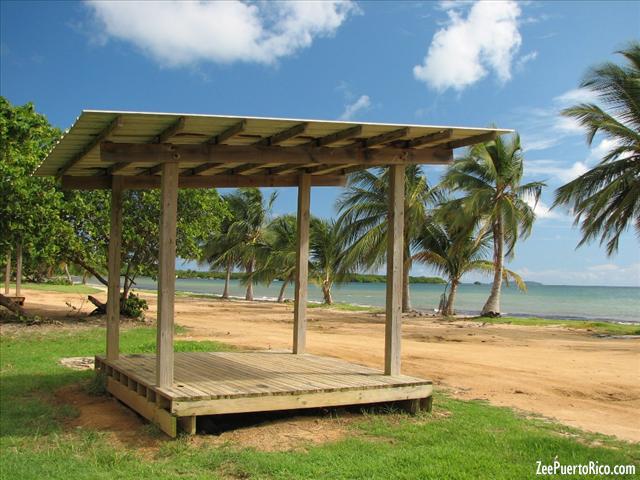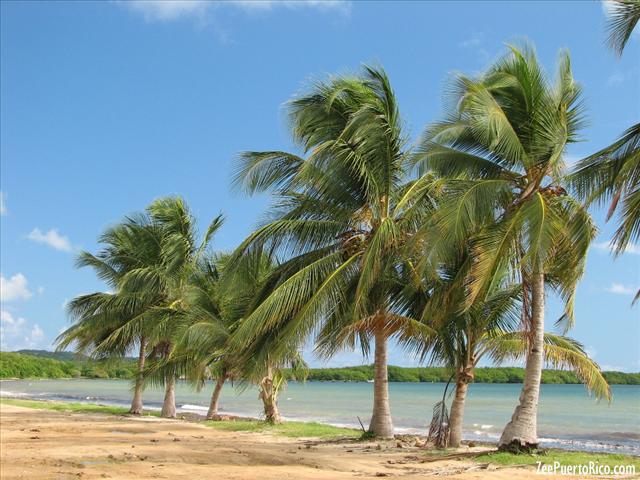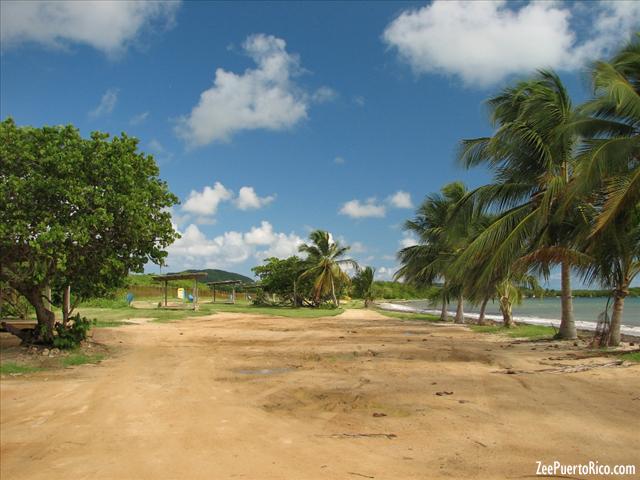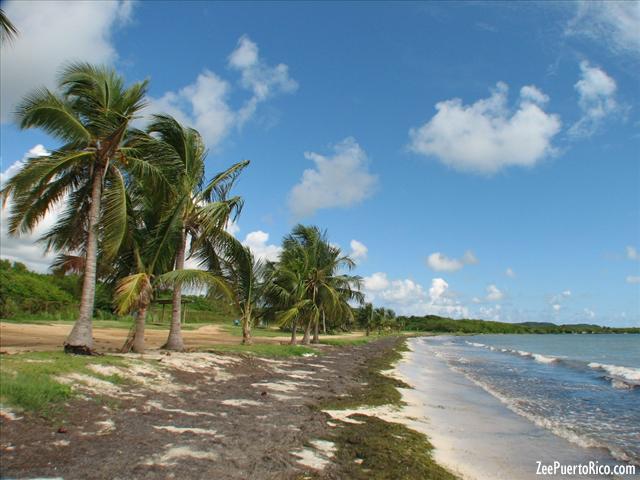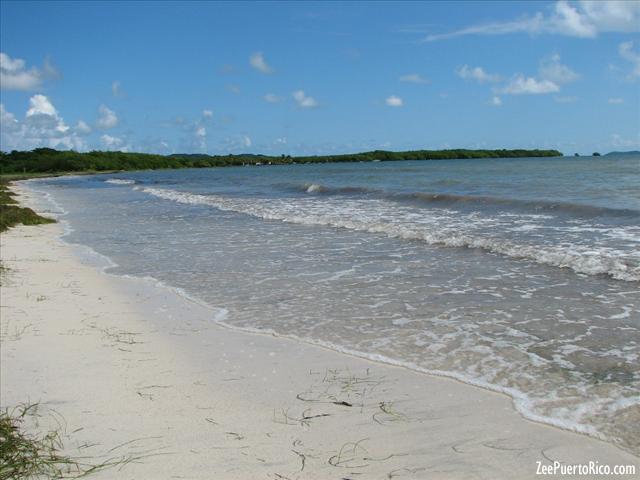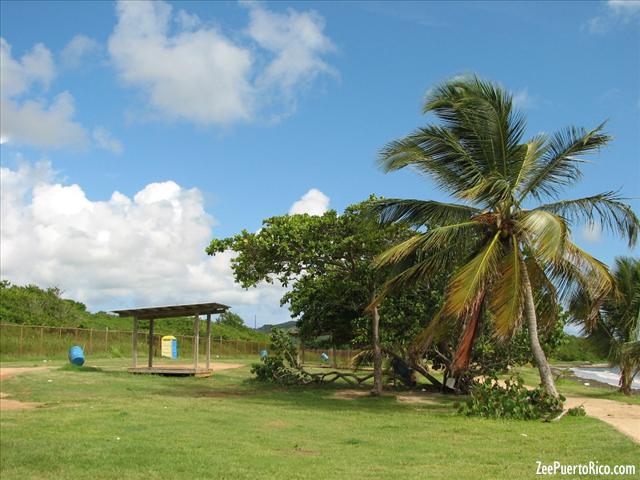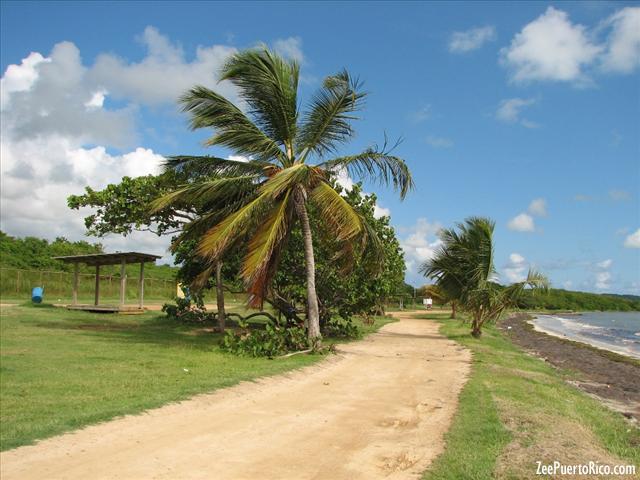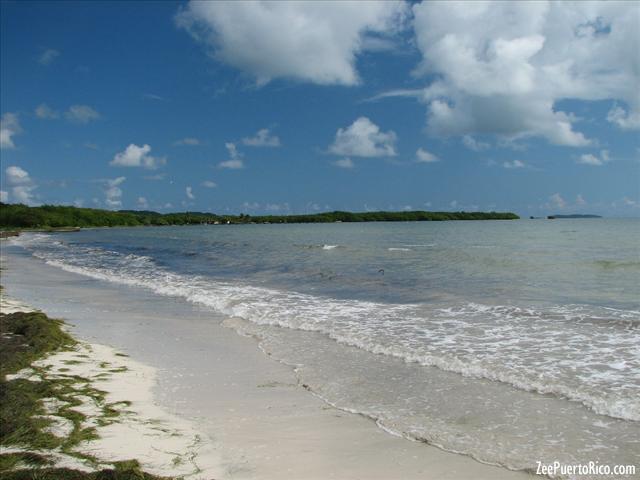 1. raul
febrero 5, 2011
Ya roosevelt roads esta abierto al público? se puede entrar y disfrutar de las playas de la costa?
2. miguel
febrero 24, 2012
Cuando estaba bajo el control de los federales se podia entrar los viernes, sabados y domingos a pescar con la familia y pasarla bien. Ahora que es de los puertorriquenos, de nosotros, nacarile del oriente. puerto rico lo sigue haciendo mejor. El pueblo le ha permitido al gobierno creer y actuar como si son los propietarios de lo que es del pueblo y para el pueblo.
3. Iwalinis
junio 14, 2017
Se puede acampar?? En la Playa los machos de ceiba
4. Jesús Rivera
julio 11, 2017
Si, en estos momentos la Playa Los Machos de Ceiba cuenta con áreas donde usted puede acampar. Próximamente se estará inaugurando el área de baños y duchas que estarán disponibles a todos los visitantes.
5. Maria
septiembre 14, 2018
Saludos, si todo es muy bonito y natural. Pero no sé qué ha pasado con los trabajos que se comenzaron que no los han terminado . Área de la pescadería, gazebos, baños y el tan esperado monumento del Marlin. Ceiba es el lugar perfecto para turismo natural.