Jusr Four Fun
Carolina, Puerto Rico
---
Just 4 Fun is a children playground located in the Plaza Carolina. The park has areas for children of all ages. In it you will find bound houses, slides, ball pools, walls obstacles and everything you need to keep your children entertained. It has several rooms to celebrate birthdays. You must wear socks to use the facilities or you can buy them at the entrance. The entry fee is $10 per child, first adult free, second adult $2. If you expect to spend more time in the park pay $15 for the time you want. It is open from Thursday to Monday. Monday and Thursday is open from 12:30 p.m. to 8:30 pm, Friday from 12:30 pm to 9:00 pm, Saturday from 12 pm to 9 pm and Sunday from 12 pm to 7 pm.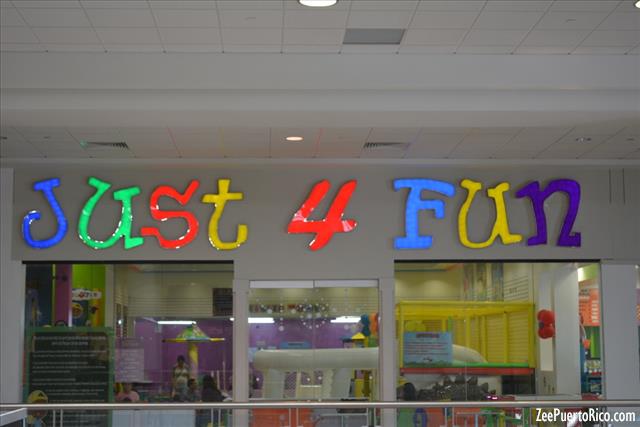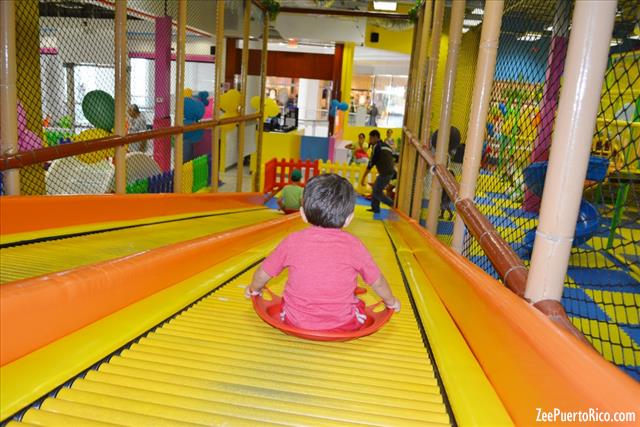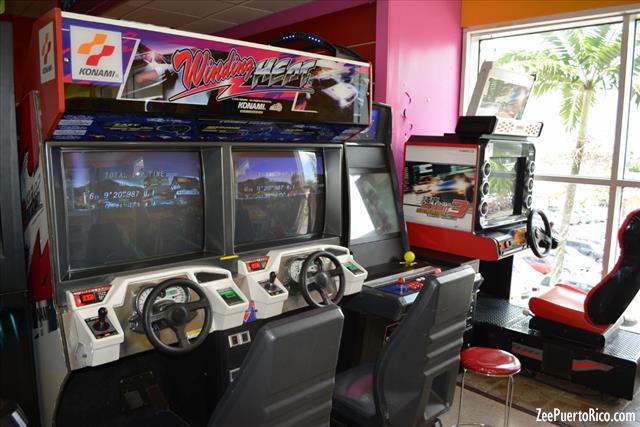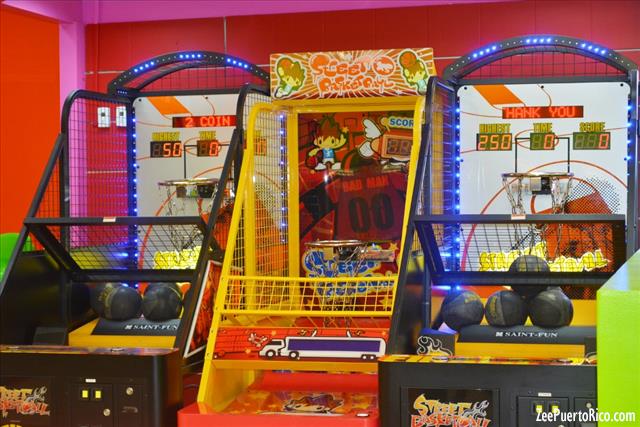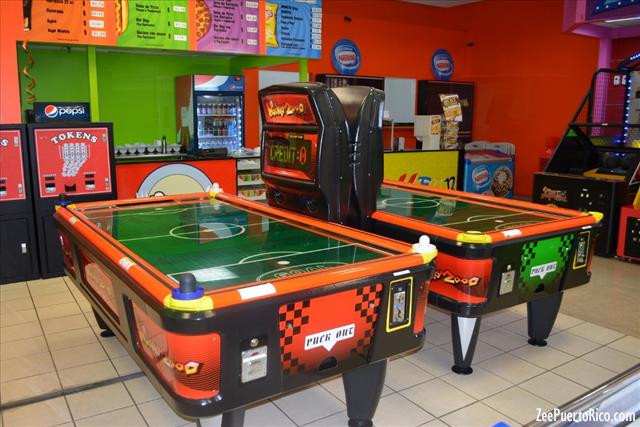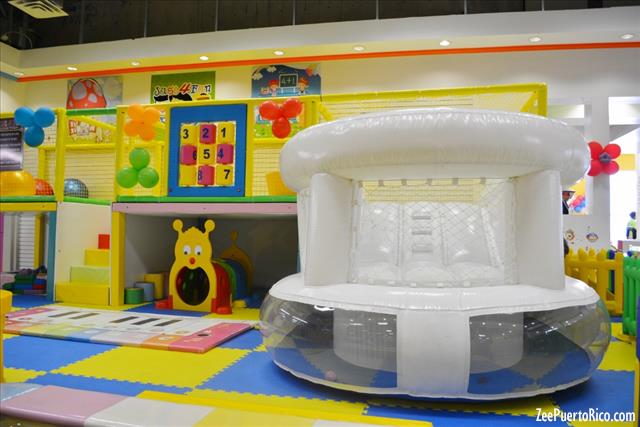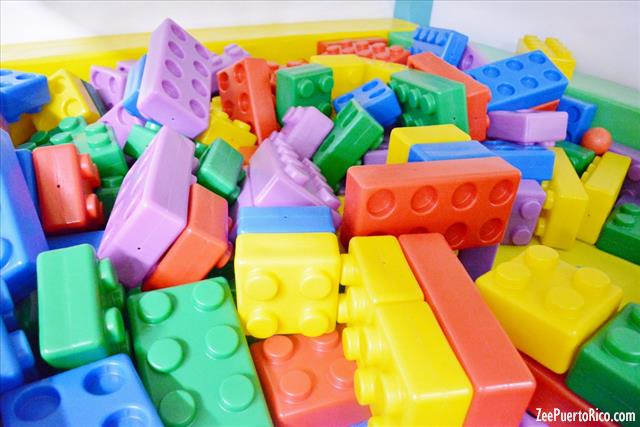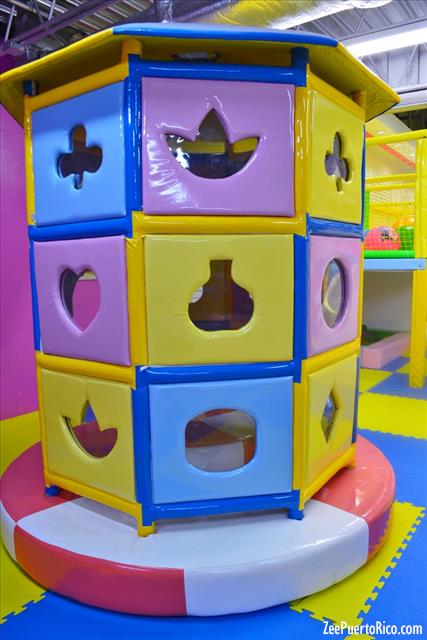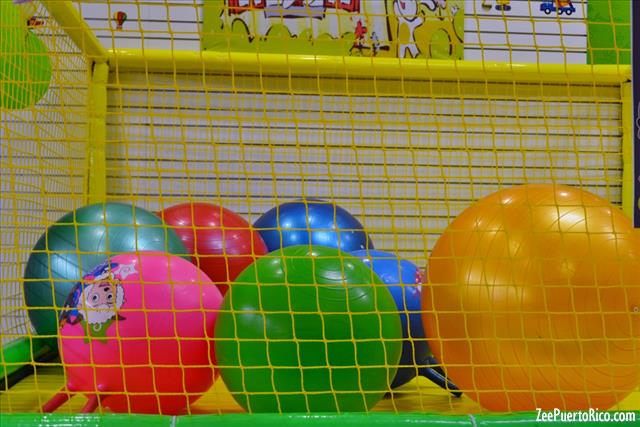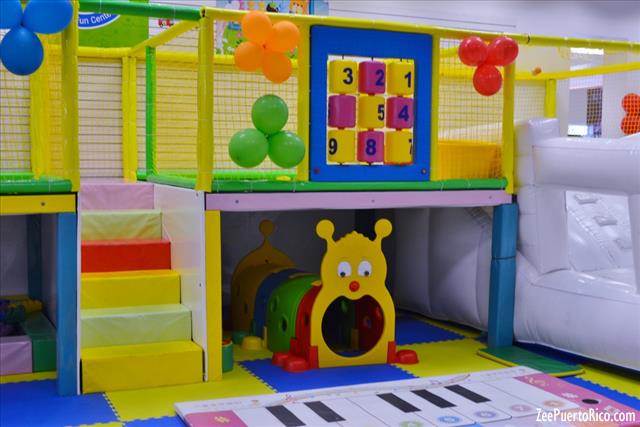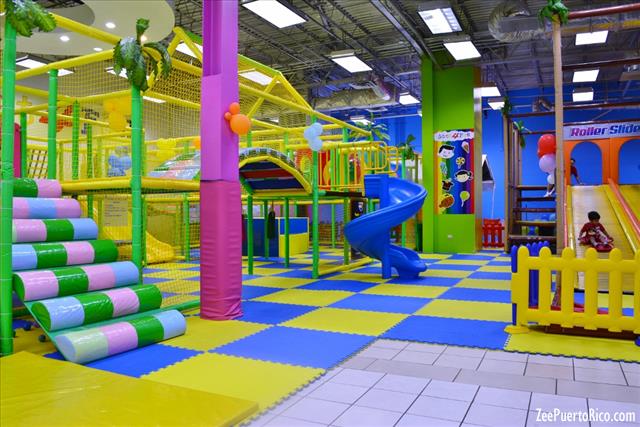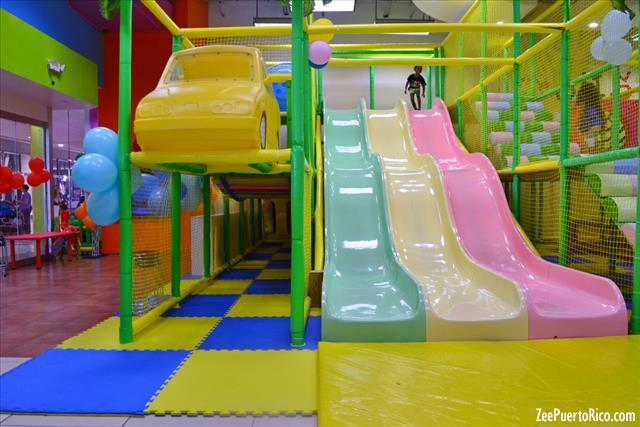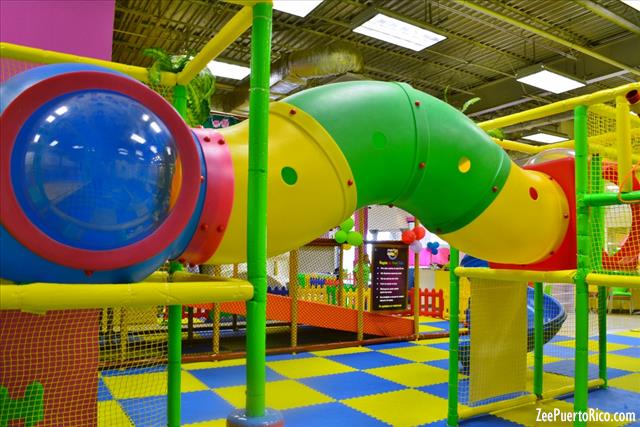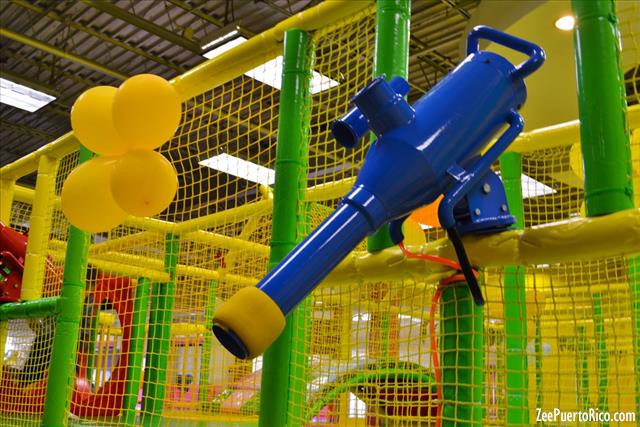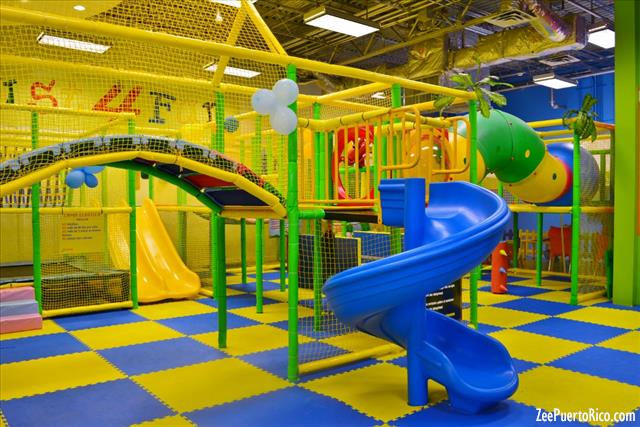 1. juan
mayo 27, 2015
Voy a tener que mudarme para Carlina o Caguas...en los demas pueblos no hacen nada!
2. Hilda rivera
mayo 4, 2016
Quisiera obtener información del parque y precio para fecha para cumpleaños
3. RAQUEL MATOS
octubre 13, 2016
INFORMACION PARA CUMPLEANOS
4. Lizbwth
enero 8, 2017
info cumpleaños 20 niños y 40 adultos
5. Dalmarie
julio 4, 2017
Ustedes abren hoy 4 de julio?
6. Quisiera saber las ofertas para cumpleaños?
septiembre 3, 2017
Me gustaría hacer el cumpleaños de mi nena ahi!
7. Glenda
septiembre 10, 2017
Quisiera saber las ofertas para cumpleaños? septiembre 23 2017
8. Rita Matos
agosto 27, 2018
Hola! Quisiera saber si están funcionando con regularidad y si los costos aun permanecen igual. Espero su pronta respuesta! Grx!!
9. ILEANA DEYA
noviembre 6, 2018
tienen oferta de cumpleanos actividad sera el 29 diciembre
10. Mayda Plaza
octubre 26, 2019
Se ve súper nice para cumpleaños
11. Luisanna Francisco
enero 1, 2022
Hola, quisiera saber los paquetes de cumpleaños que tienen
12. Karisha Rosario Rosa
junio 8, 2022
Informacion para excursion escolar.
13. Chelimar rodriguez
junio 27, 2022
Saludos, me gustaría saber más info sobre los salones para cumpleaños, el costo y que hay que hacer para celebrar el primer añito de mi bebé. Gracias!