Isabela Paseo Lineal
Isabela, Puerto Rico
---
The "Paseo Lineal Costero" of Isabela is located parallel to highway #466. This highway is very crowded on the weekends because people from all places go to enjoy the famous beaches of the area like: Jobos Beach and Montones Beach, among others. This is the latest of the tourist attraction build on the zone and it offers the tourists another dimension of entertainment, since the area is very well-known by surfers, beach lovers and now by bicycle and jogging enthusiasts. In summary, there is entertainment for all the family in the zone.
During the trajectory of the track you will find informative signboards, resting gazebos and a parking area. The section of almost 4.5 miles is constructed of asphalt and in parts of compact sand. In different points you will be right next to the beach, in others between palms and in others next to the street (so be careful, especially with the youngsters). During the weekends you will find bike rentals in the zone.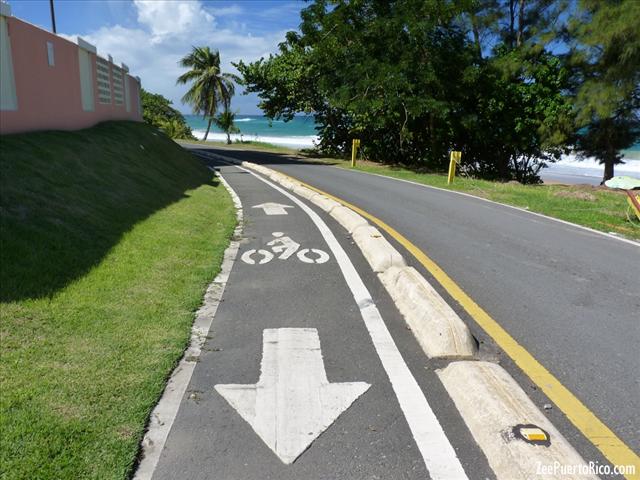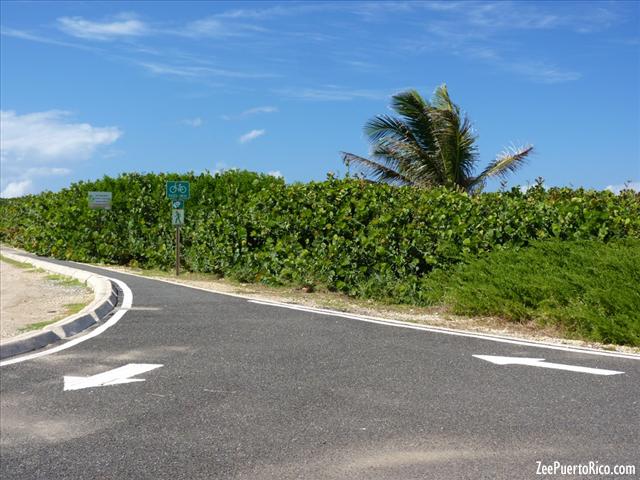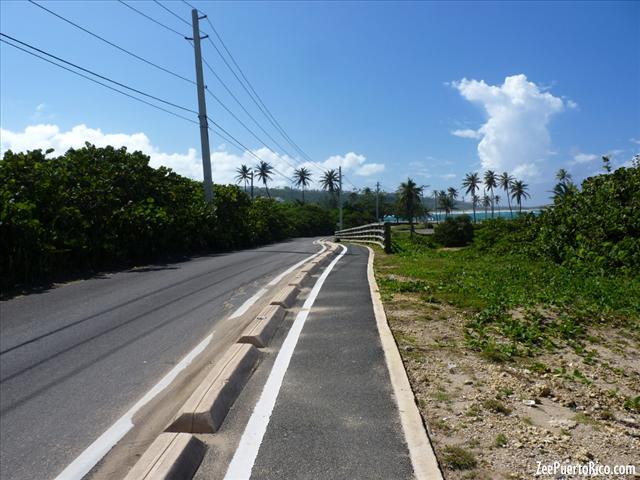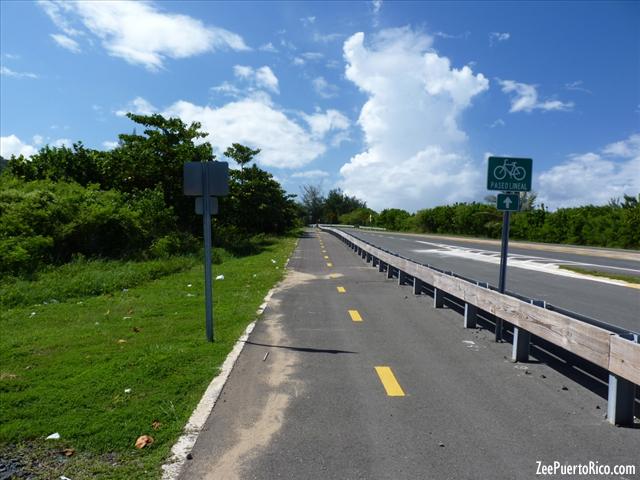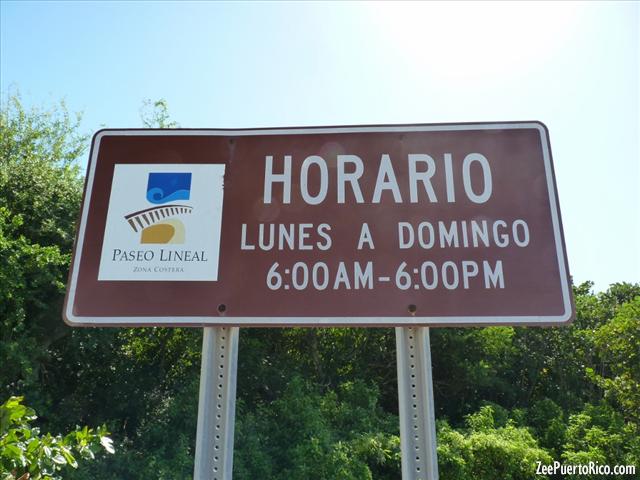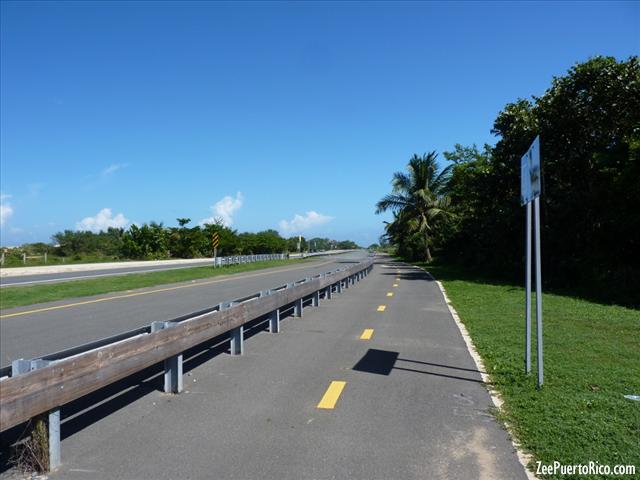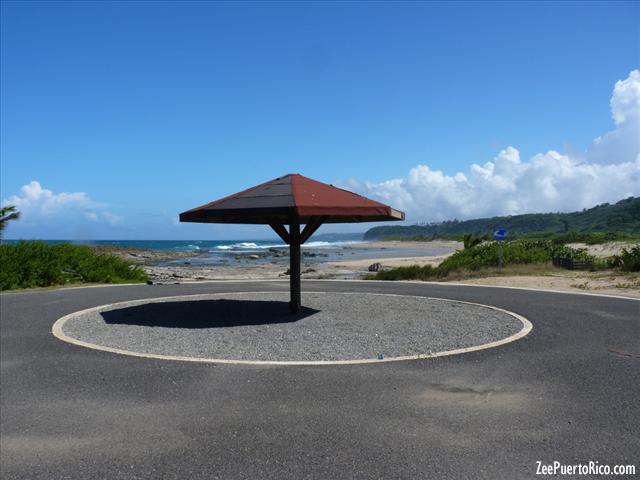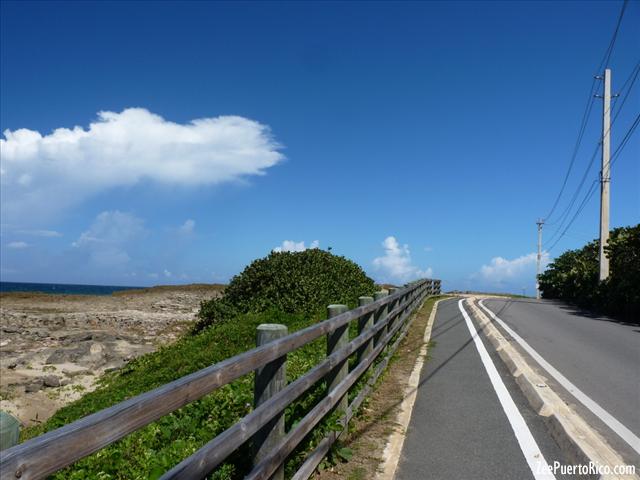 1. C. Muniz
marzo 6, 2012
En los fines de semana se alquilan las bicicletas (Justamente en la mitad del trajecto, en el estacionamiento de piedra). Son $5 pesos por hora. Pero si te pasas por dos o tres minutos, el senor brega. :D
2. francisco acosta
julio 5, 2012
necesito telefono de la persona de alquiler de bicicletas
3. Cristina
junio 27, 2014
Hay sitio para estacionarse?
4. Angel Collado
noviembre 2, 2016
Necesito el numero de la persona encargada del alquiler de bicicletas y recerbacion de gazebos... gracias
5. Hogar Villa Encantada
abril 2, 2018
Buenas tardes! Le escribo desde el Hogar Villa Encantada y necesitamos informacion y numero de telefono sobre su parque. Por favor comunicarse con el numero de telefono 787-342-5499, con Sara Rodriguez, Coordinadora Educativa del Hogar Villa Encntada Gracias
6. Pedro Nazario
junio 14, 2021
El sábado pasado estuve por allí. Me encantó. No sabía que era 4.5 millas. Fue viaje de ida y vuelta, 9 millas.
7. Pedro Nazario
junio 14, 2021
Debo aclarar, el recorrido fue en bicicleta.