Humacao Natural Reserve
Humacao, Puerto Rico
---
The Humacao Nature Reserve, Efraín Archilla Diez, is the perfect area for an outdoor day tip surrounded by nature. It is the first natural eco-touristic reserve of Puerto Rico. Here you can rent kayaks, they have different sizes, for one or more passengers; the rent includes the life jacket. Also you can rent bikes, they have a variety depending on the size of the person, bikes for two persons and child carriers; the rental includes a safety helmet. They offer guided tours where they explain the natural wonders of the reserve. Among other activities you can do are: fishing, jogging or walking along the beach front. One of the most impressive areas is El Morrillo view point, a small mount that lets you see Vieques, Culebra and the windmills "watch video".
The facilities have restrooms, snack and coffee shop and a craft store. Parking is free of charge. Usually you can rent kayak or bike. They are open from Wednesday to Sunday and holidays from 9 am to 5 pm. For more information call 787-852-6058.
Near places: Punta Santiago Beach , Parque Acuático Infantil Humacao
Categories this place belongs: Kayak , Fishing , Biking , Hiking , Sightseeing , Childern , Rivers , Lakes , Forest
How to arrive, click here or view on Google Maps 18,150675,-65,77204
Dir: St #3 km 74.3
Humacao, P.R.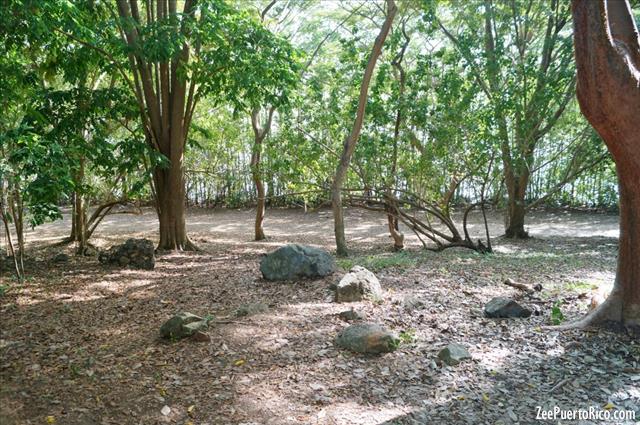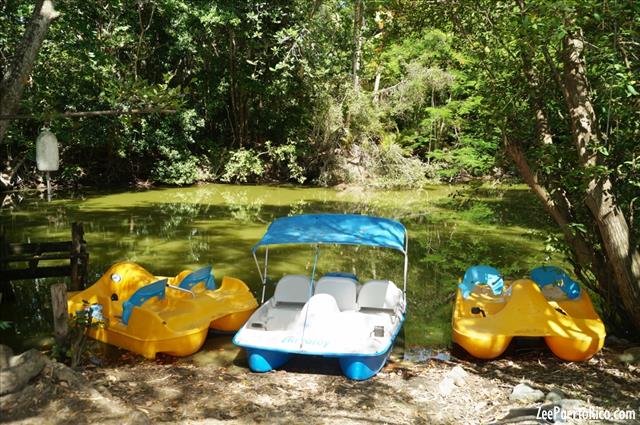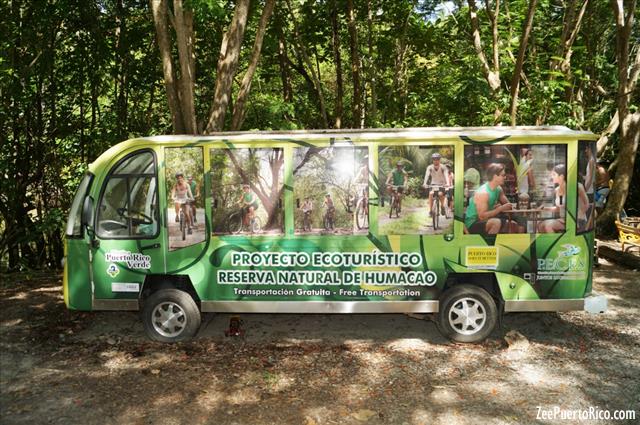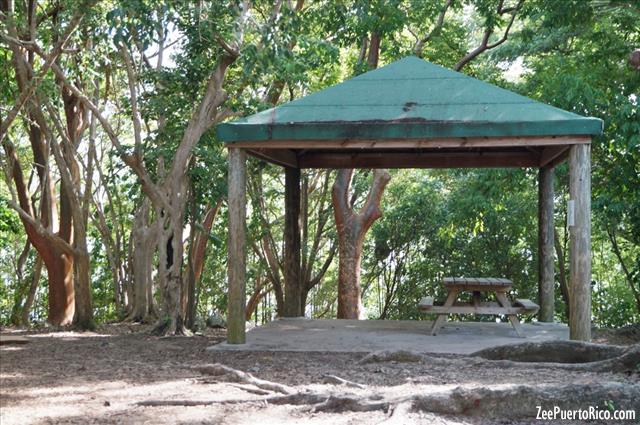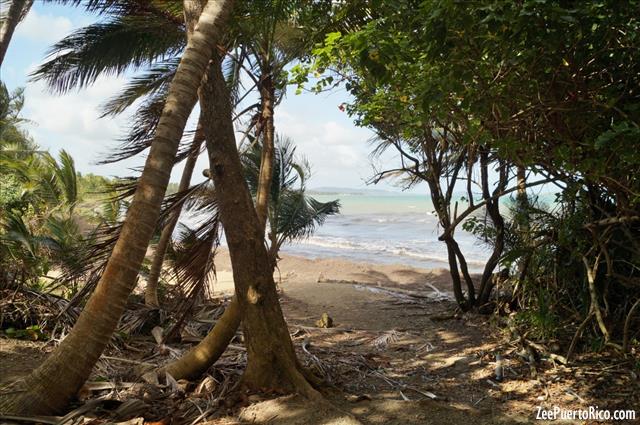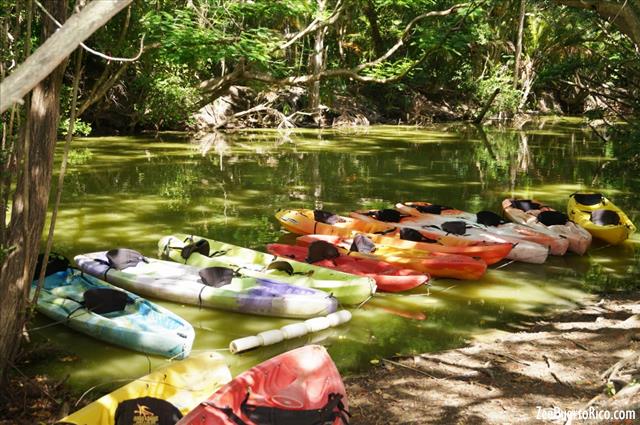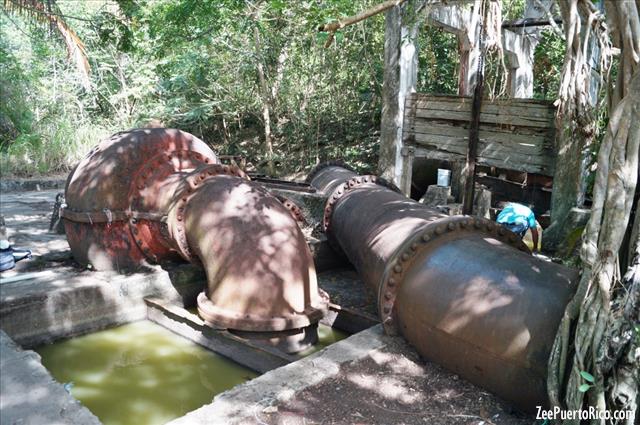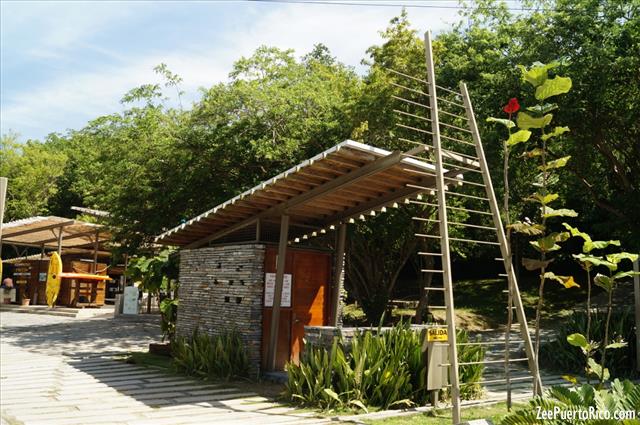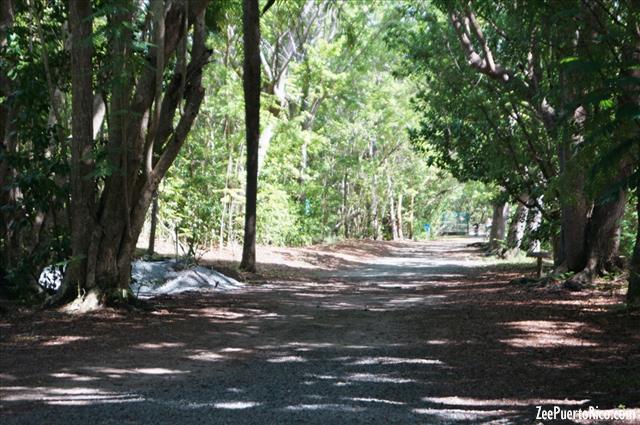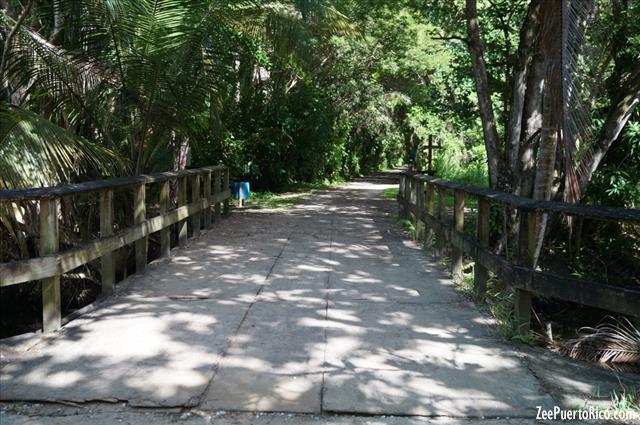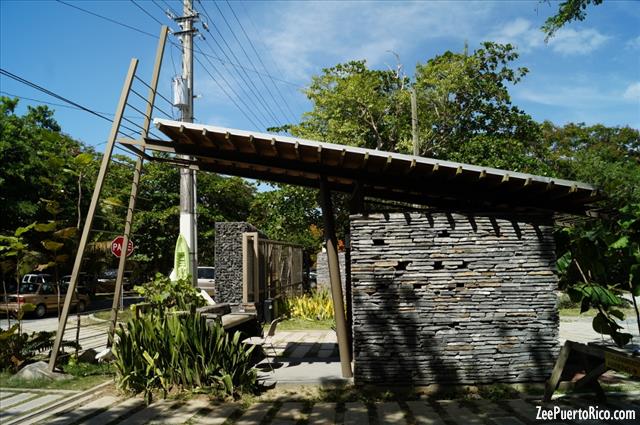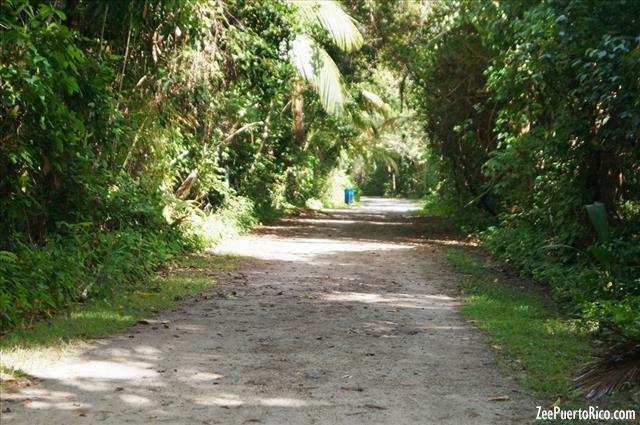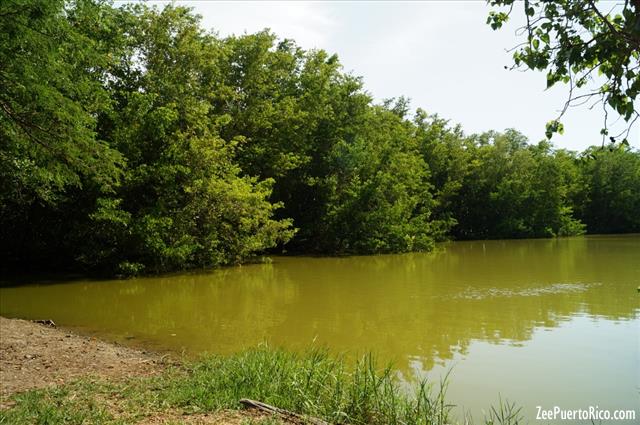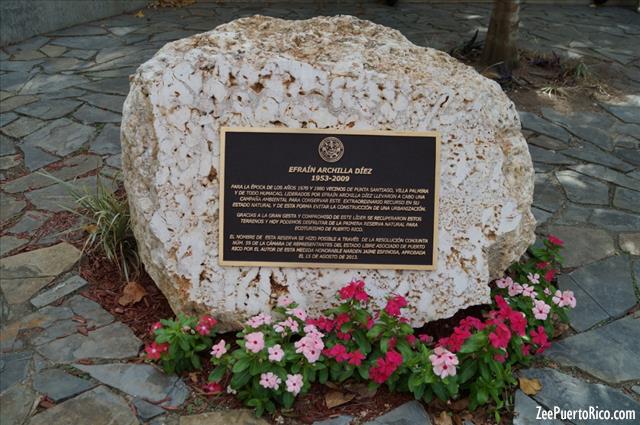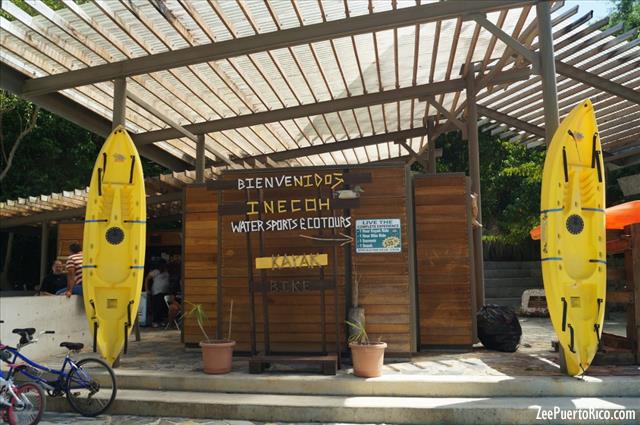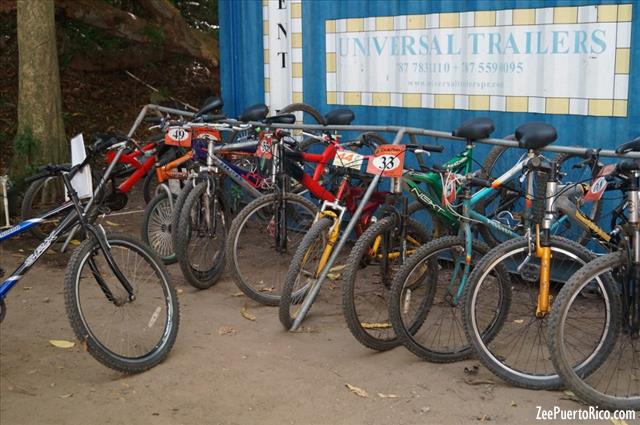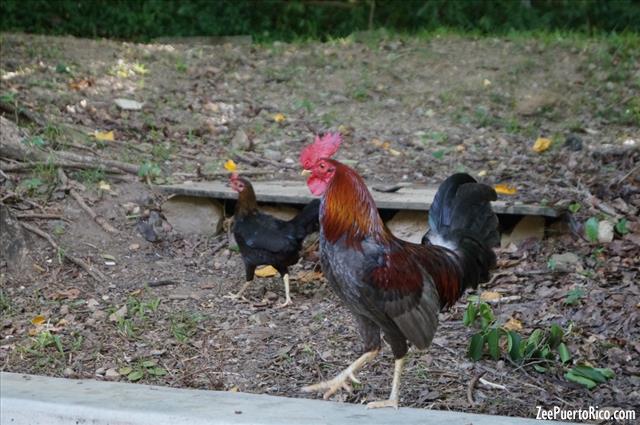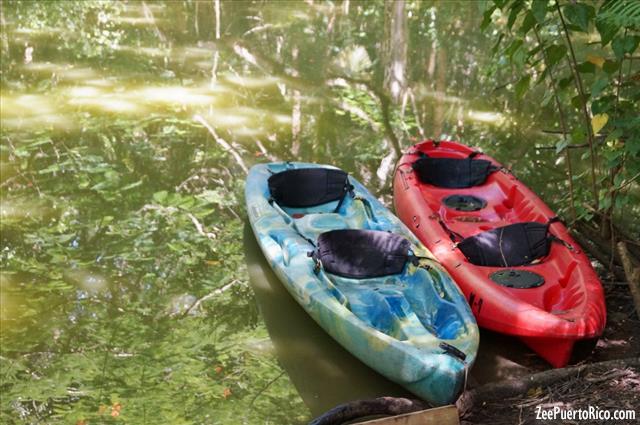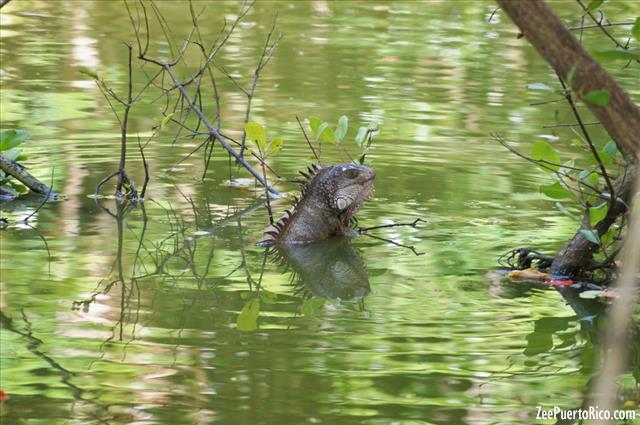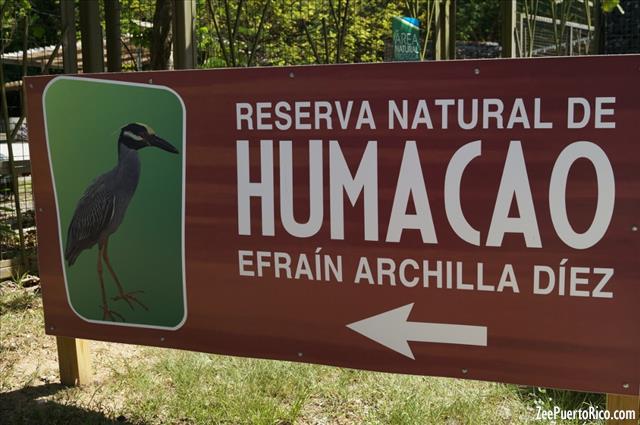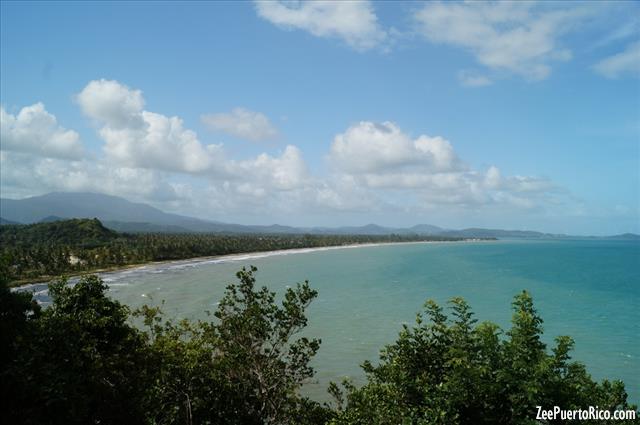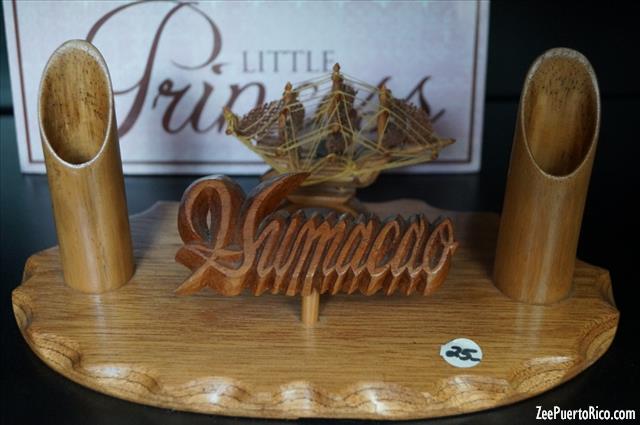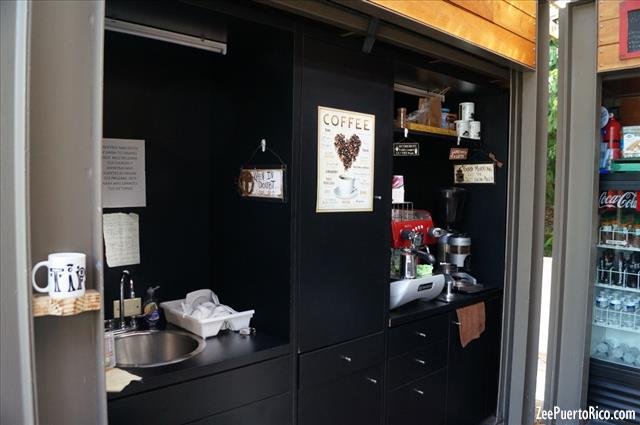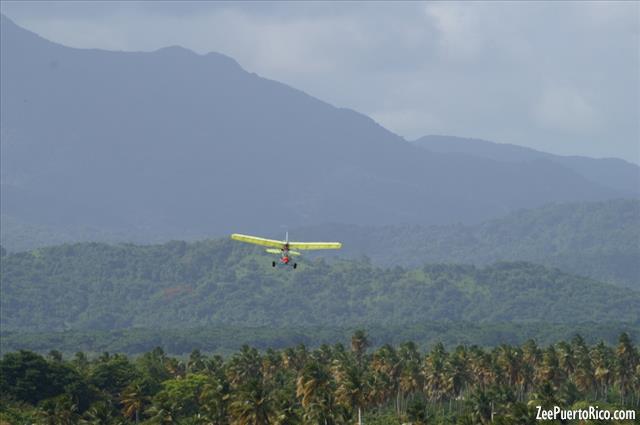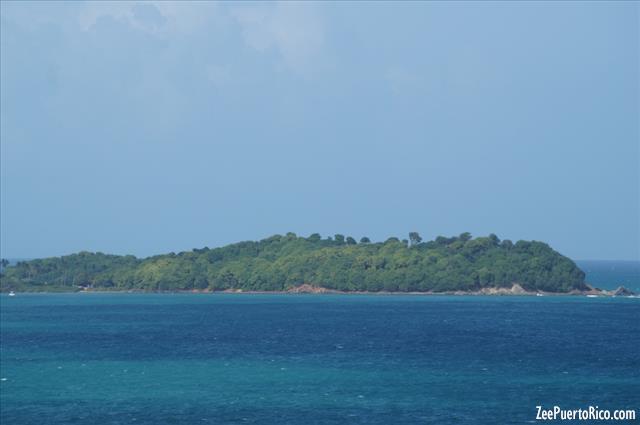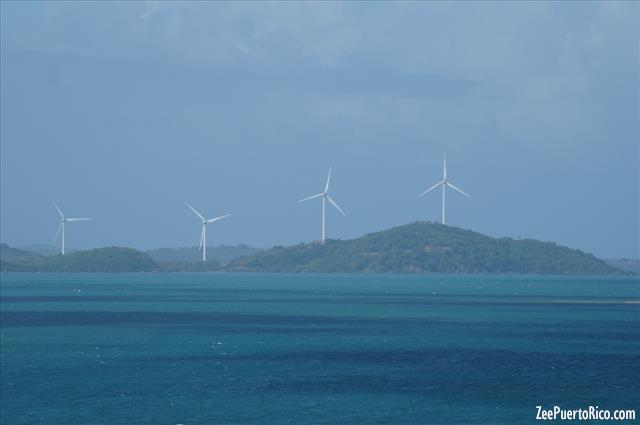 1. Johanna Maysonet
julio 25, 2014
Estaran abierto el 1 sep 2014???
2. juan
agosto 11, 2014
que lastima que no hagan sitios asi cerca del area metro...:(
3. frankie vega vazquez
marzo 7, 2015
Buenos dias, mi pregunta es, hay lugar donde uno puede lluevar su propio kayak y entrar las aguas en la reserva libre de costo???. Quisiera saber para tener el dinero contado antes de viajar a humacao.
4. james
abril 10, 2015
Quiero saber si puedo llevar mi bicicleta y cual seria el costo
5. Edith Diaz
abril 15, 2015
Para reservar para grupos grandes, necesito saber si hay disponible en 9 y 10 de junio de 2015
6. Limaris Negron
abril 23, 2015
Quisiera saber si la oferta de $20 todavia está disponible. Somos mas de 10 personas y quería saber si hay que reservar
7. jv
julio 8, 2015
Donde están las contestaciones de las preguntas arriba?
8. Norma
julio 23, 2015
CUALES SON LOS PREOCUPE Y LAS OFERTAS Y SÍ ESTA ABIERTOS en la última semana de julio 2015
9. Edgar Torres
noviembre 12, 2015
Saludos, si voy a tomar fotos de un loves story tiene algún costo
10. jose
julio 31, 2016
puedes entrar sin costo alguno y llevar tu propia bicicleta, no hay costo el camino es por area de playa
11. Water Sports and ECOTOURS
octubre 17, 2016
As an enterprise at the Humacao nature Reserve, we are not part of the $20 combo that was offered at the Natural Reserve. Prices are individuals as always: $15 person the hour, and for groups of more than 15, we have offers. Reservations required.
12. Water Sports and EcoTours
mayo 5, 2017
A todos los que han hecho preguntas por este site, no se le han contestado sus preguntas ya que no son afiliados ni trabajan con las concesiónes dentro de la Reserva Natural de Humacao. Para contestaciónes a sus preguntas llamar al 787-852-6058 si no lo han hecho.
13. Candy
mayo 21, 2017
Puedo llevar mi perrita?
14. Water Sports and EcoTours
julio 8, 2017
Por tercera vez me comunicó por este medio para que eliminen el combo de los $20 ya que desde el 28 de agosto de 2016 no está disponible.
15. Hilda
agosto 3, 2017
PRECIOSO TRAERÉ la familia!
16. Carlos O Cruz
febrero 28, 2019
Saludos, quisiera saber si tienen ofertas o todo es por separado ?
17. Mel
mayo 2, 2019
¿En esas playas se puede correr jetski?
18. Jose
junio 28, 2019
Hay que reservar para alquilar kayak, es para el sábado 6 de Julio. Cual es el costo? Gracias