Guardarraya Beach
Patillas, Puerto Rico
---
Guardarraya Beach in Patillas is located just alongside the panoramic road #3. It is a beach frequented by families, who park between their palms, to enjoy barbecues, the sun and the beach. It is particular because its coast is a combination of sand and river rock. Near the beach there are kiosks and restaurants where you will be able you enjoy flavorful fritters and succulent plates; the specialty of the zone is seafood.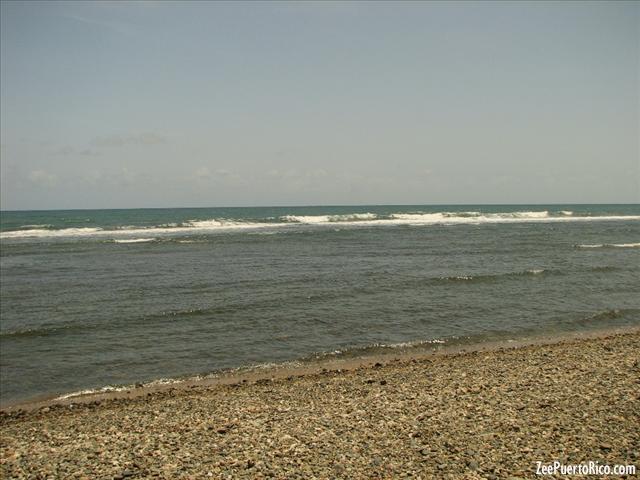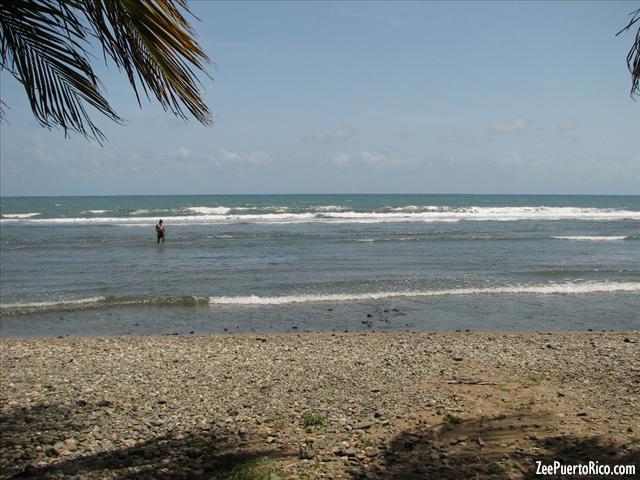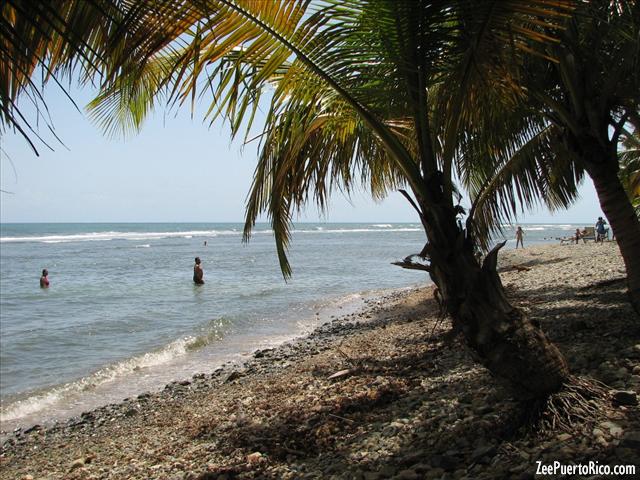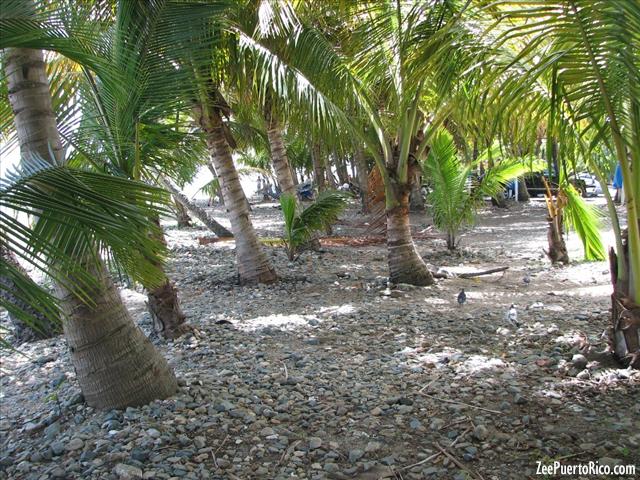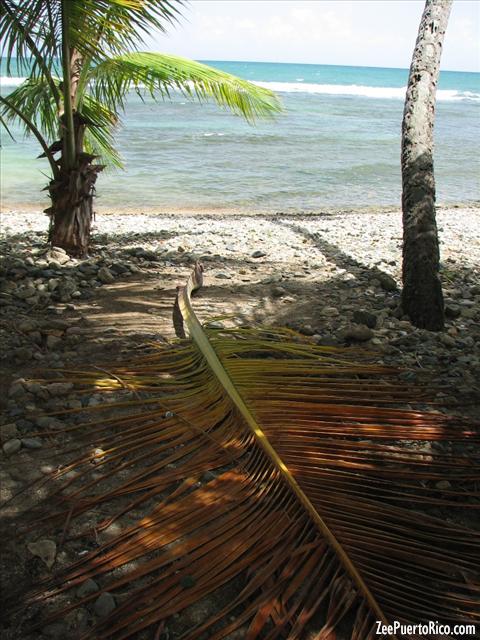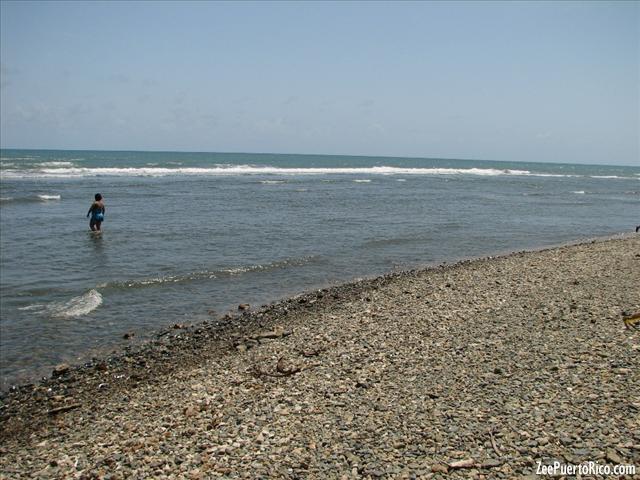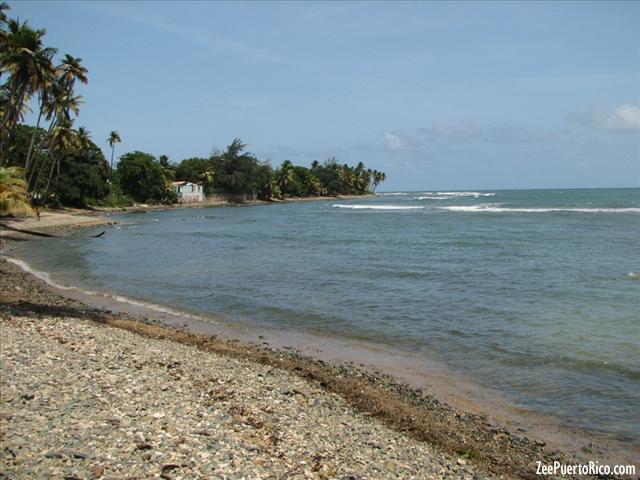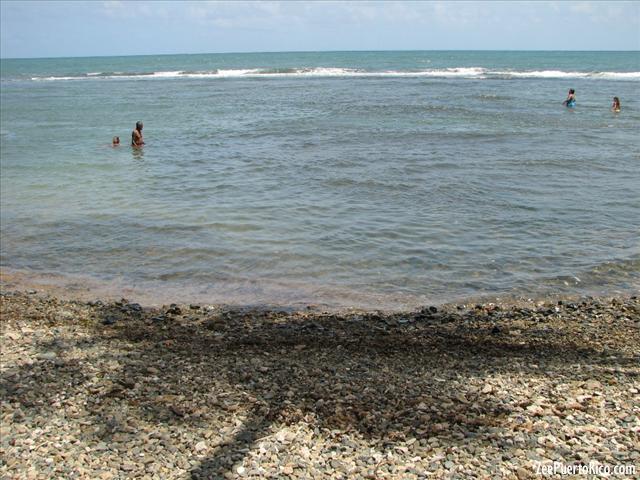 1. Petry
septiembre 9, 2012
buena informacion!!!
2. Aidaliz Forestier Torres
enero 26, 2016
Quisiera saber ¿cuál es la vulnerabilidad a la erosion de la playa Guardarraya?
3. Edwin
junio 27, 2019
Muy pedregosa