Guajataca Lake
Quebradillas, San Sebastián, Puerto Rico
---
The Guajataca Lake is an artificial lake built in the 1929s. The main attraction is fishing since it has a great variety of fish like: lobinas, tucunaré and pavón, bearded, chopas and tilapia. The most effective way of fishing in this lake is from a boat, but if you wish, you can fish from the shore. While you delight with the spectacular scenery, you can enjoy the Puerto Rican cuisine available at the lake's surroundings.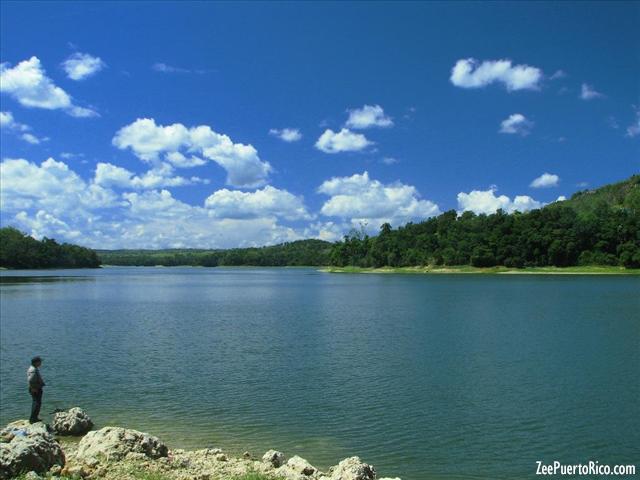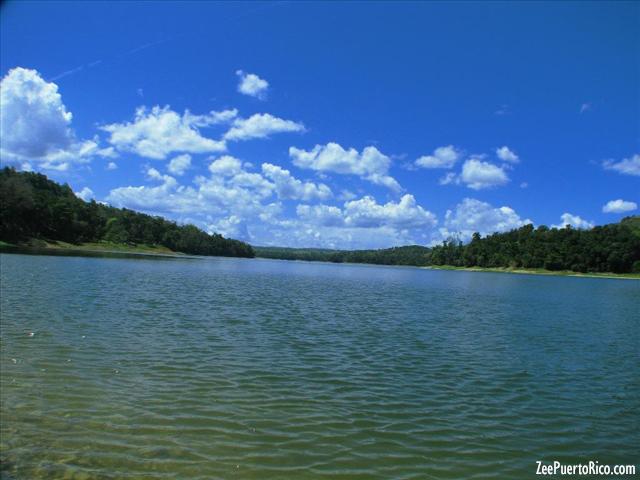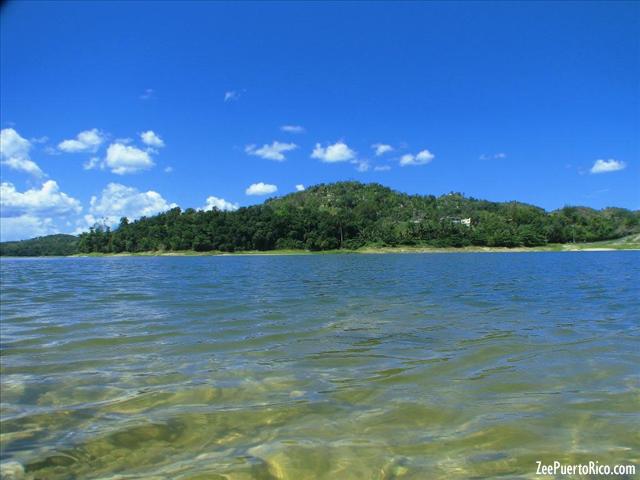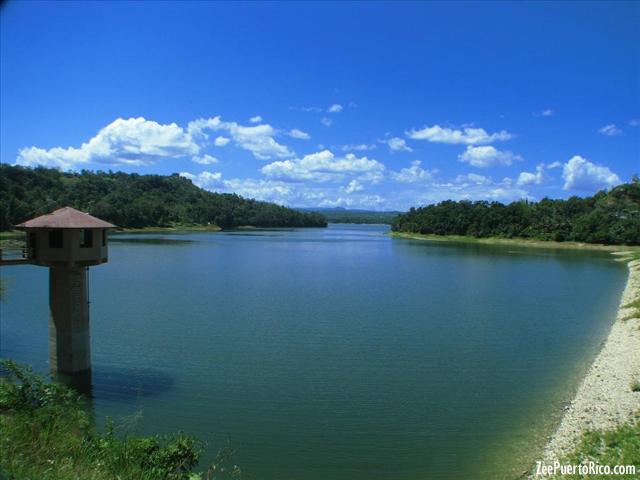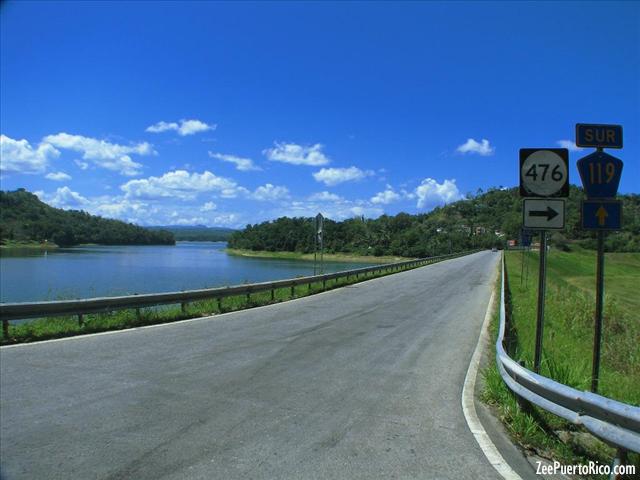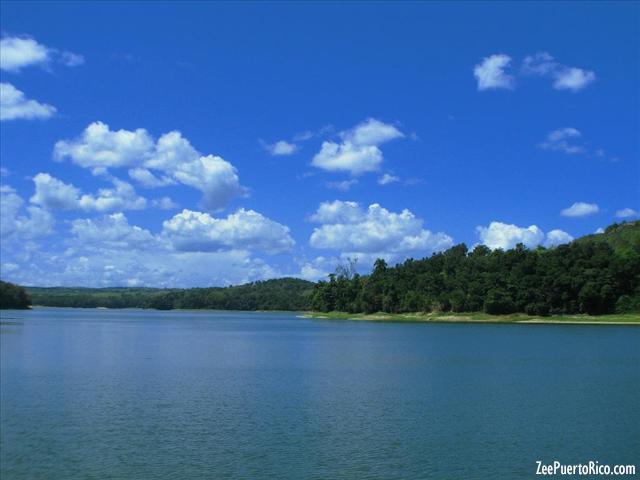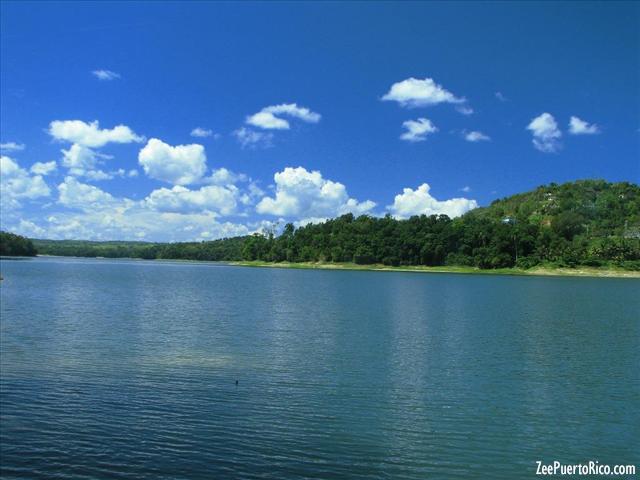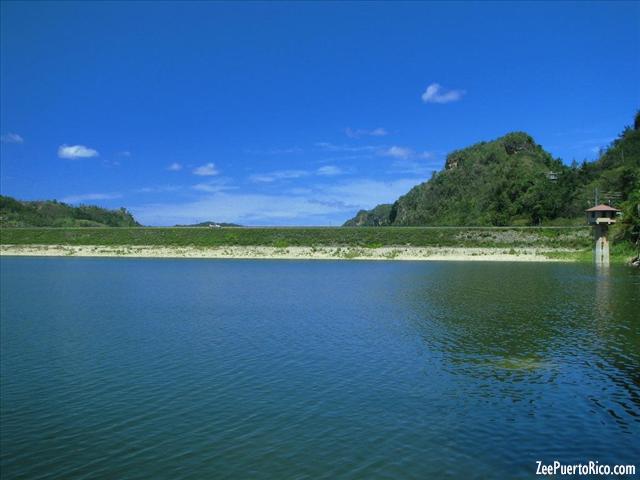 1. BoricuaYankeefan08
julio 14, 2008
Se ve regular. Nada muy especial.
2. Irwing Quiles
octubre 17, 2008
GRacias por todos estos videos y fotos estan tremendos me asen recordar mucho a mi Puerto Rico yo soy de Hatillo te faltan fotos de las mascaras de Hatillo pero pronto creo que las tendras sigue la buena obra.
3. Itzaira
febrero 3, 2009
Me encantan las fotos. Estan brutales! Y lo mejor es que soy de el pueblo en que esta el lago.
4. joaili
febrero 11, 2010
muchisimas gracias..........
5. marian
enero 22, 2011
en que sitio esta el lago guajataca
6. katy
noviembre 15, 2011
eso es precioso es bello
7. jimmy
marzo 27, 2014
Todo bien pero quiero decir que el lago esta en el pueblo de san sebastian pero si colinda con quebradilla al norte. No que pertenece a quebradilla.
8. juan
agosto 16, 2016
Que lamentable que en Naranjito en la Plata no este el agua limpia. Los mismos vecinos la tienen contaminada.