Guajataca Beach
Quebradillas, Isabela, Puerto Rico
---
The Guajataca Beach is a very well-known beach in Puerto Rico because it can be appreciated from the highway #2 going from Quebradillas to Isabela. In this beach you will find the historical Tunnel of Guajataca. The Guajataca River ends at this beach creating a small swimming pool where people usually swim and kayak. It is a good beach for surfing but it is necessary to be careful of its strong currents. The beach has free parking.
Near places: Rafael Pérez Santaliz Water Park , Pelicano Beach , Guajataca Tunnel , El Merendero de Guajataca , La Quebrada Restaurant , Pirate Mini Golf
Categories this place belongs: Public , Surf
How to arrive, click here or view on Google Maps 18,48908,-66,95731
Dir: Quebraadillas, PR
St. #2, Km 104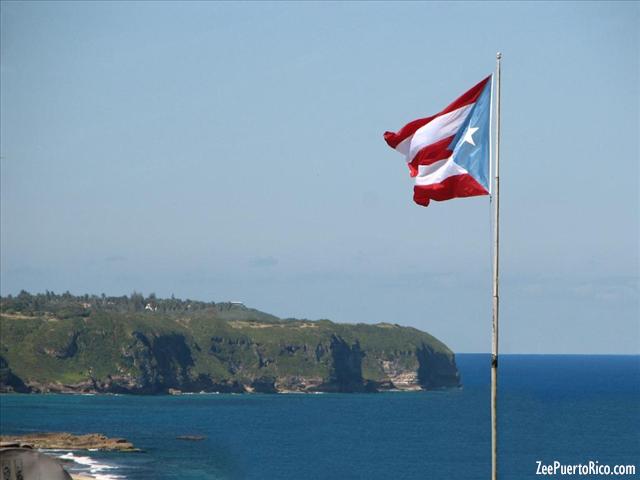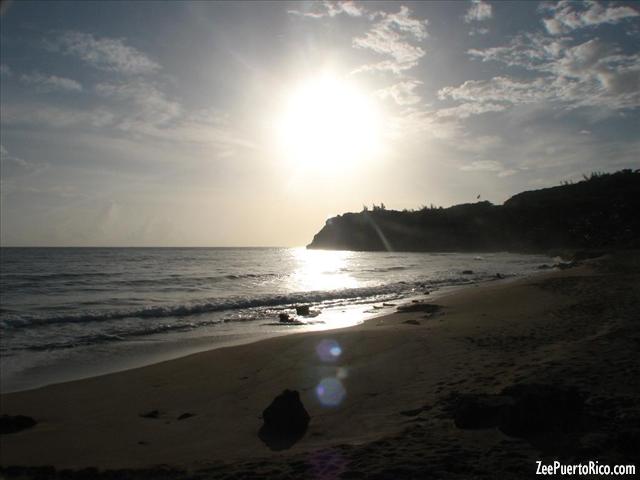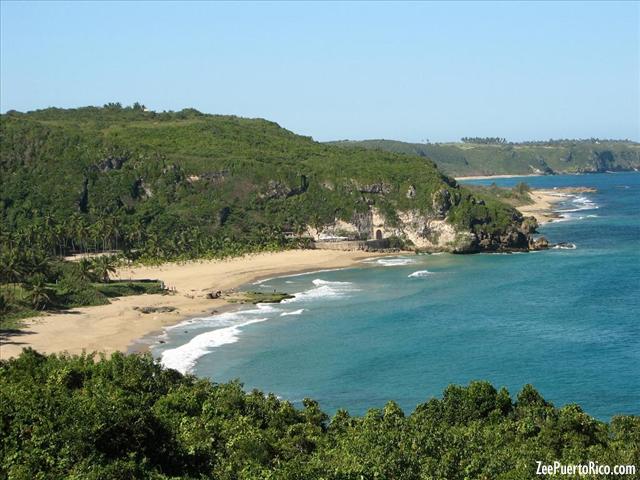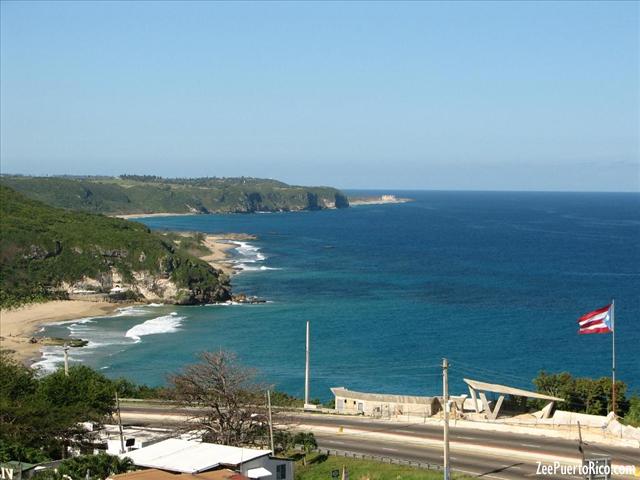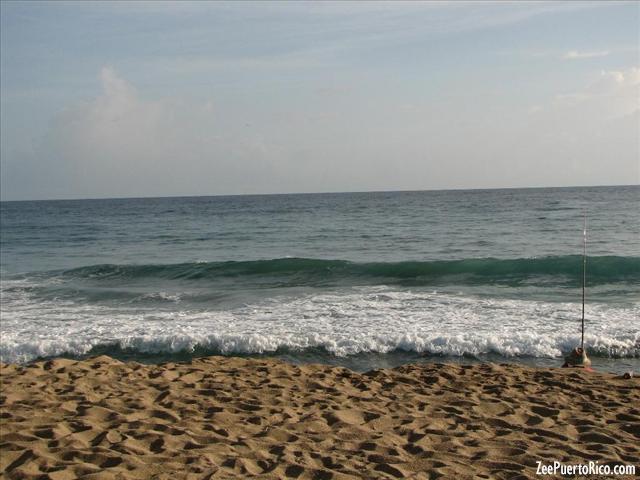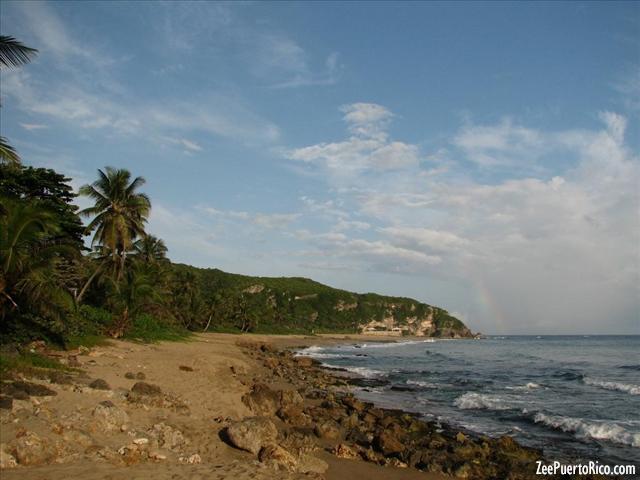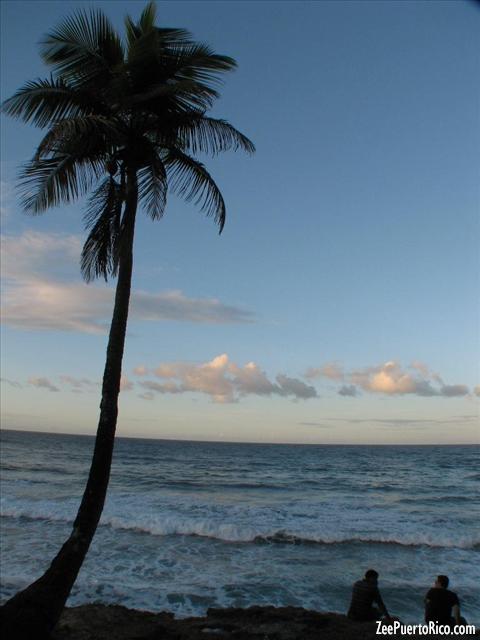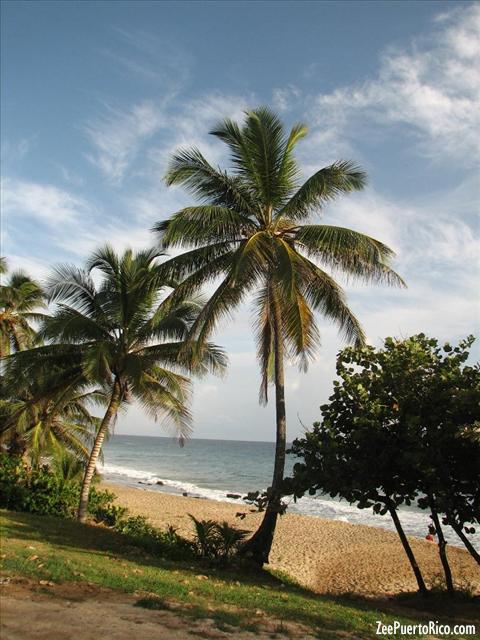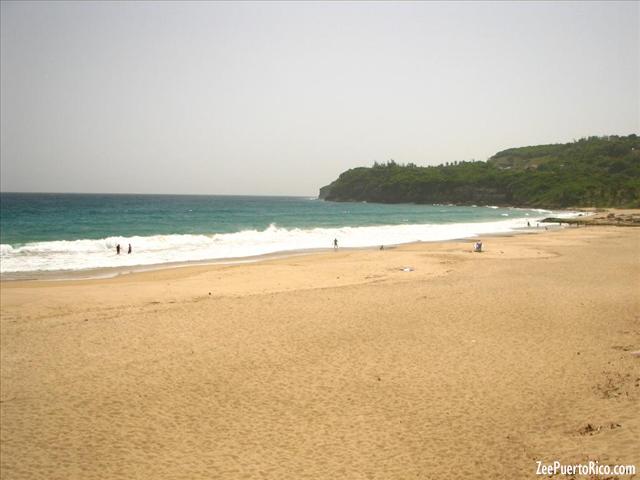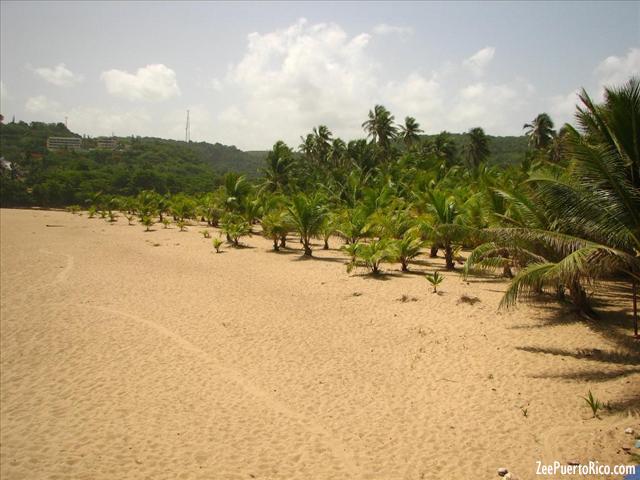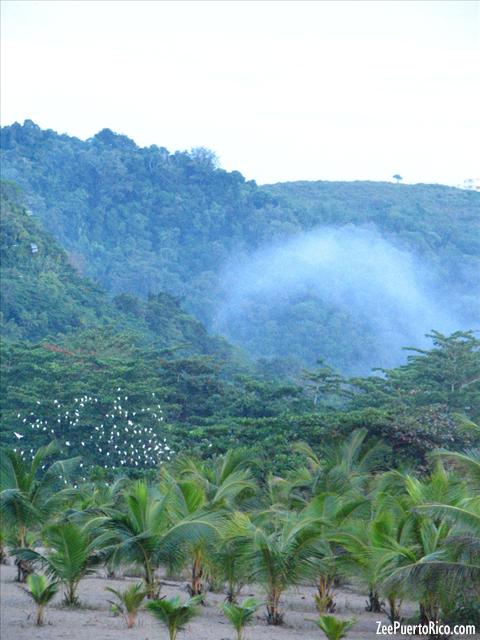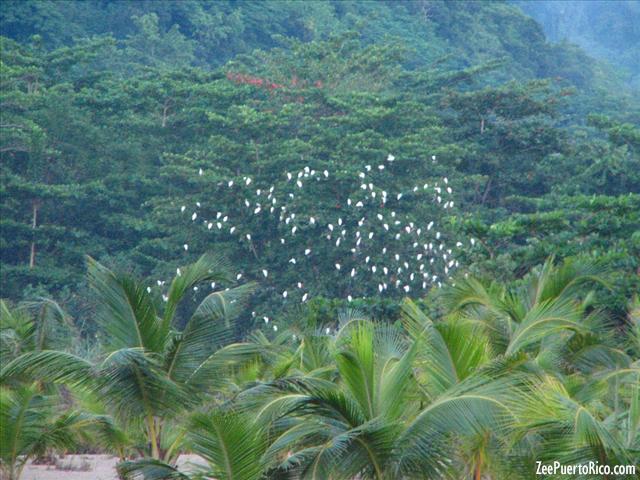 1. ricardo desde merida, yucatan, mexico
julio 14, 2008
guau me quede sin plalabras, playa bonita le doy un 100
2. Bessie B. Ríos González
octubre 22, 2008
Como dice ricardo de Mexico la playa es muy bella. El lugar es perfecto para sacar fotos. Si uno anda de paseo por el area oeste es un sitio muy lindo para visitar. El paisaje es muy bello.
3. Jossy Vega, Ponce PR
enero 26, 2010
Esta playa es super linda, muy limpia y al tener el lago cerca la super diferente!!! A mi me gustaba otra, pero cuando un amigo me llevo sinceramente la cambio, esta es mucho mejor!!!!
4. Ali
abril 29, 2012
Alguien me puede decir si se puede acampar en esta playa?
5. zeepuertorico
abril 30, 2012
Saludos Ali, Los días como 4 de julio y la noche de San Juan la gente se queda acampando en la playa. Cualquier otro día no te lo recomiendo a menos que vayas con un grupo
6. josé
marzo 21, 2013
Me gustaría saber si cerca de esta playa hay duchas o baños disponibles para las personas que se encuentren acampando.
7. Janet Lasalle pallens
julio 27, 2014
Recientemente inaguraron un área de gazebos para los que gustan de acampar. Varios traen sus camping trailers y los estacionan alli. Ir en kayak río arriba es una expwriencia relajante y hermosa.