Fun Kids World
Isabela, Puerto Rico
---
Fun Kids World is an great place to hold children's activities in Isabela. Among the activities you can celebrate are: birthday, summer day trips or general festivities. They have swings, inflatable bounce houses, two children's pool and a smaller pool for the little ones. It is strategically located in the highway # 2. For offers call 939-639-8461.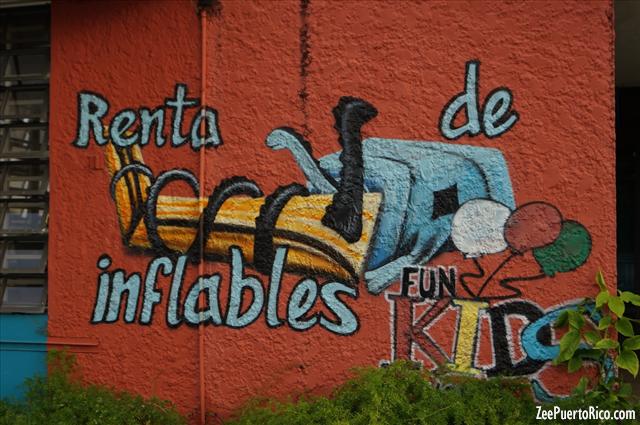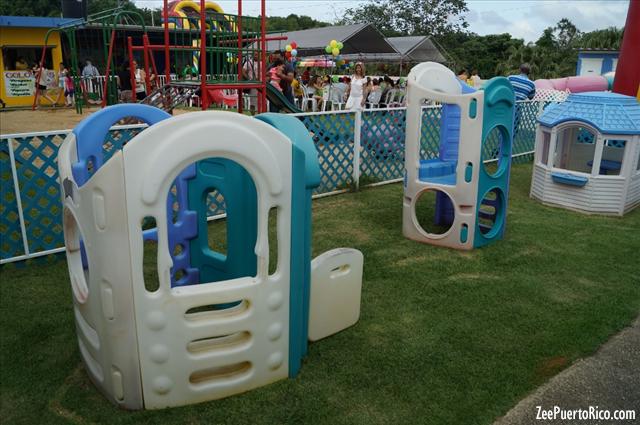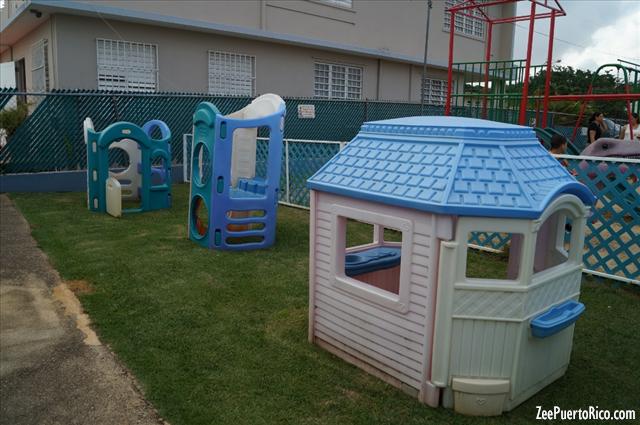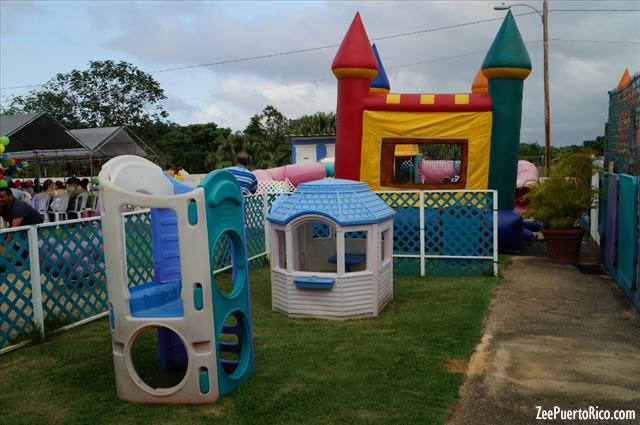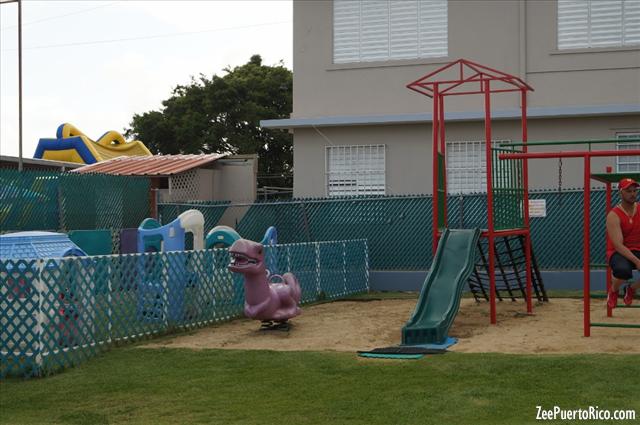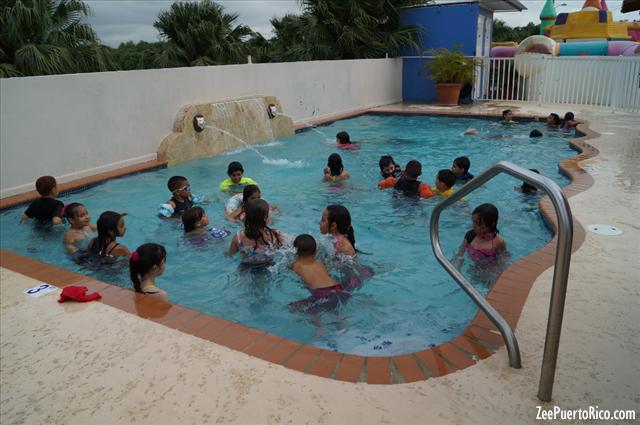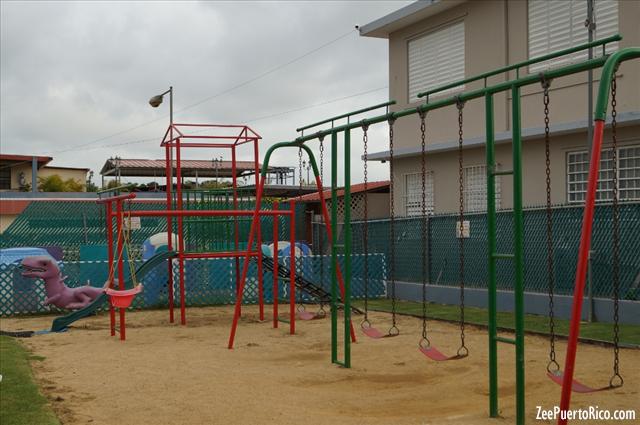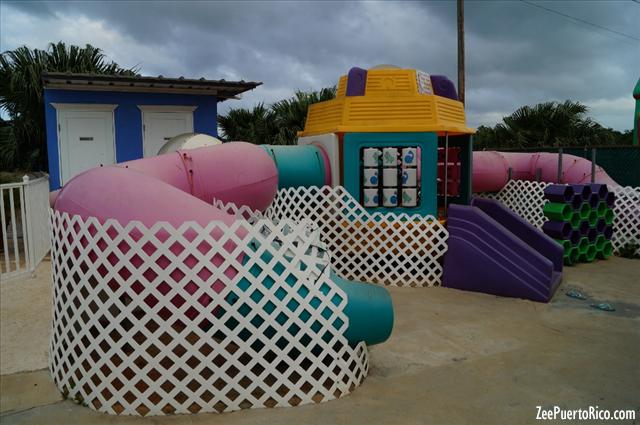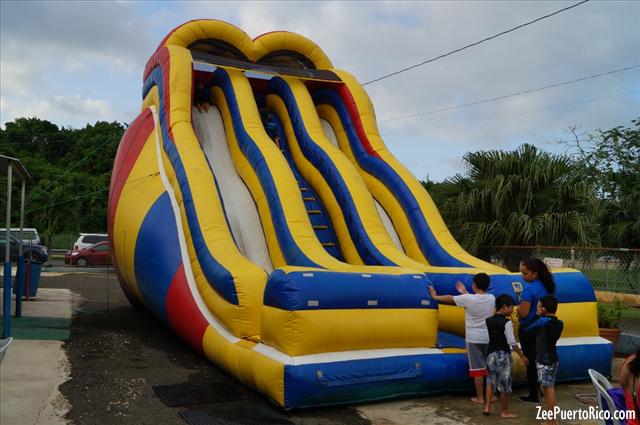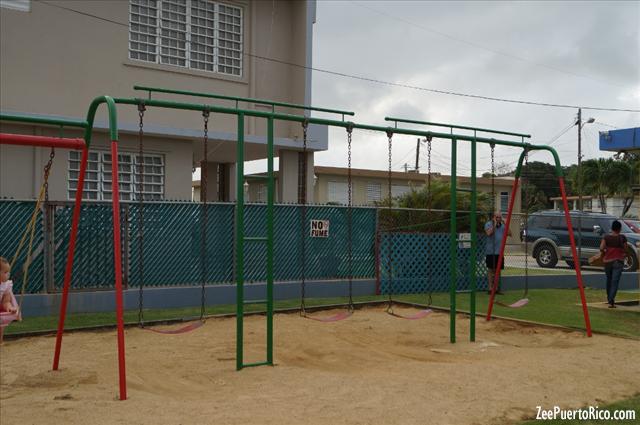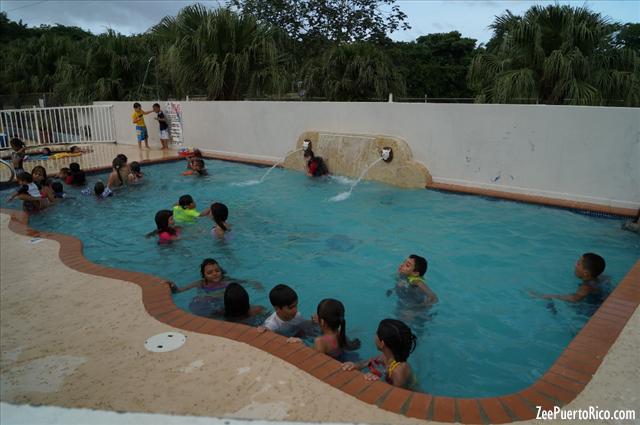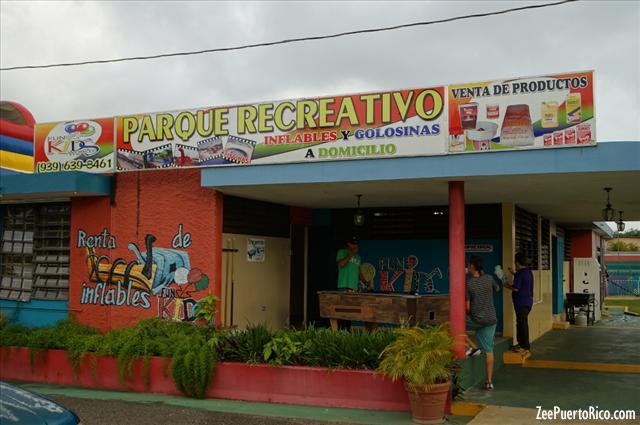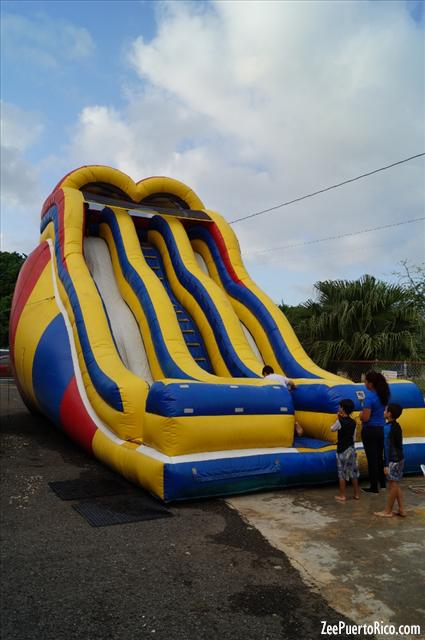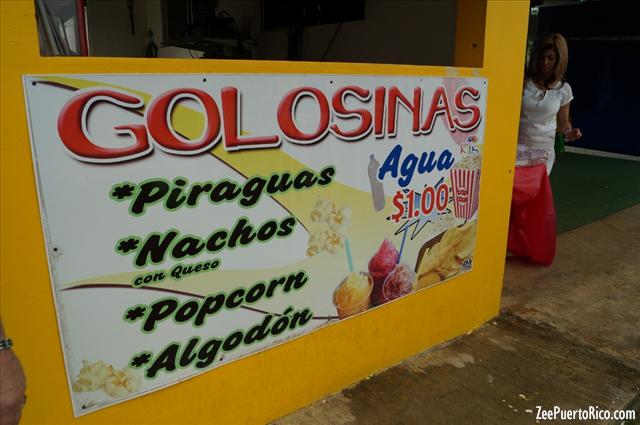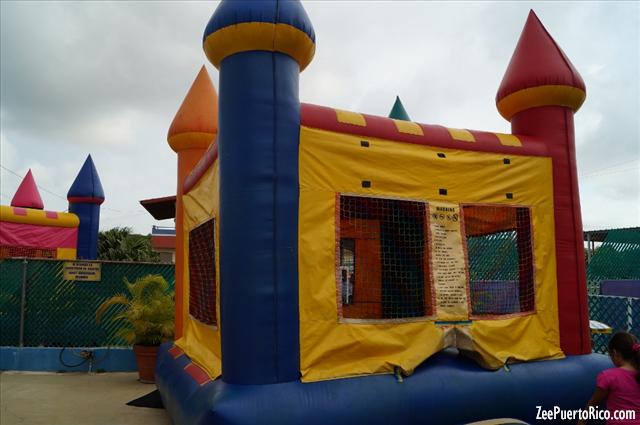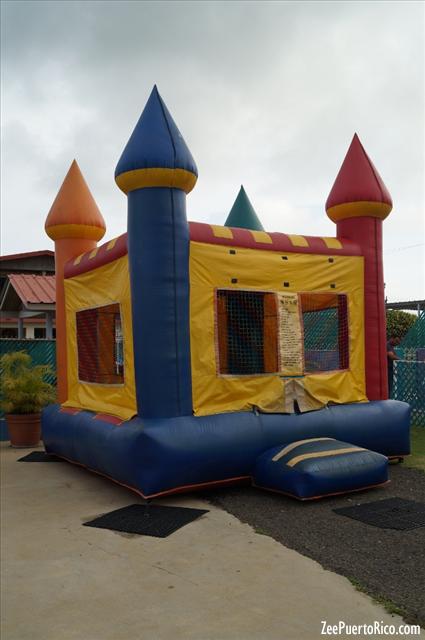 1. Lysset Casanova
junio 18, 2015
Information de precio para grupo 20 o mas
2. Nadia
junio 20, 2015
¿Cuál es la oferta para un grupo de 30 personas?
3. Arisvette
septiembre 11, 2016
Precios para 50 personas
4. Moira
febrero 8, 2019
Necesito información del lugar precios para un cumpleaños de 5 años
5. Gladis mendez
marzo 21, 2022
Precio para grupos