Famous Daves BBQ
Carolina, Puerto Rico
---
Famous Dave's BBQ is a restaurant specialized in Louisiana style BBQ. It is located at Plaza Escorial in Carolina next to Faccio Pizza and Sizzler. When you arrive you receive a service of chips and a variety of BBQ sauces, the idea is to try the BBQ sauce with the fries and then order your food with that sauce. It specializes in ribs, but you will also find chicken, salmon, sandwiches and salads. In addition there are some dishes that have a combination of many meats designed to share. Sides dishes are also Louisiana style for example: corncob, mashed sweet potatoes, potatoes welch, muffin corn, etc. The price of the dishes range from $10 to $25. It is open Monday to Sunday from 11am to 11pm. If you go on a weekend we suggest going early as it is quite popular and the wait can be long. It is highly recommended.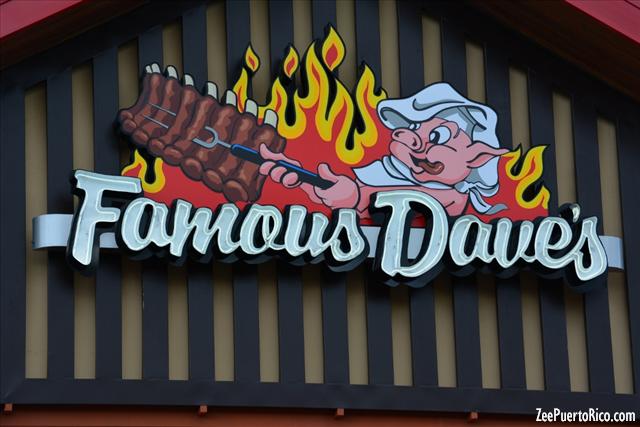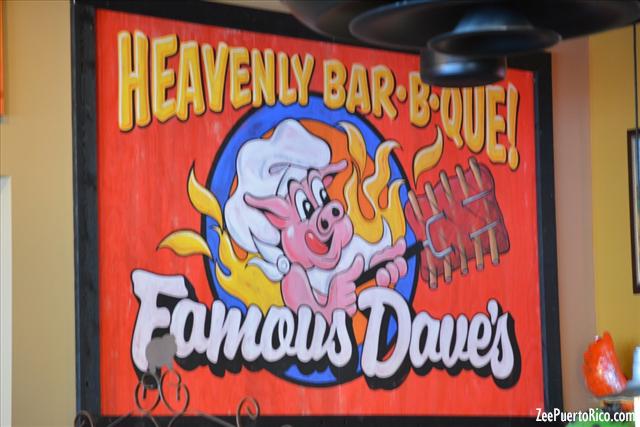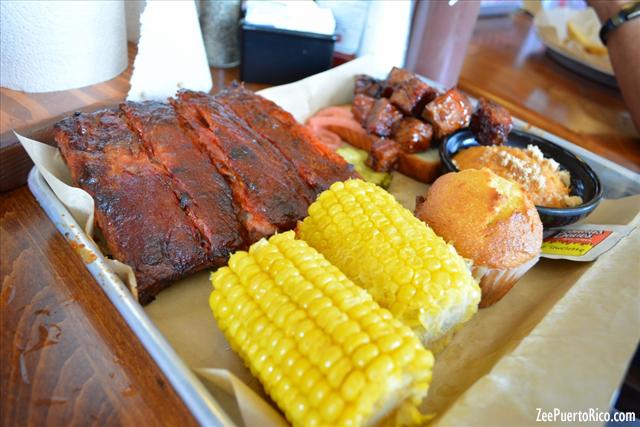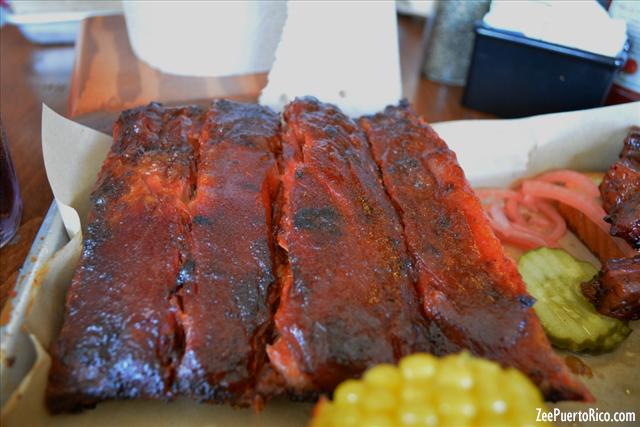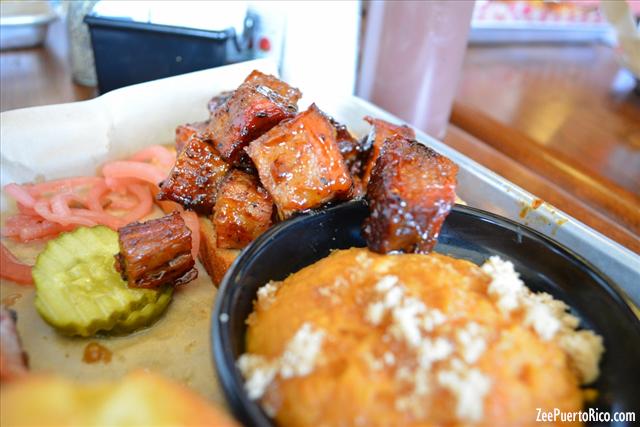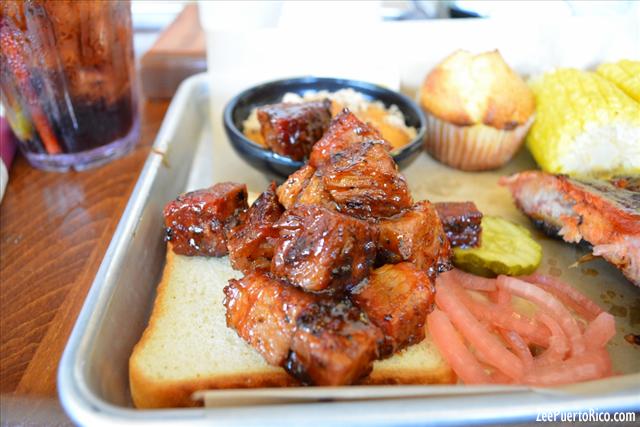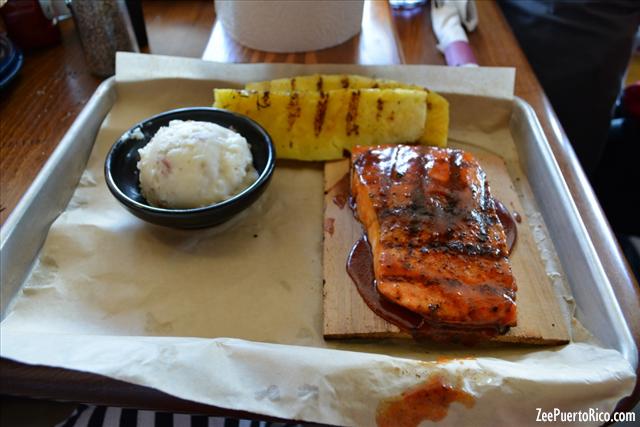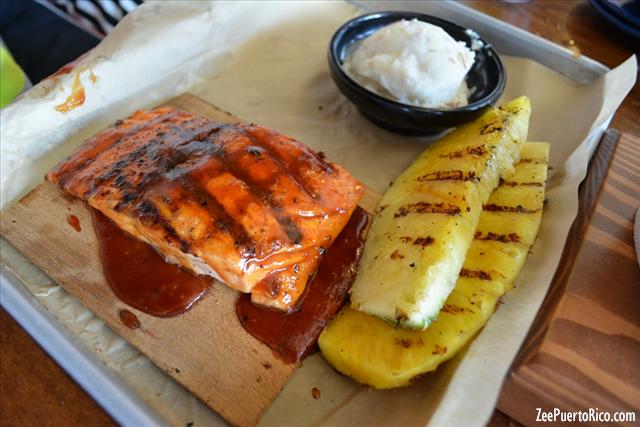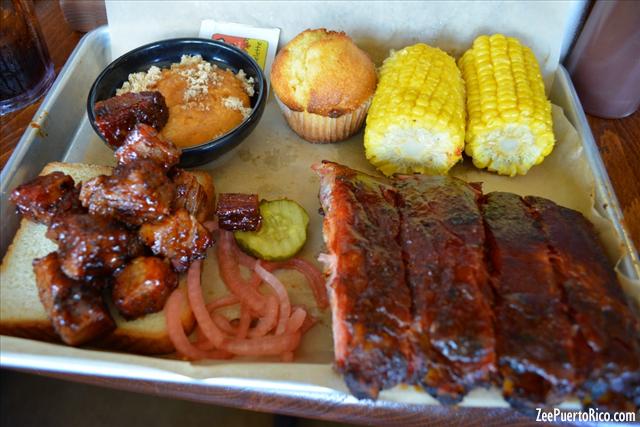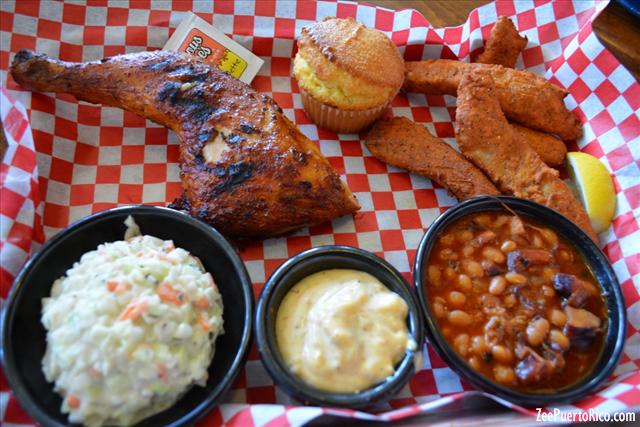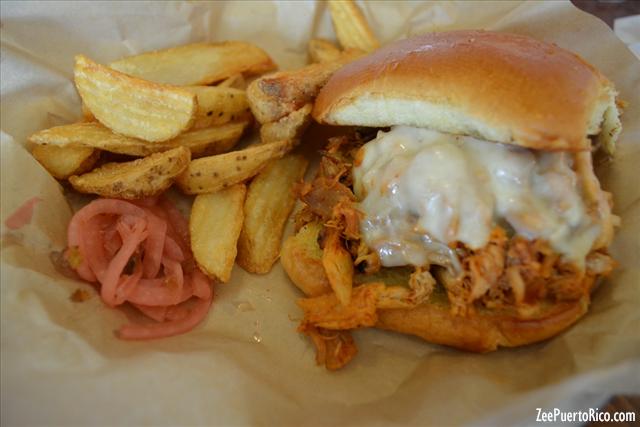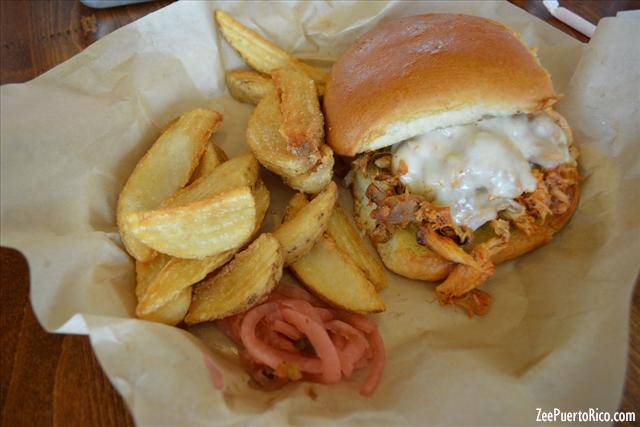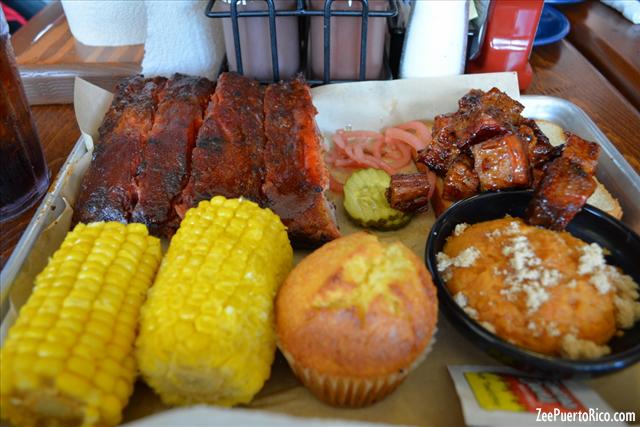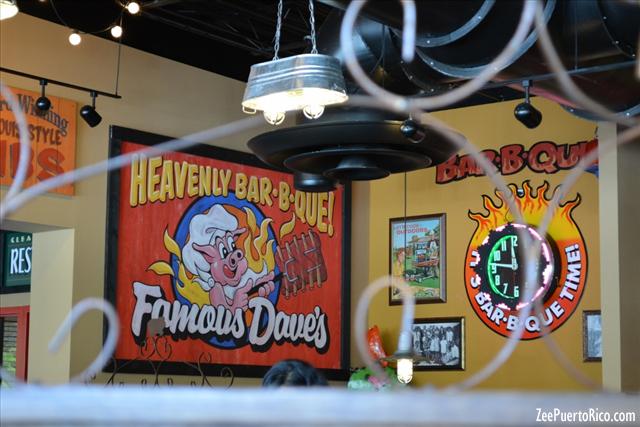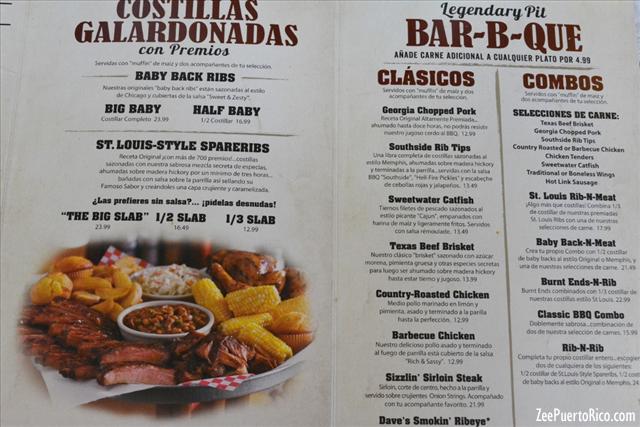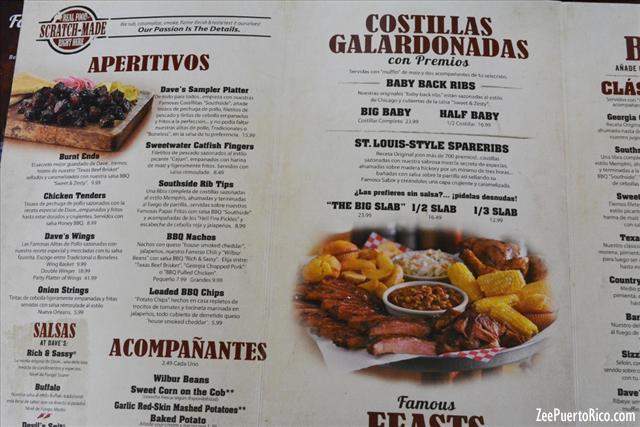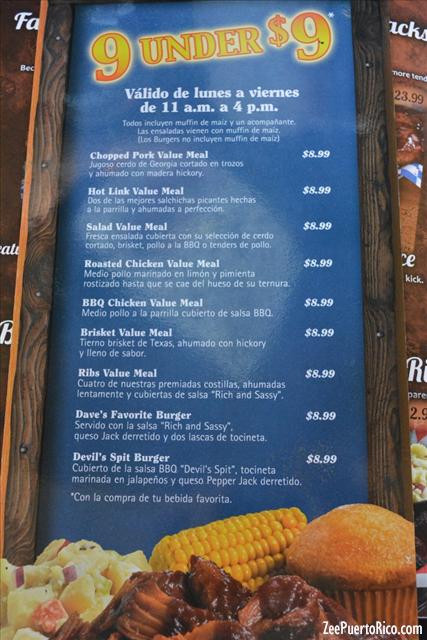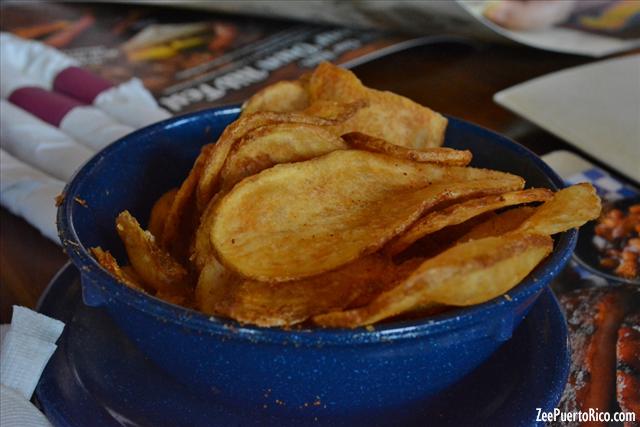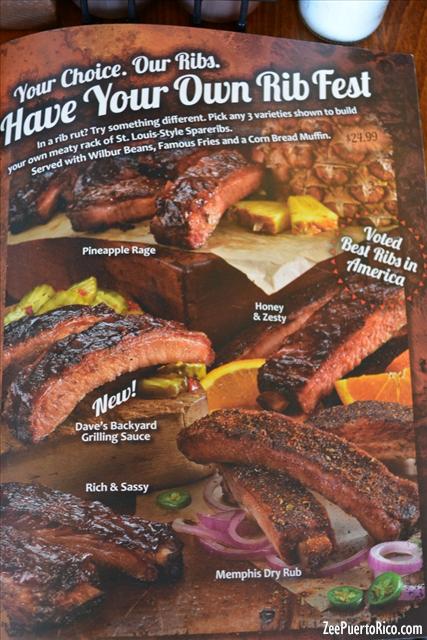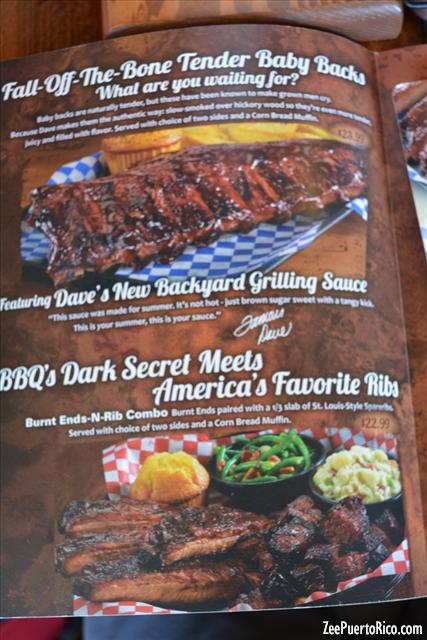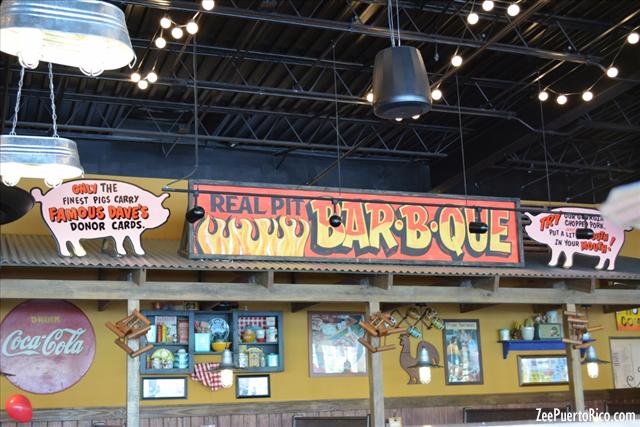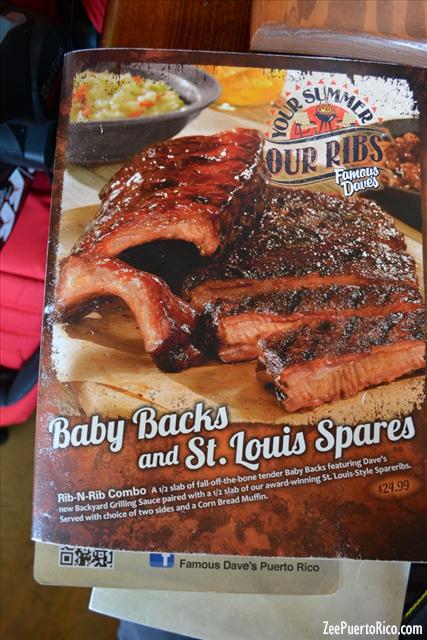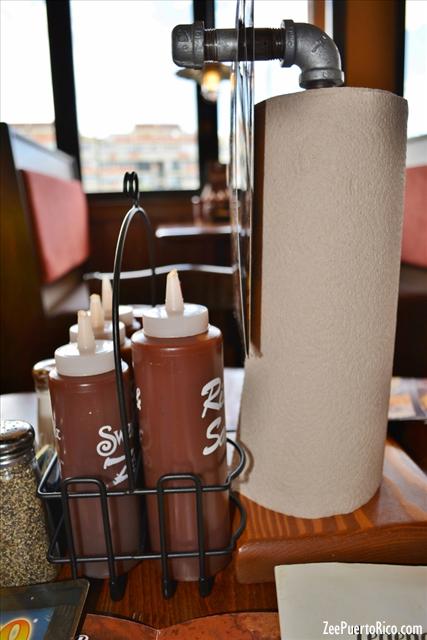 1. juan c
agosto 1, 2013
Me encanto la comida, tanto lo de mi esposa y lo mio estaba muy bueno, lo unico que no me gusto mucho fueron los precios...todo era casi siempre 12.99 o mas!
2. Miguel
abril 27, 2014
Pedimos algo que se llama el feast, y traia de todo un poco. Todo estaba sabroso lo mas que me gusto fue pollo asado que estaba sazonado con algo increible. Precios un poco altos pero vale la pena si vas en grupos.