El Yunque National Forest
Luquillo, Puerto Rico
---
The Yunque National Forest is the only tropical rain forest in the United States of America. It is home of thousands of native plants, about 150 species of ferns and 240 species of trees. It has marked trails where you can hike among waterfalls, rivers, crags, ferns and flowers. Picnicking and camping with permission is allowed. The most visited attractions are La Mina Falls (good for swimming), and La Coca Falls, a great photography spot. The Yokahu Tower is another attraction with a spectacular view of most of the forest. El Portal Visitors Center has three pavilions, a theater, a gift shop and a library with information about the forest. It's open daily from 7:30 am until 6:00 pm. The entrance is free.
Near places: Broken Bridge , Angelito Trail
Categories this place belongs: Hiking , Sightseeing , Rivers , Forest , Mountains , Childern , Historic Places
How to arrive, click here or view on Google Maps 18,31244,-65,77025
Dir: Río Grande, PR
St. 191 Km 4.0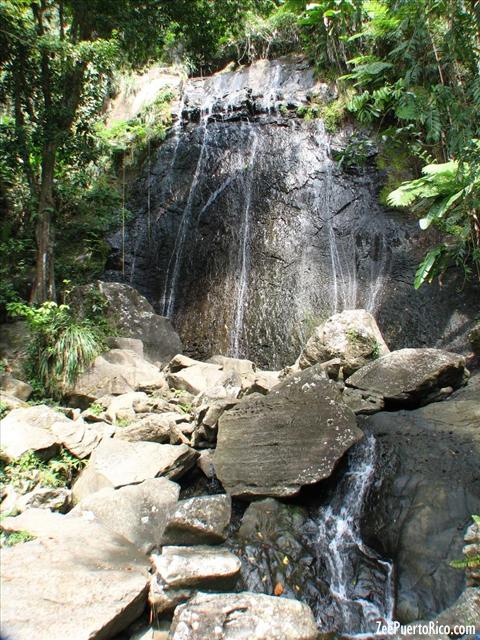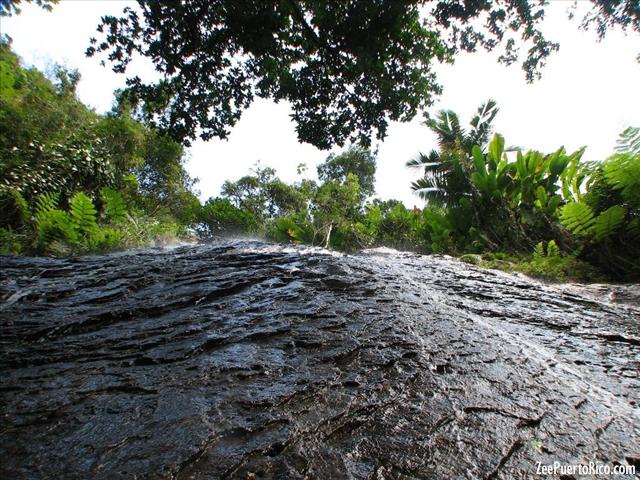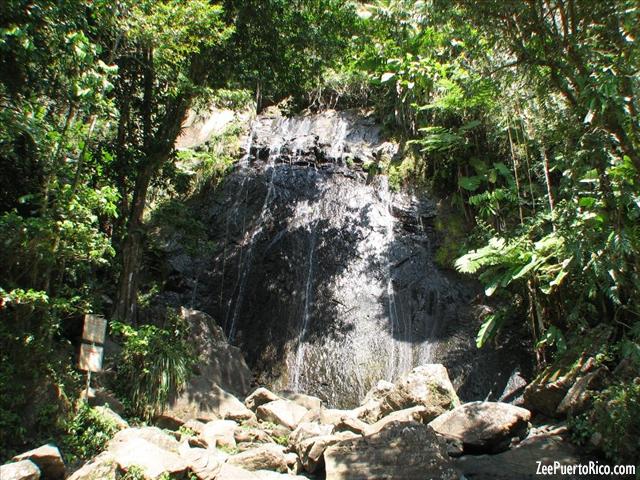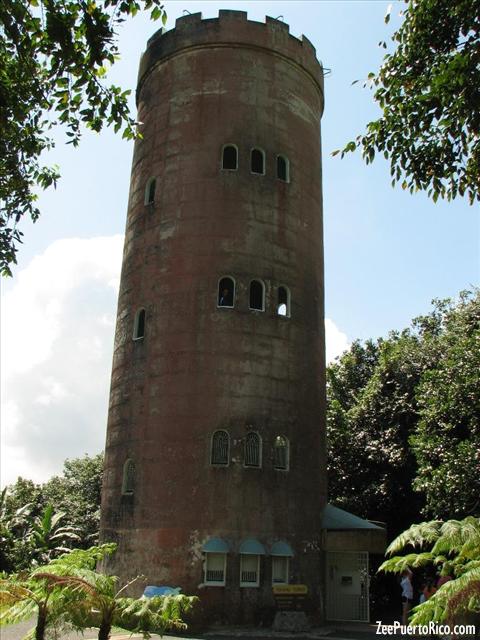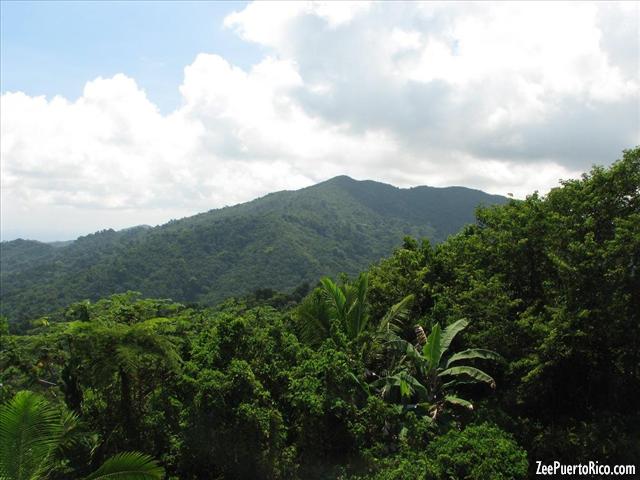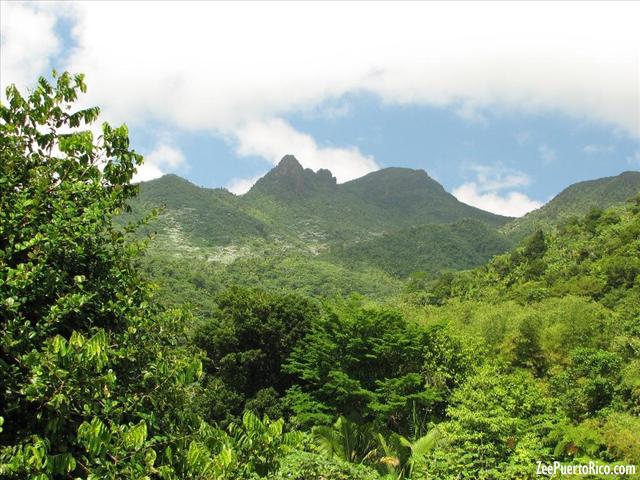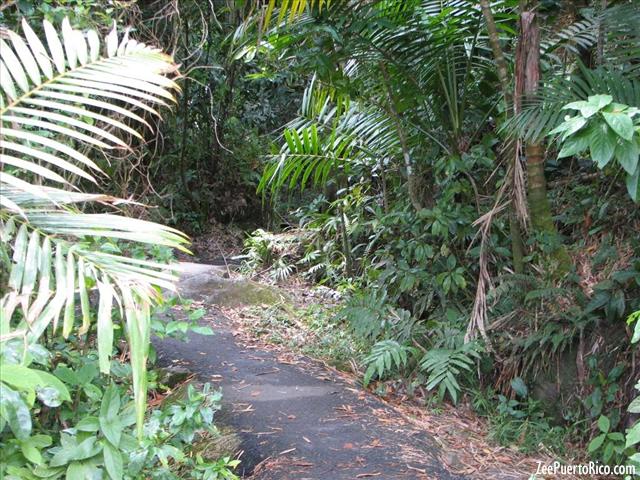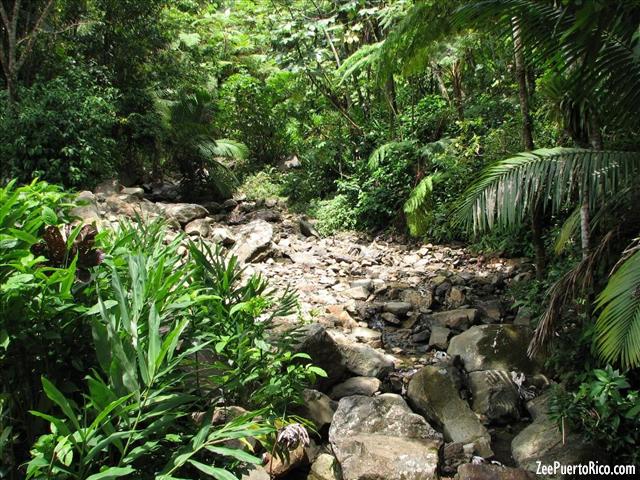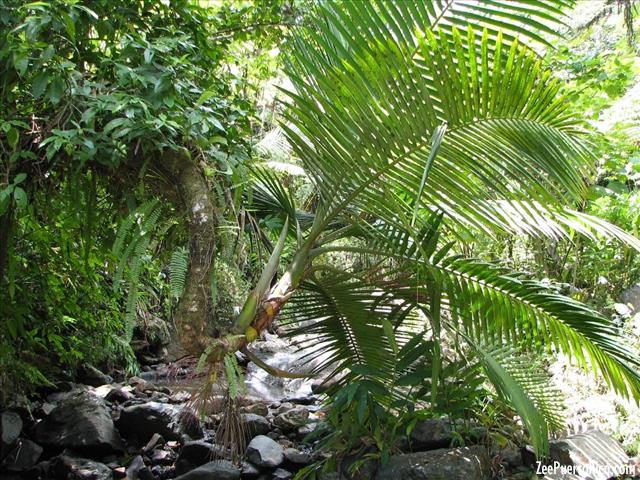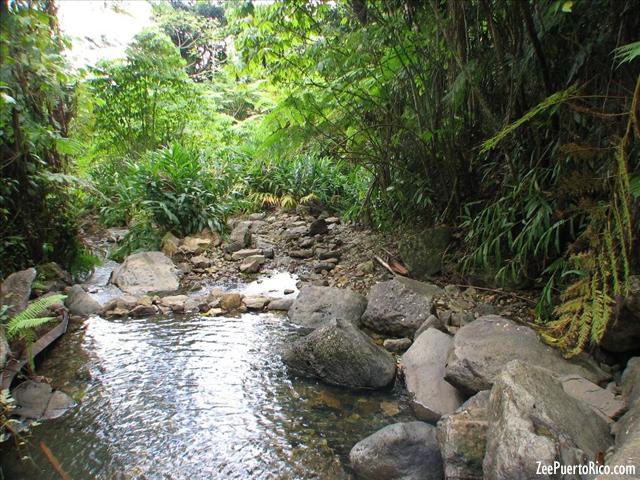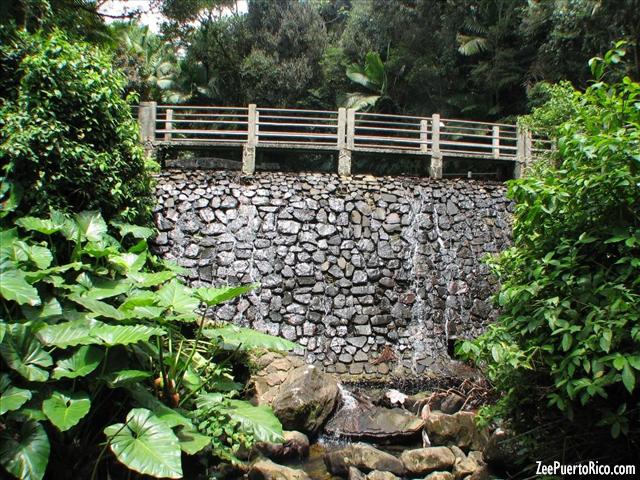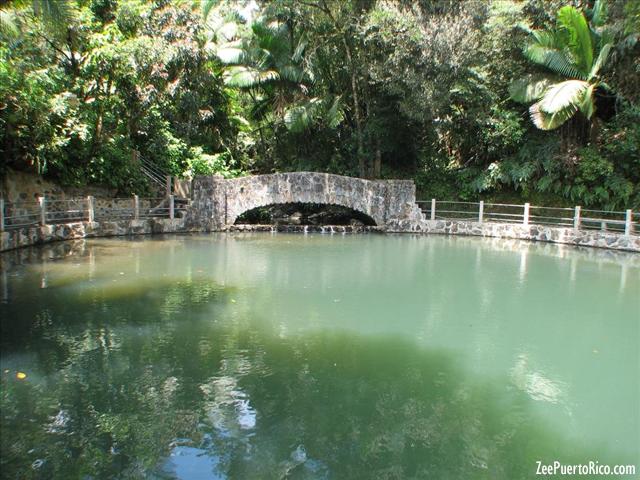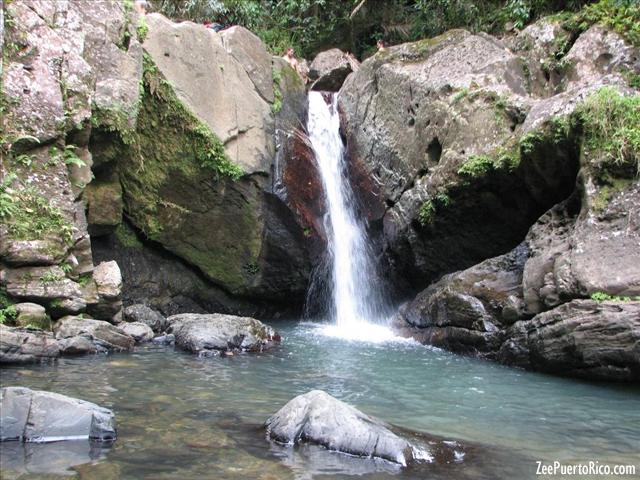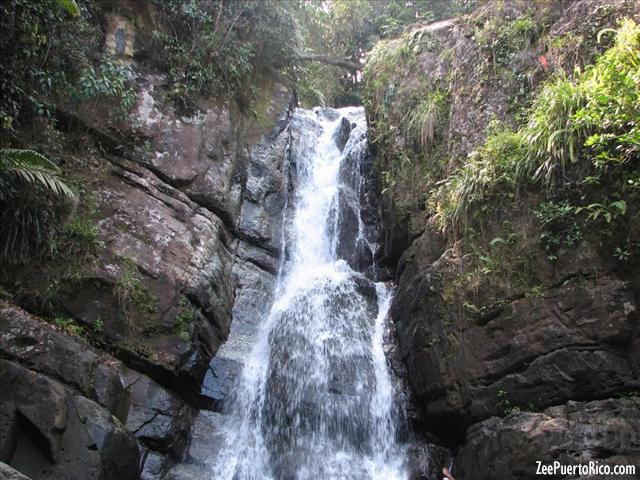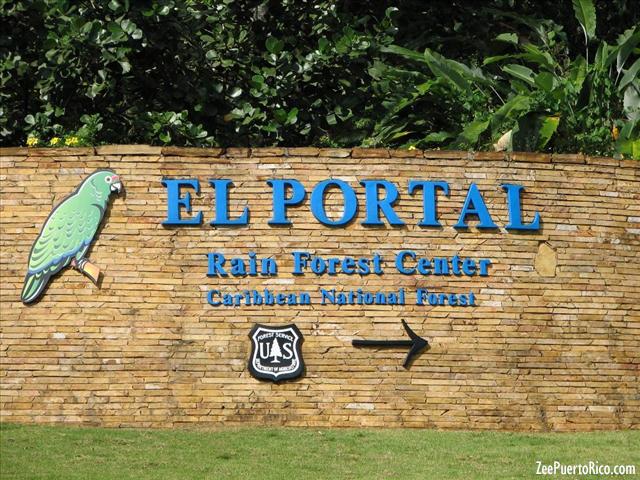 1. Carmen Rullan
noviembre 10, 2008
Fue una inmensa ayuda para mi niño hacer un proyecto para la escuela. Gracias por la ayuda a los escolares.
2. Maria Vargas
noviembre 13, 2008
Fue de gran ayuda para el proyecto de mi hijo. Gracias por la ayuda.
3. DIGNA SARA SERRANO PEREZ
marzo 28, 2009
FUE UNA GRAN AYUDA PARA MI HIJA .FUE POR UN TRABAJO DEL INSTITUTO EN INGLES
4. Fam. Perez Charriez
noviembre 2, 2009
Soy nacida a qui y nuca había ido al yunque. Mi esposo me llevo ase un mes y fue una hermosa experiencia que tuve con mis hijos y esposo nunca la voy a olvidar. Lo más que me gusto fue la cascada la coca y la cascada la mina. Me siento orgullosa de saber que en Puerto Rico hayan lugares turísticos tan hermosos.
5. Francisco Cardoso
marzo 7, 2010
Es nuestra obligacion cuidar lugares paradisiacos, como este bello espacio... que viva la naturaleza!!!
6. gretchen m lebron orta
agosto 24, 2010
mucho residimos de esta pequeña isla y pocos los que la cuida.....bendición de dios para esta isla nunca nos a faltado pero de verdad que a durado
7. Carla Lebron
noviembre 29, 2011
Esta informacion me parece muy util incluso no sabia la hora de esta y les dejo saber que esta informacio es valida y confiabee
8. isabella
noviembre 9, 2012
queee padrruiixx
9. Fam.SosaSanchez
noviembre 29, 2012
Hermosa creacion de mi Dios!!
10. N/A
noviembre 15, 2015
No me da cierta informacion y el BOSQUE NACIONAL EL YUNQUE NO QUEDA EN LUQUILLO SI NO EN RIO GRANDE.
11. Glenda
abril 30, 2016
Muy bueno se los recomiendo