El Trece Recreational Park
Vega Baja, Puerto Rico
---
The Recreational Area El Trece is located at kilometer 13 of the highway 160 in the Vega Baja municipality. This park is located in huge area surrounded by nature. It has a basketball court, a baseball park, a handball court, domino tables and gazebos of different sizes. To rent a gazebo you should call 787-855-0883, as costs vary according to size. There is a playground, but it is not in good state, except for the swings. The bathrooms are clean and in good condition. One of the most popular attractions is the river that runs behind the park. It is a river where you can bath and you can reach two different areas of the river using the stairs. In one area of the river there are BBQ's .The park is ideal for group picnics and the best of all is that it is open the 365 days of the year from 9:00 a.m. to 7:00 p.m. The entrance is free.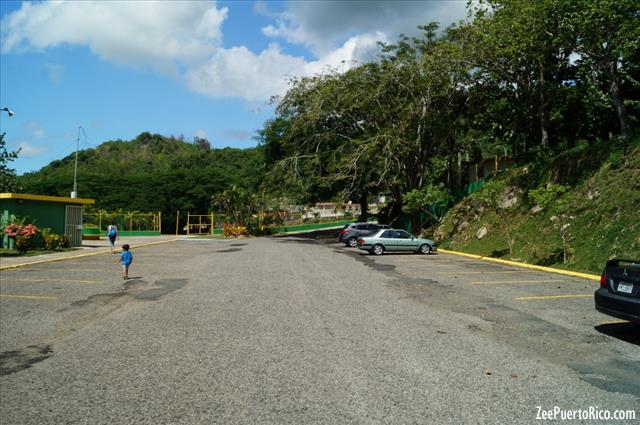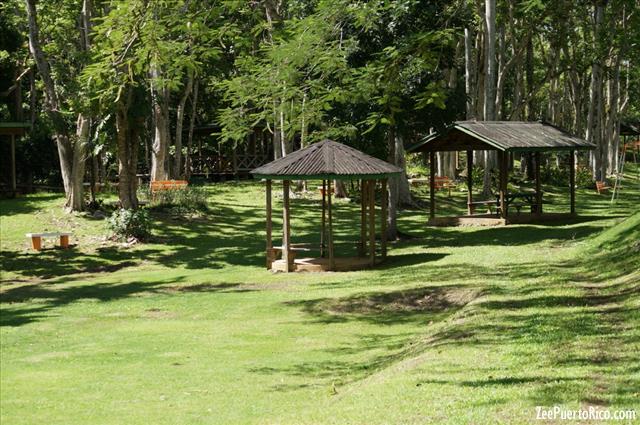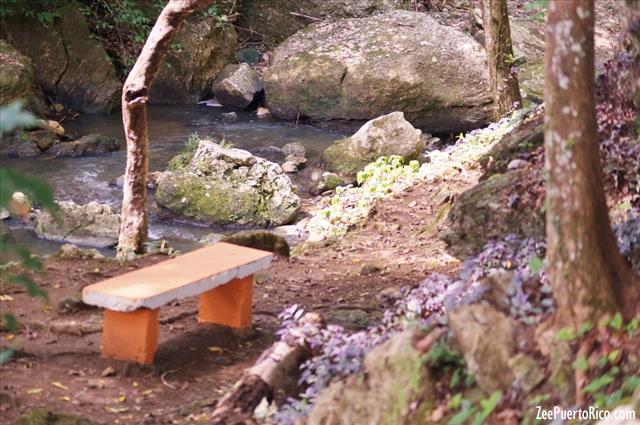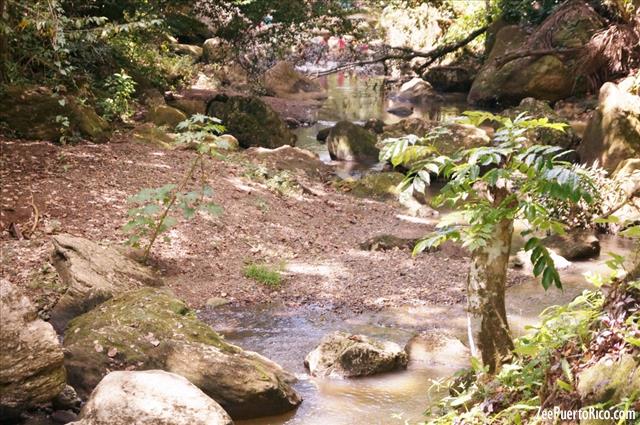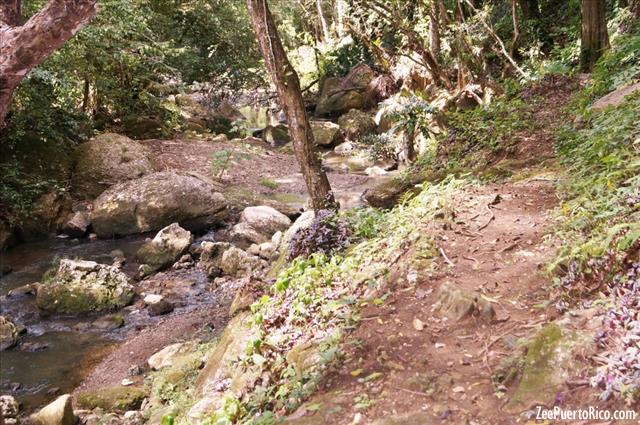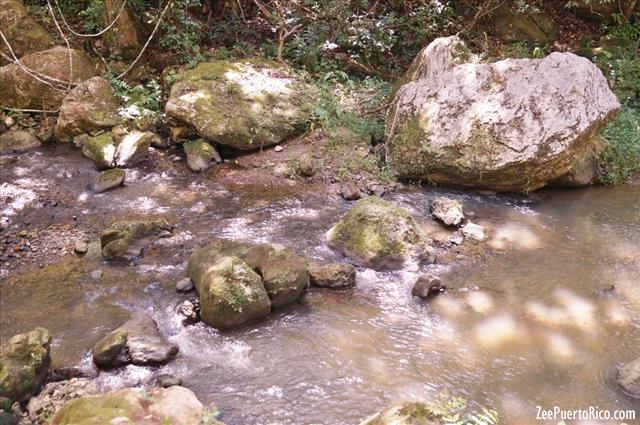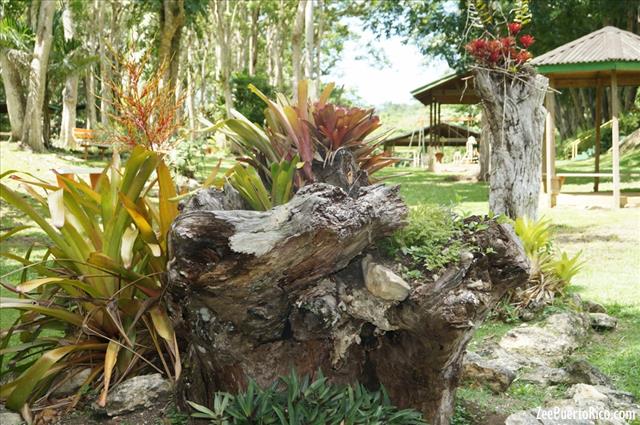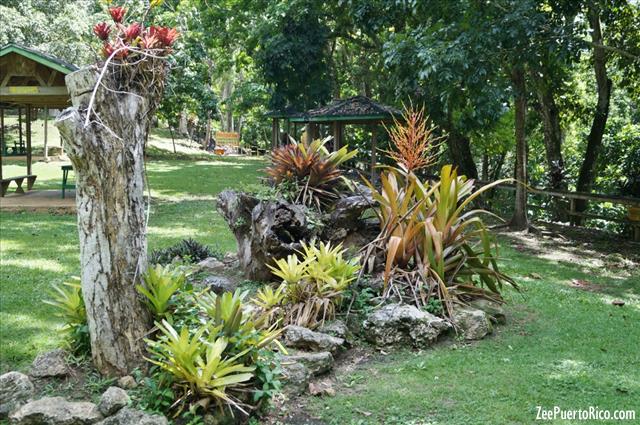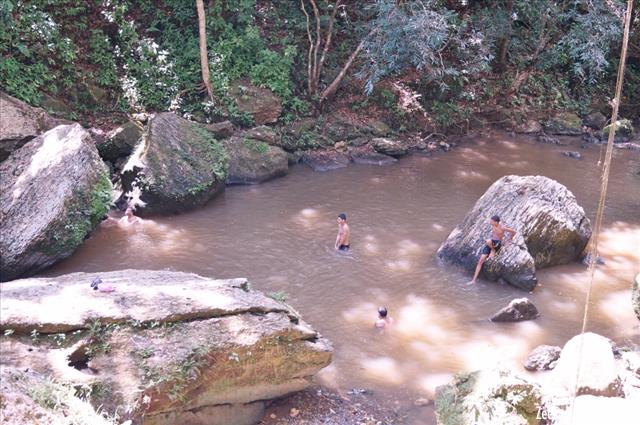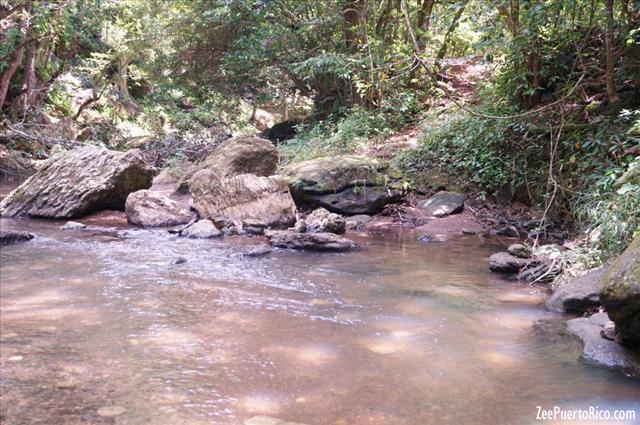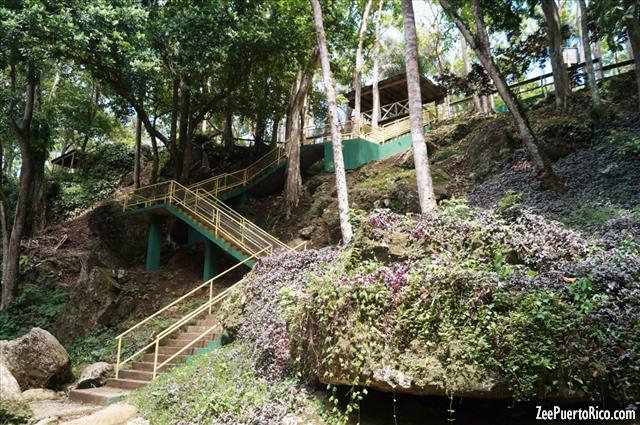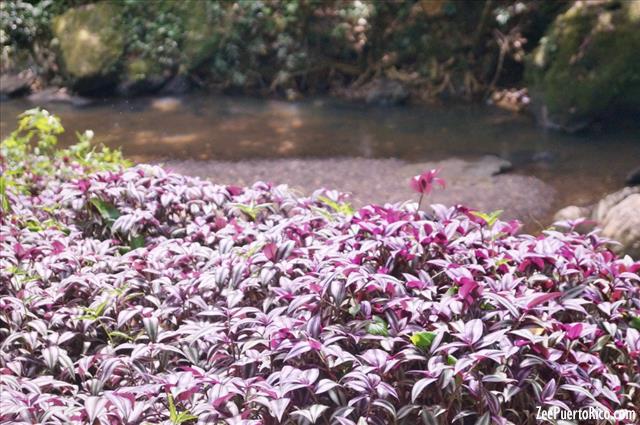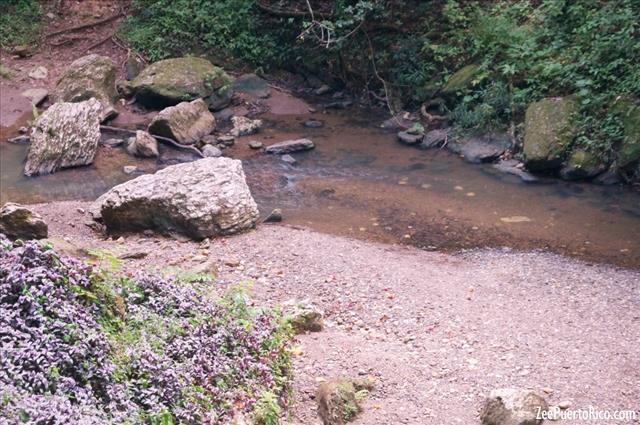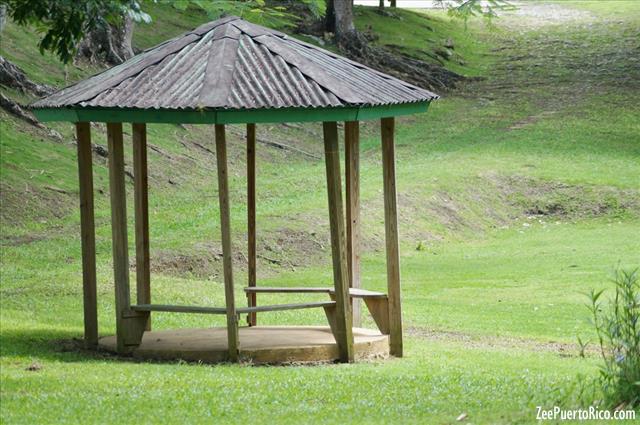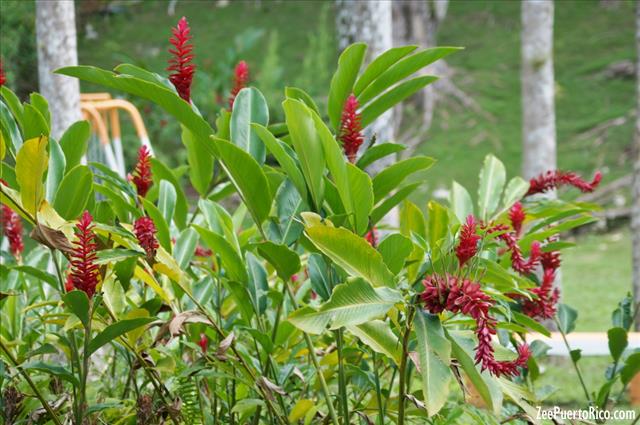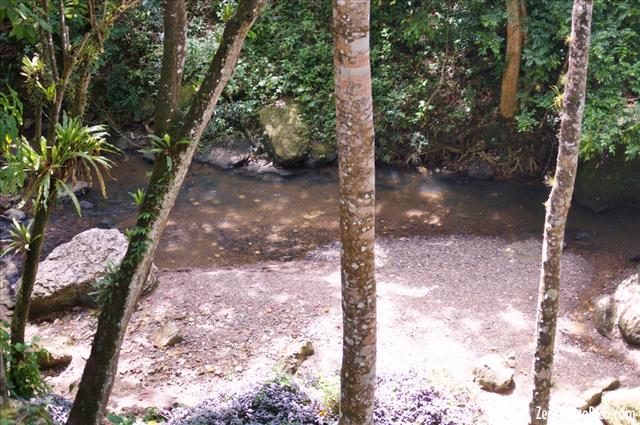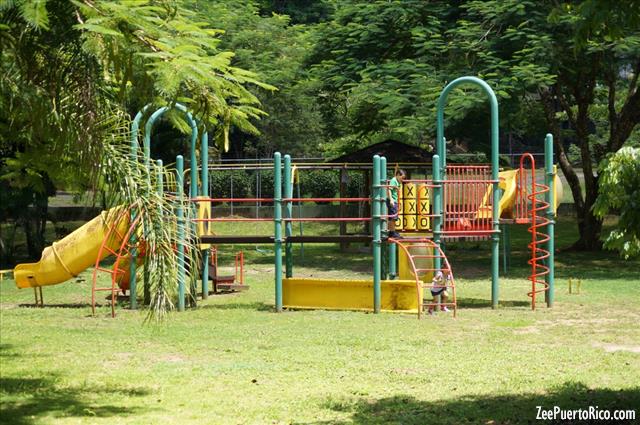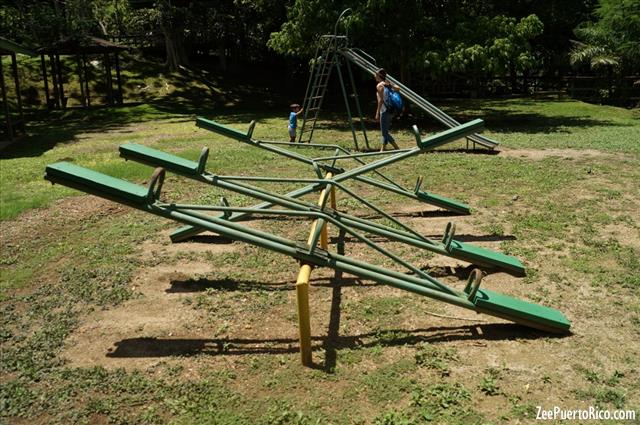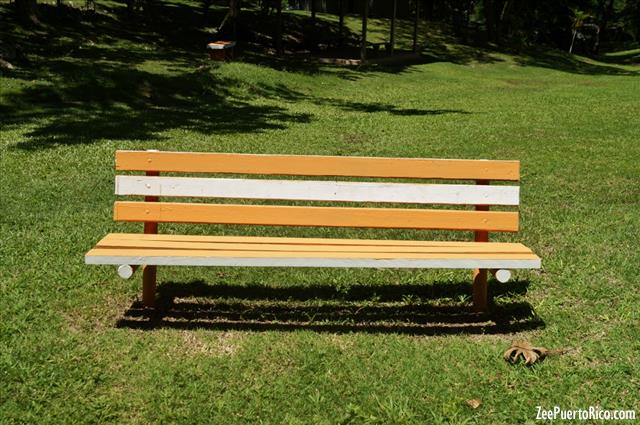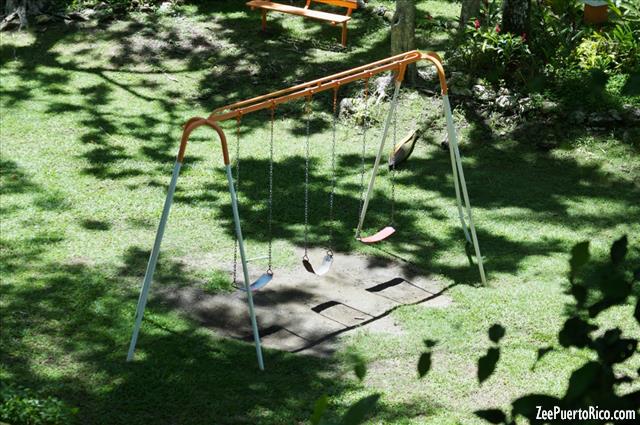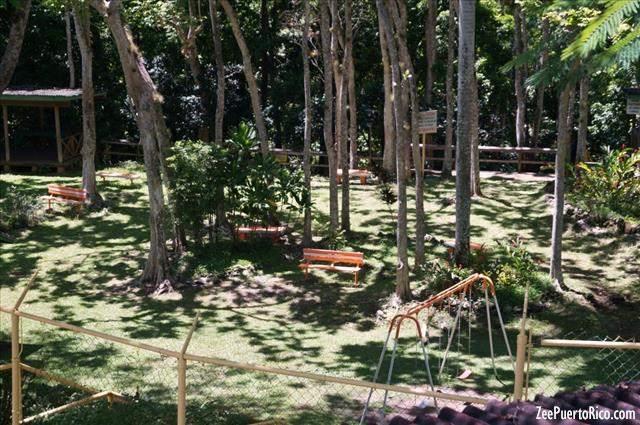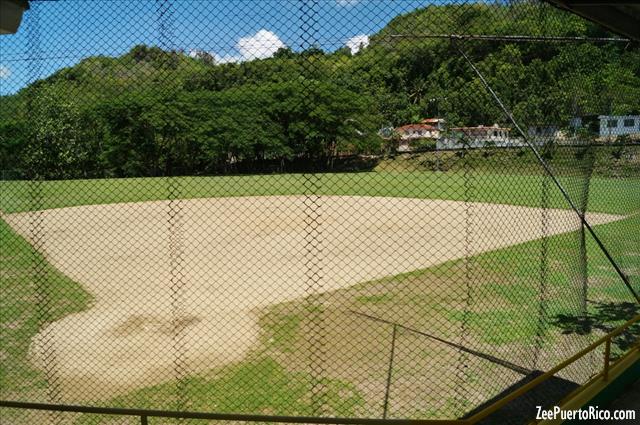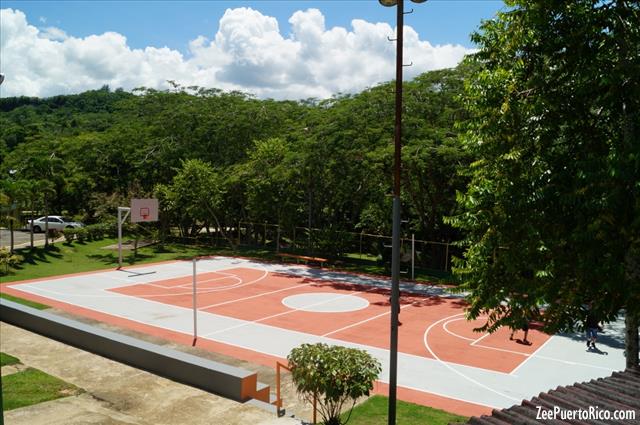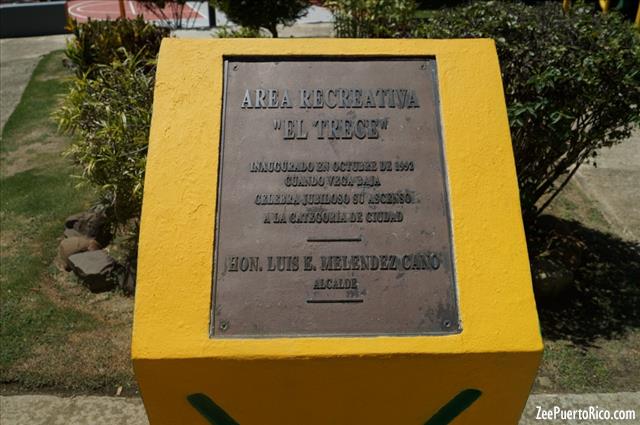 1. JUAN
octubre 5, 2015
Se ve chevere...espero que cuando vaya este igual de limpio como en la fotos. Mi gente porfavor no dejen basura.
2. Maribel
abril 23, 2016
Me gusta es limpio trankilo como se ve en las fotos y vídeos un buen lugar para pasar un buen día en familia,lo recomiendo.
3. MARNIE COTTO
febrero 22, 2019
Lugar muy hermoso, limpio y lleno de mucha paz. La naturaleza en su esplendor, me encanta y lo recomiendo 100%. Por favor cuidenlo y no dejen basura, gracias!
4. Josefina
abril 22, 2019
Pensamos hacer una gira el sábado 18 de mayo y estamos pensando ir a ese parque, me gustaría saber si está como en las fotos, quiero saber también los precios de los gazebos