El San Juan Hotel Casino
Carolina, Puerto Rico
---
The San Juan Resort & Casino is one of the most famous hotels in Puerto Rico. Their facilities are spectacular; especially his distinguished lobby of wood and marble with its gigantic decorative lamps. Here is a summary of their facilities.
It has rooms to suit all tastes and prices: garden view, city view, junior suite, ocean villas, one bedroom suite, and two bedroom suite.
Enjoy direct access to Isla Verde beach, where you can have fun with various water activities like jet ski, windsurfing, etc. If you are more passive, you can relax on the beach chairs or walk the two miles of beach and sand. Beachfront is the pool complex that includes: adult's pool, kid's pool and Jacuzzi.
It has a wide variety of restaurants, let's see:
Miami Meat Market - meat
Koko - caribbean food
Yamato - oriental food
La Piccola Fontana - italian food
Brother Jimmy's BBQ - sport bar
Starbucks – coffee
It also has a casino, two night club: Brava and Ultra Lounge, several rooms for activities and clothing stores and souvenirs. Room's prices vary depending on the season.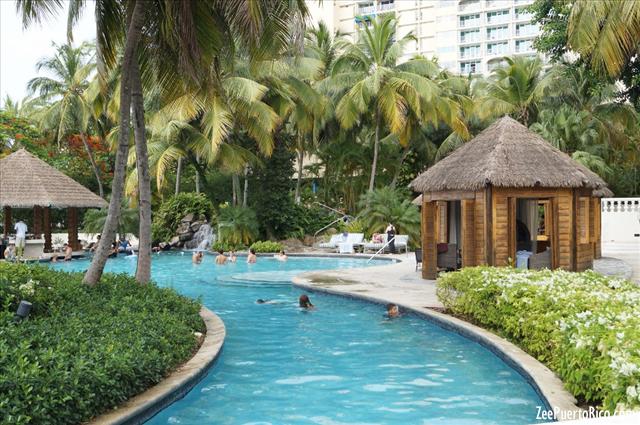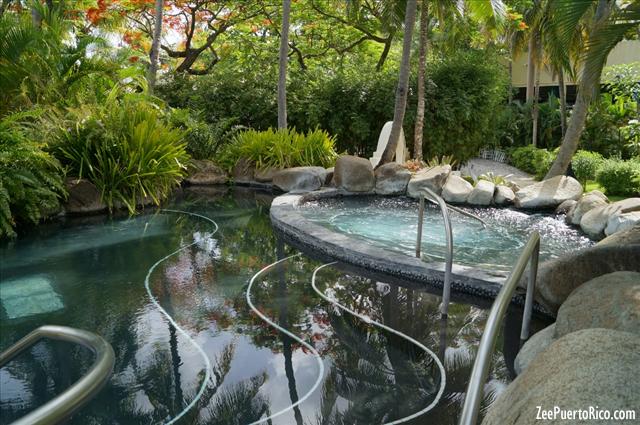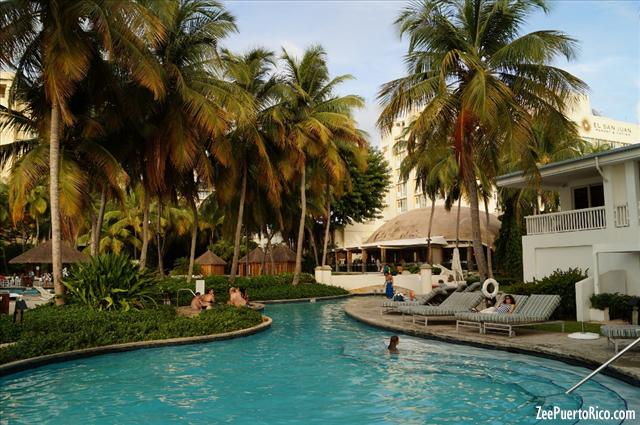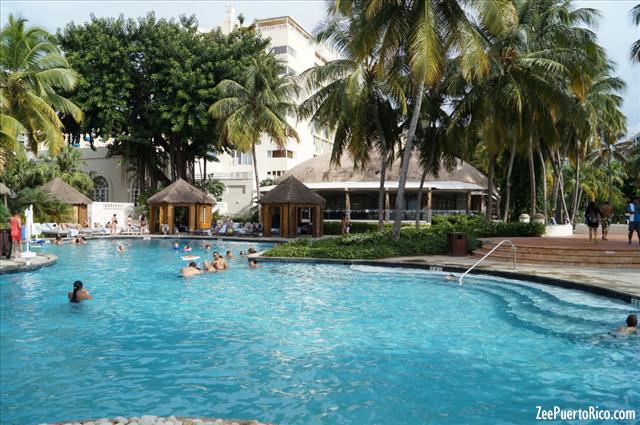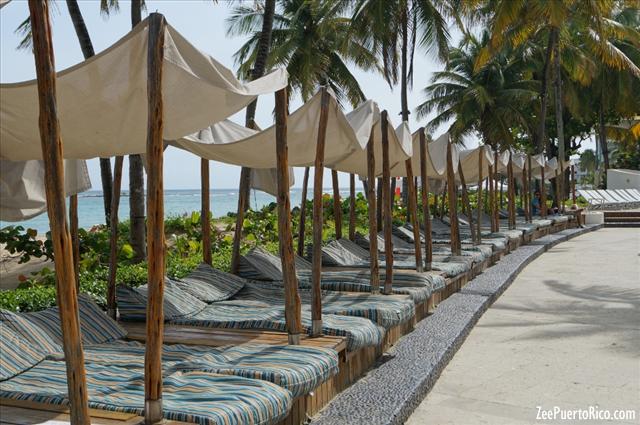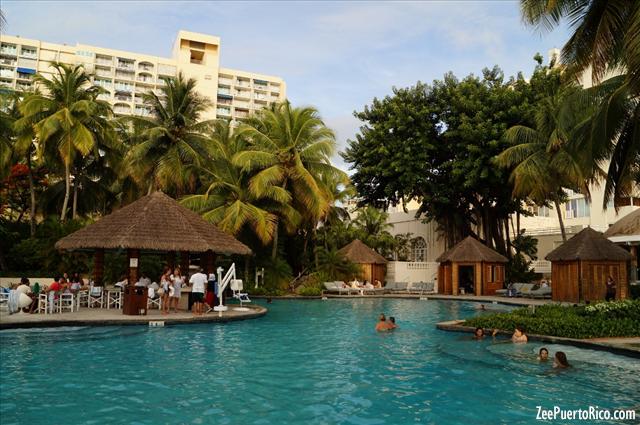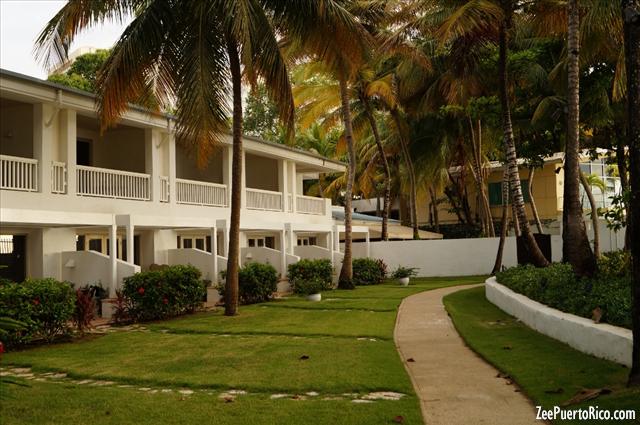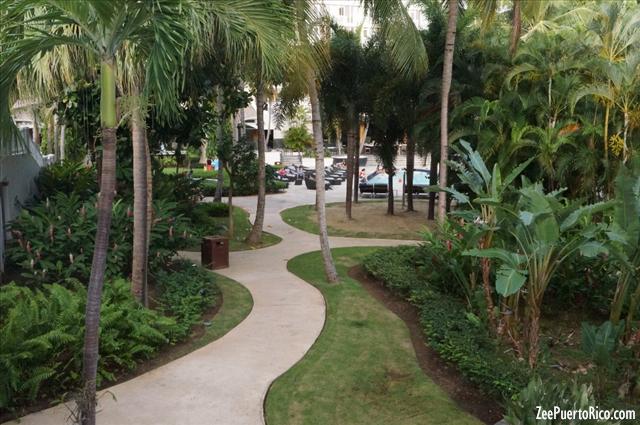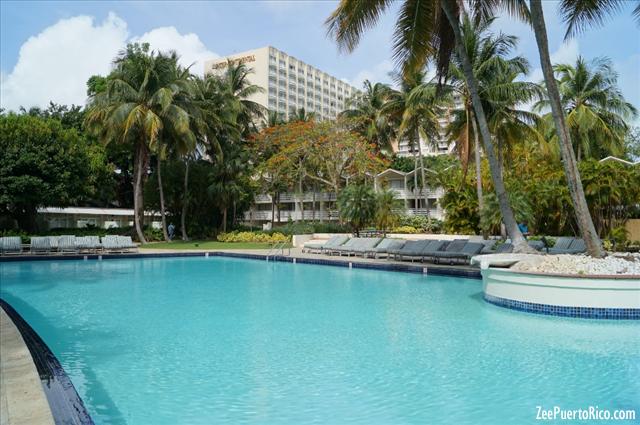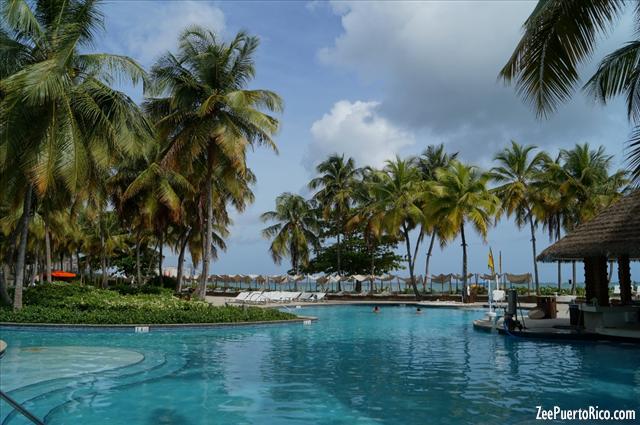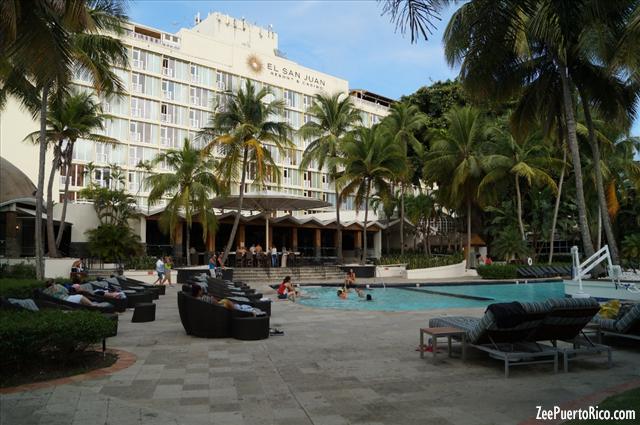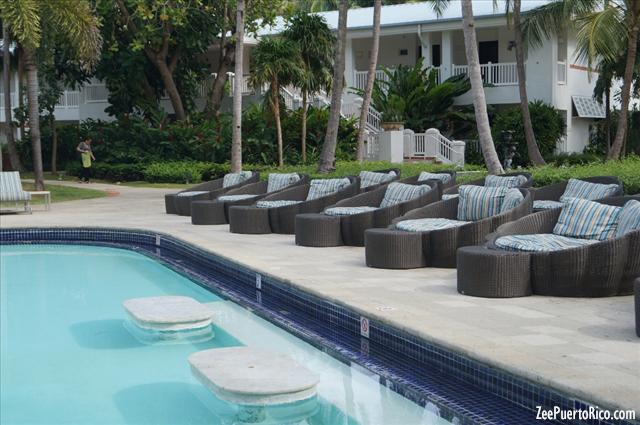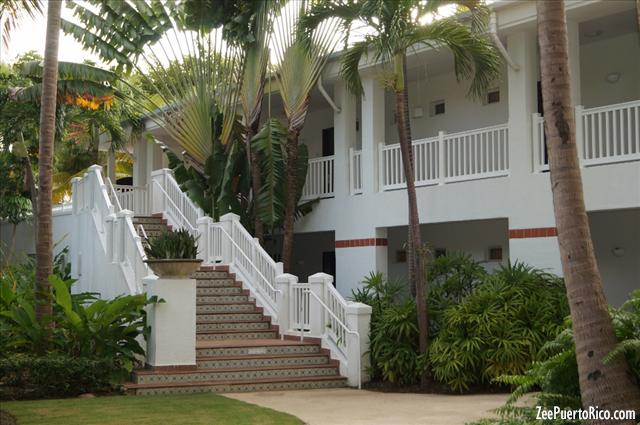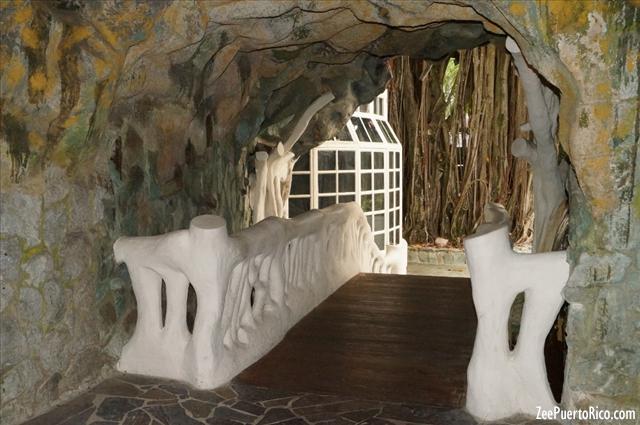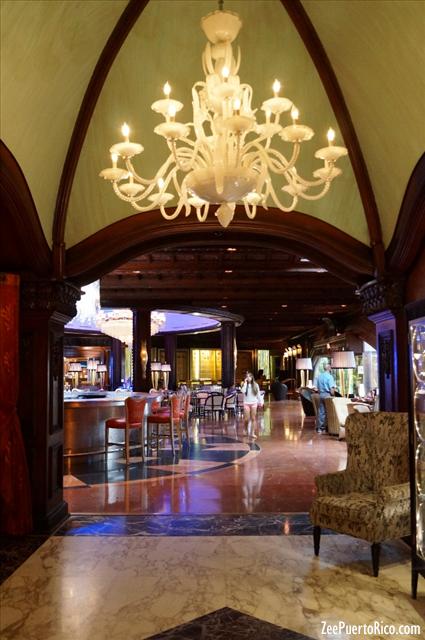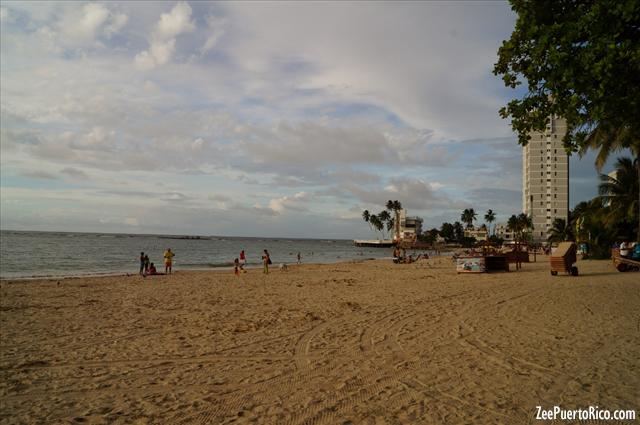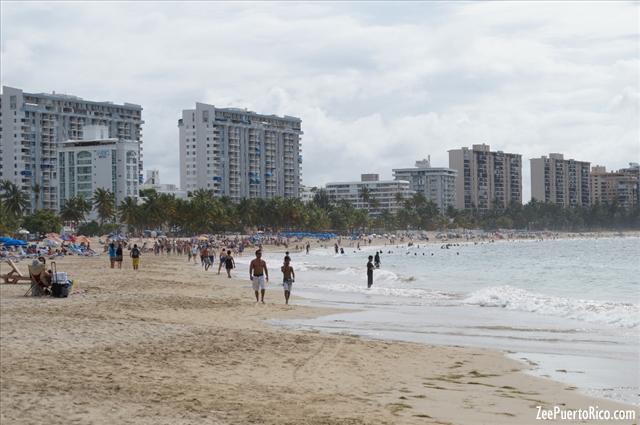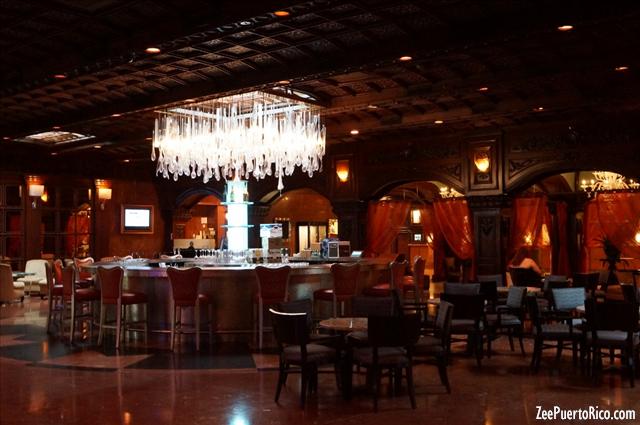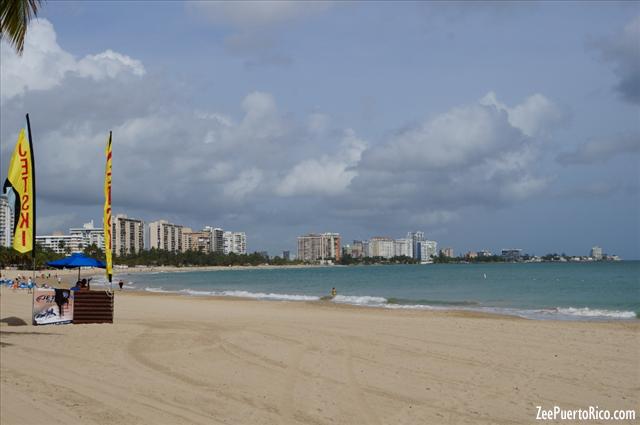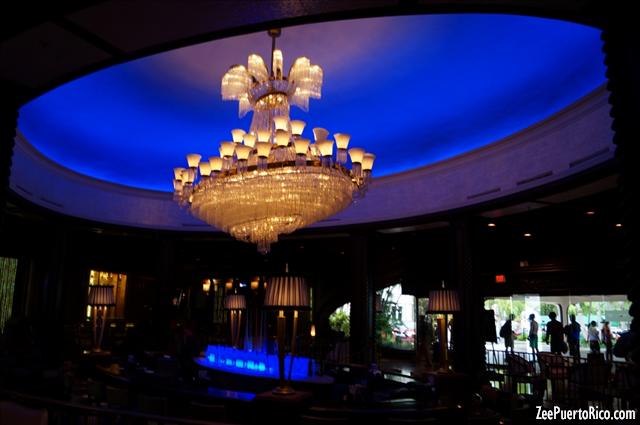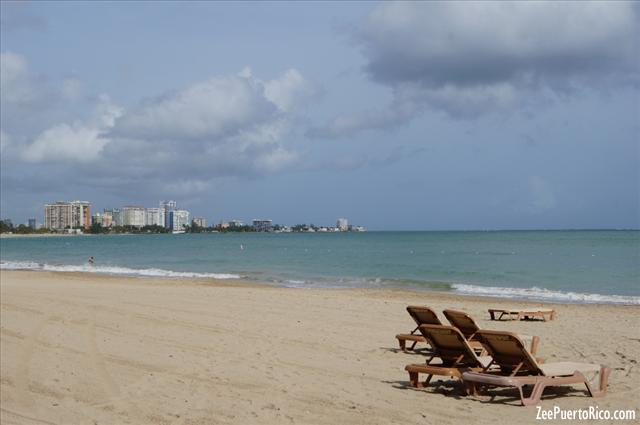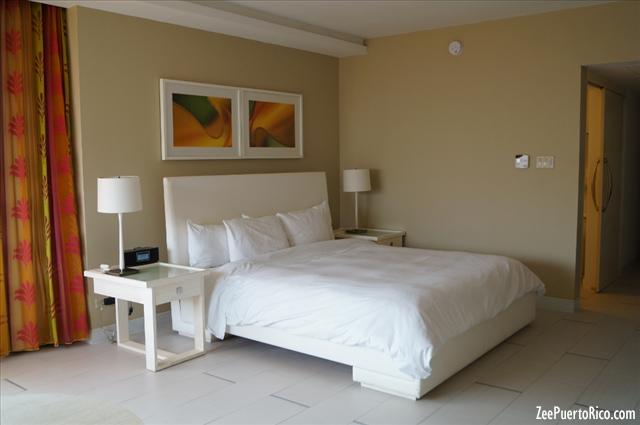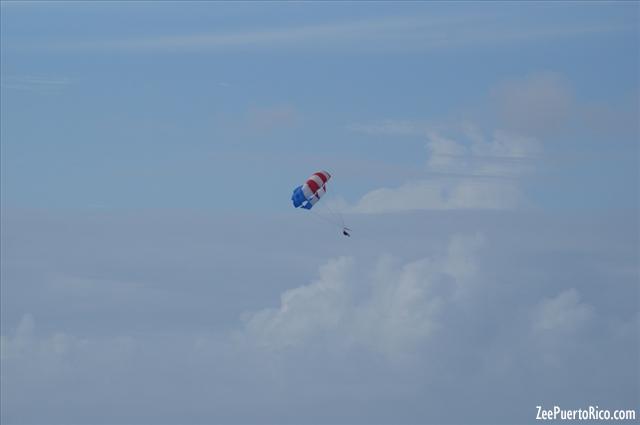 1. fernando brarda
mayo 9, 2014
pr favor, necesitaría precios para dos mayores (mi sra. y yo), habitacion premium o similar