Eco Borinquen Square
Caguas, Puerto Rico
---
Eco Plaza Borinquen is a recreational park located in the Parcelas Viejas of Barrio Borinquen in Caguas. It's surrounded by vegetation and borders the Turabo River. It has swings, slides, a boardwalk, gazebos with BBQ and a stage. In the park you can hold activities. It also has parking. We recommend visiting the park with a GPS, to get there smoothly.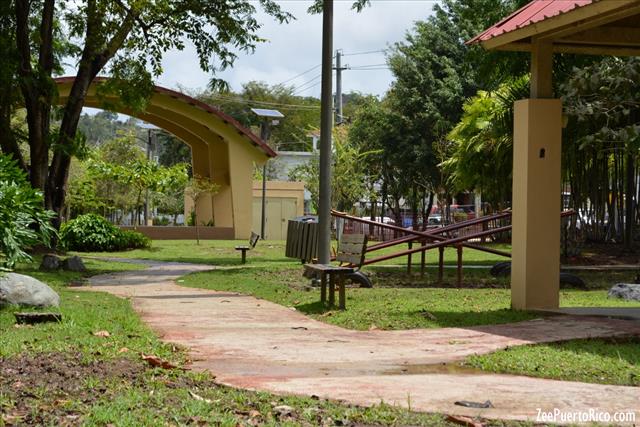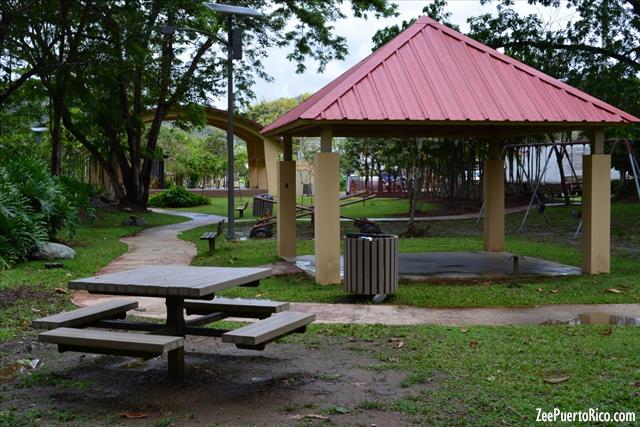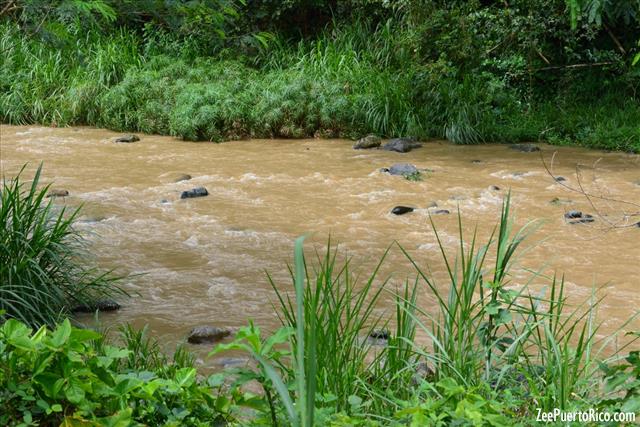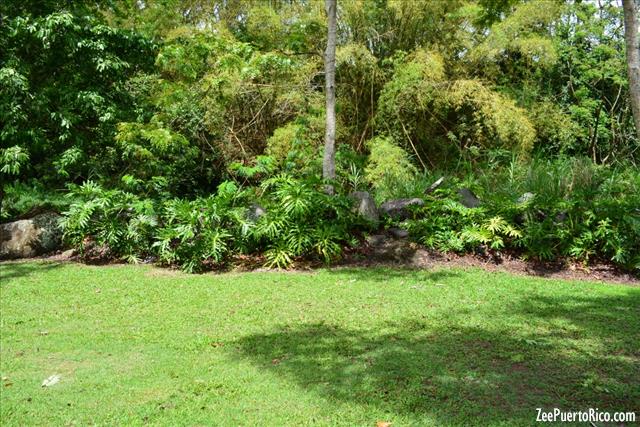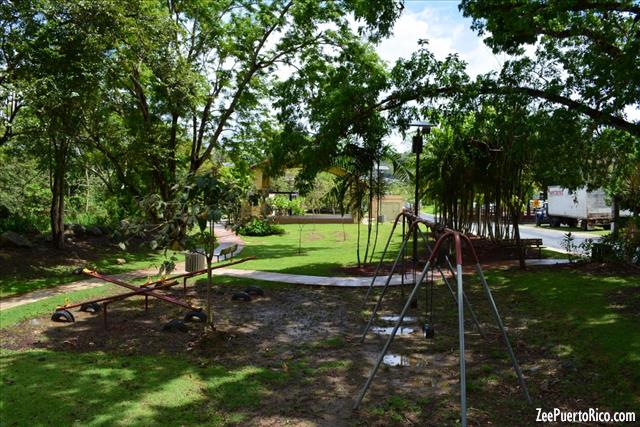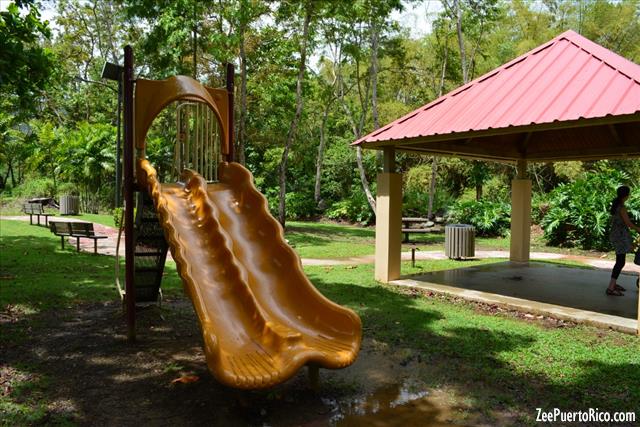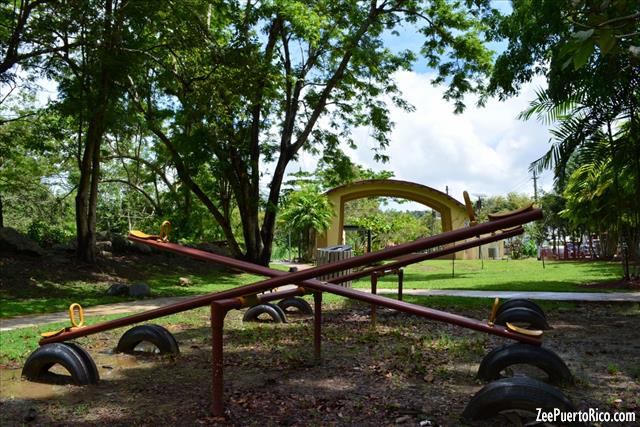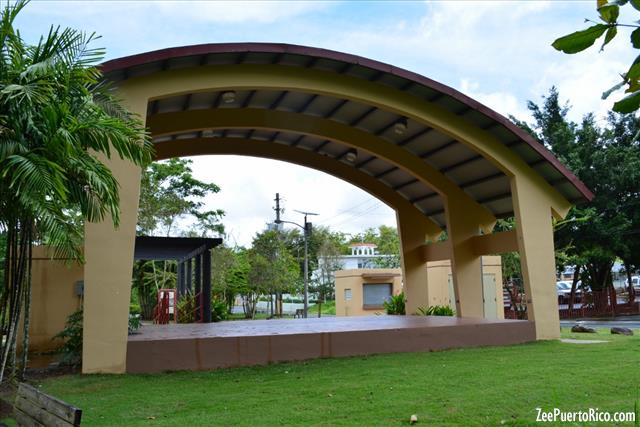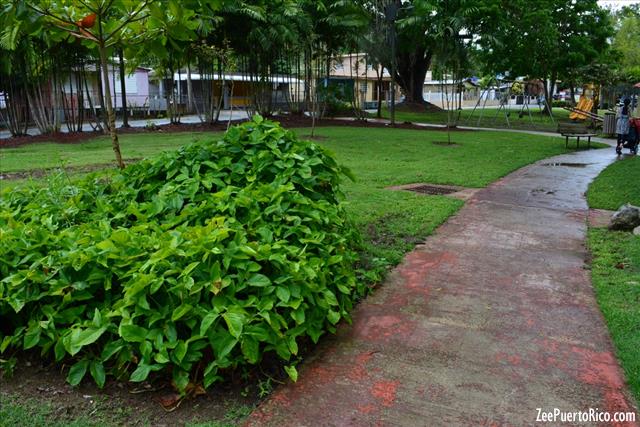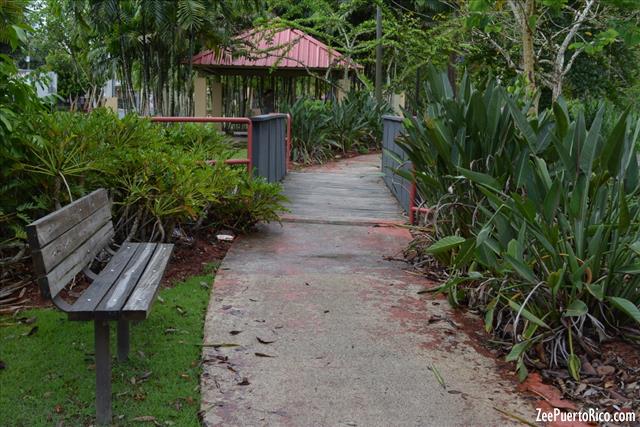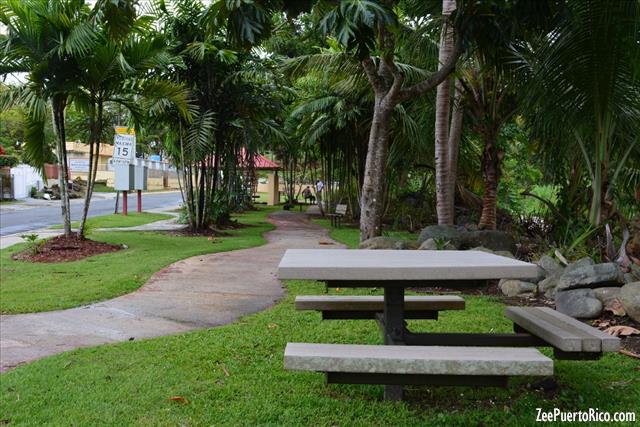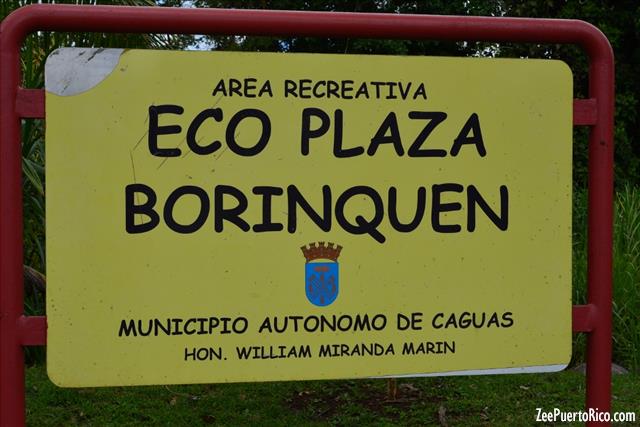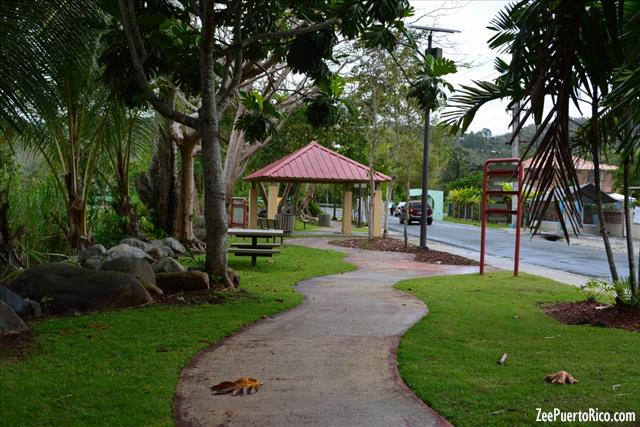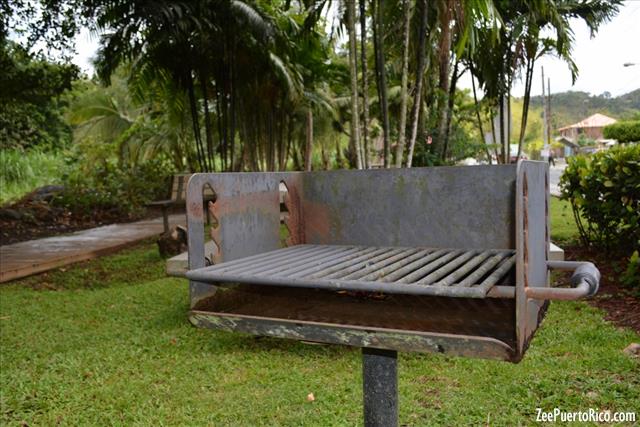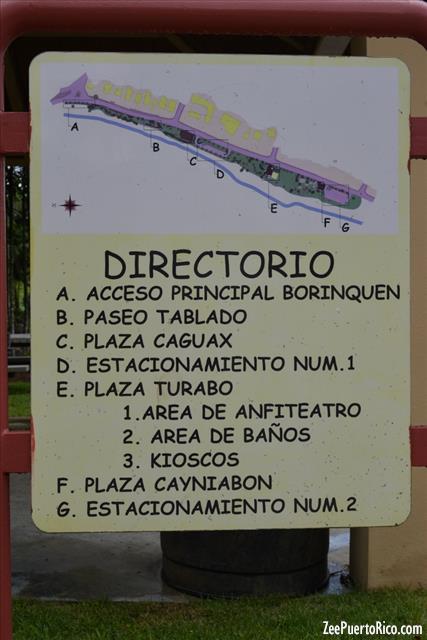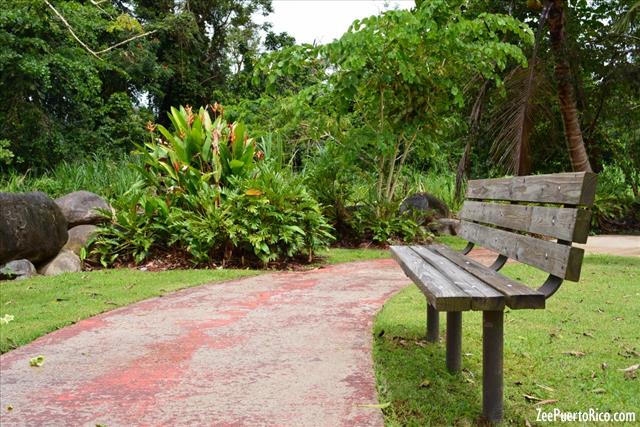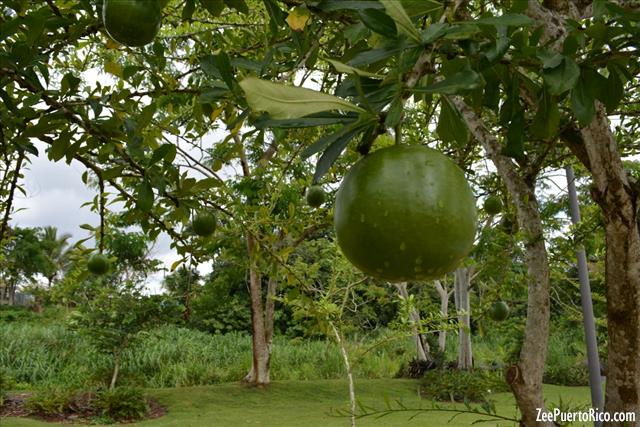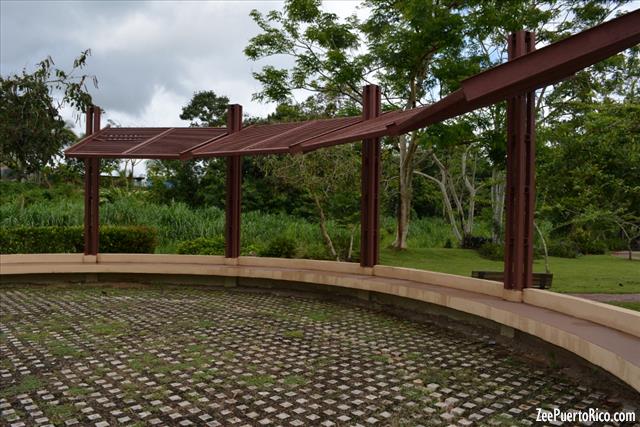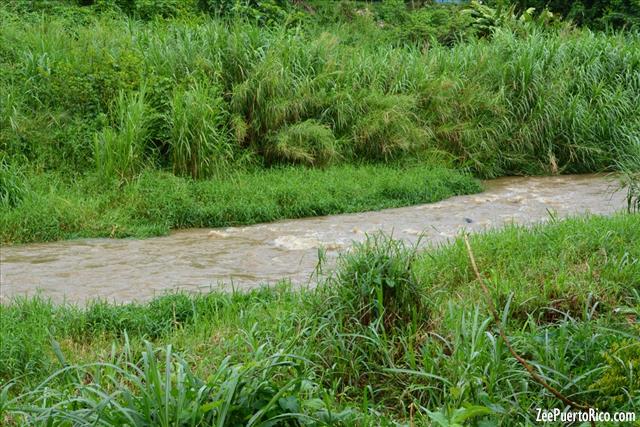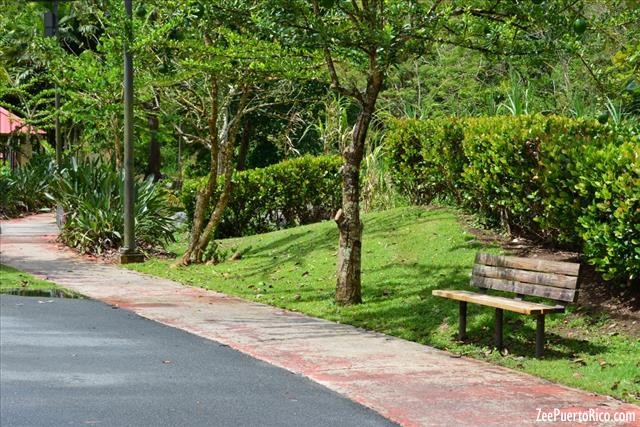 1. Denise Rodriguez Rosario
julio 12, 2021
Quisiera saber si el parque Eco Plaza Boriquen está abierto y si deseo hacer una actividad con un grupo de personas, quisiera saber los pasos a seguir.. Gracias
2. Diana Fernandez Baez
julio 28, 2021
Deseo celebrar mi cumpleaños en octubre.10 domingo 939 428 5521 quiero conocer el proceso para alquiler...
3. Wilma Estrada
marzo 9, 2022
Buenos días Quisiera saber si el parque está abierto al público para hacer un cumpleaños o si hay que realizar algún tipo de reservación. Gracias.
4. Jessica
abril 29, 2022
Saludos, Me gustaría saber si tiene baños el lugar y si tienen algún horario de salida y entrada.