Don Frappe Y Don Maceta
Añasco, Puerto Rico
---
Don Frappé and Don Maceta are located on Highway #2 in Añasco. Don Frappé, is an old-fashioned shop specialized in frappes. They sell delicious shakes flavors like: Brazo Gitano, Nutella, chocolates, cookies, candy, and acai bowl. The place is very crowded, but they are very efficient in clearing orders. Don Maceta, is a restaurant specialized in Creole food. It has an outdoor lounge and one with air conditioning. Surrounding the complex there are small stores here you can find: puerto rican sweets, crafts and even pizza cone. There is also entertainment for all ages like: swings, horse riding, rope bounce, inflatables, video games room and a beautiful little train. These activities have an additional cost ranging from $2 to $5.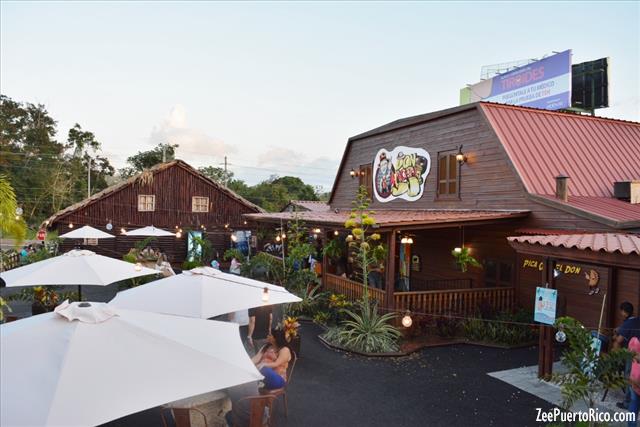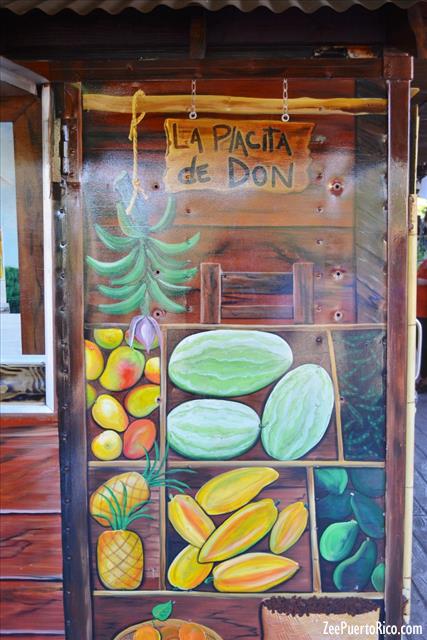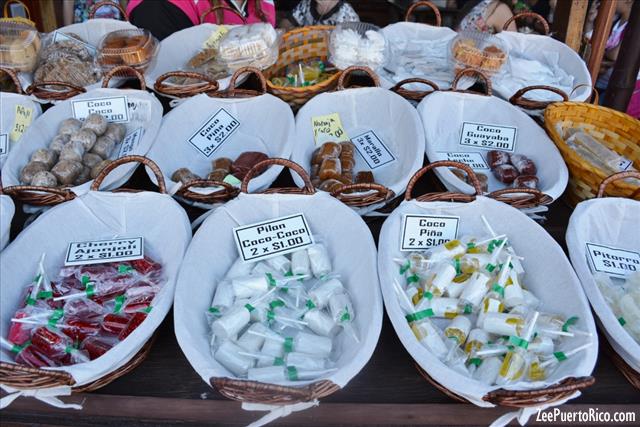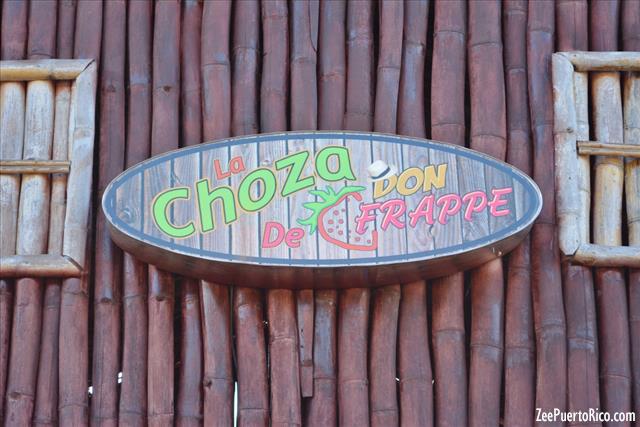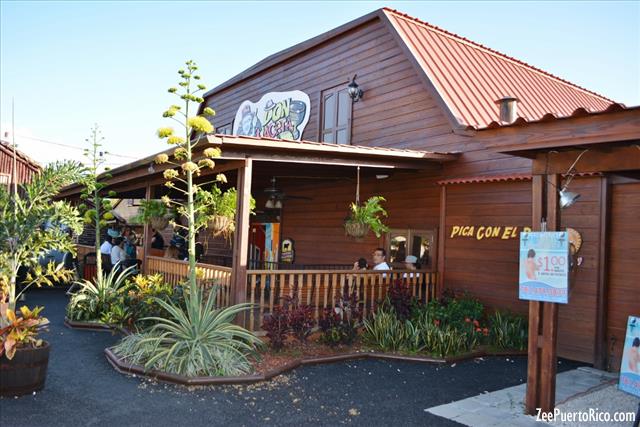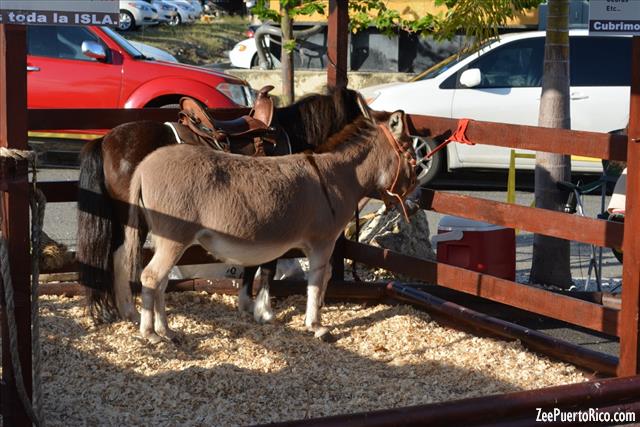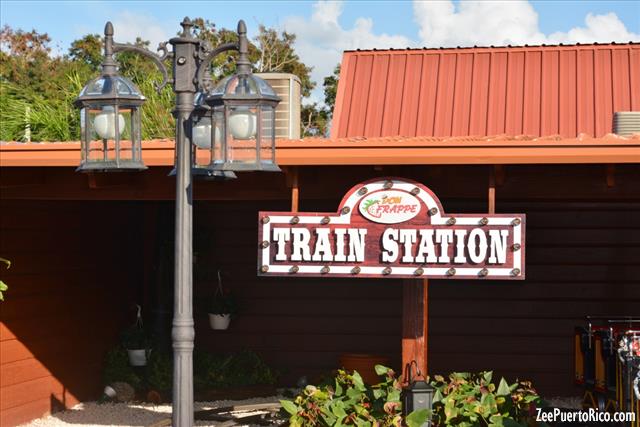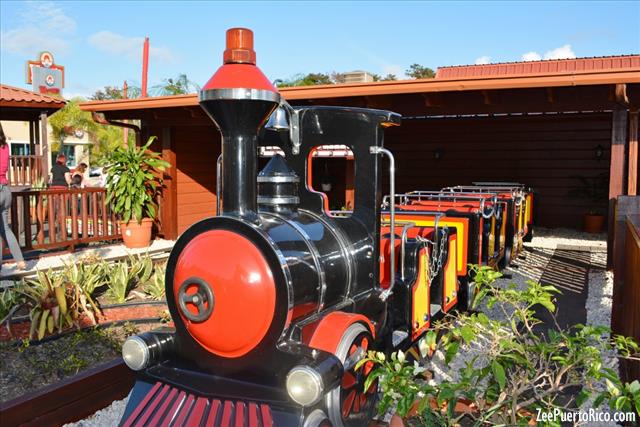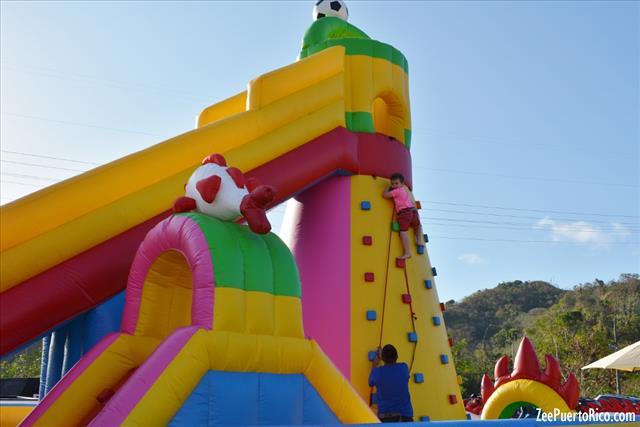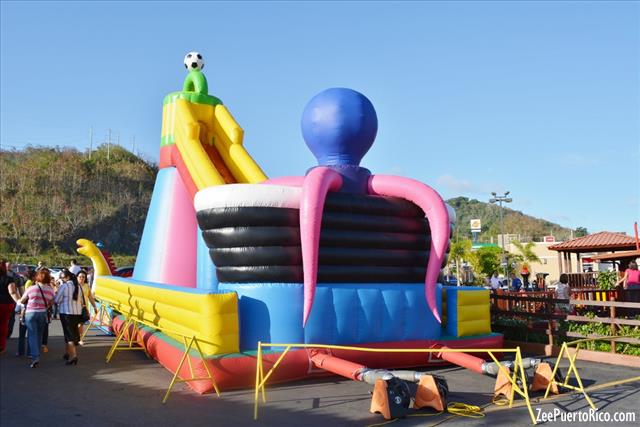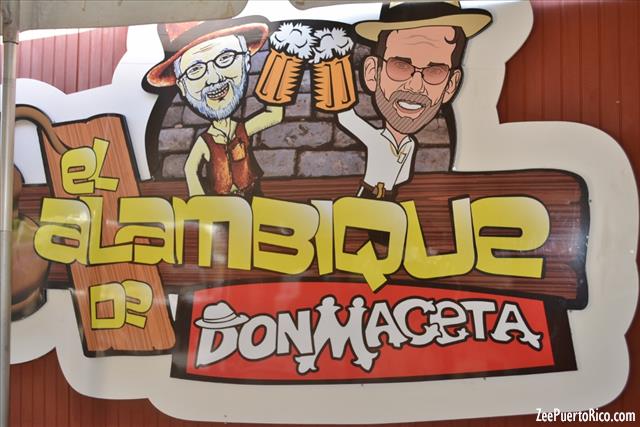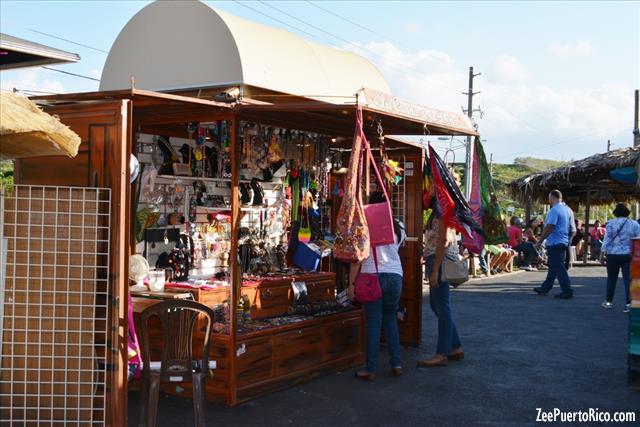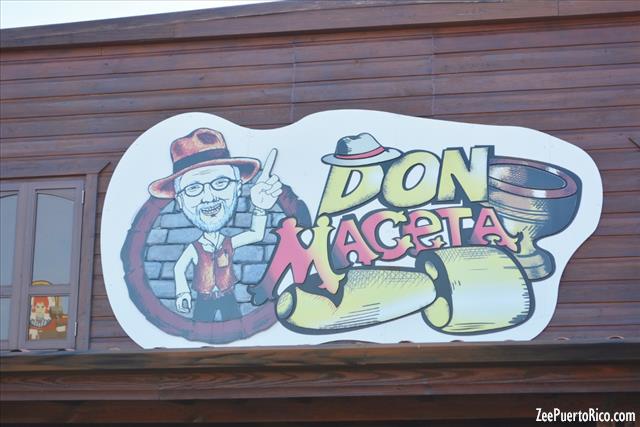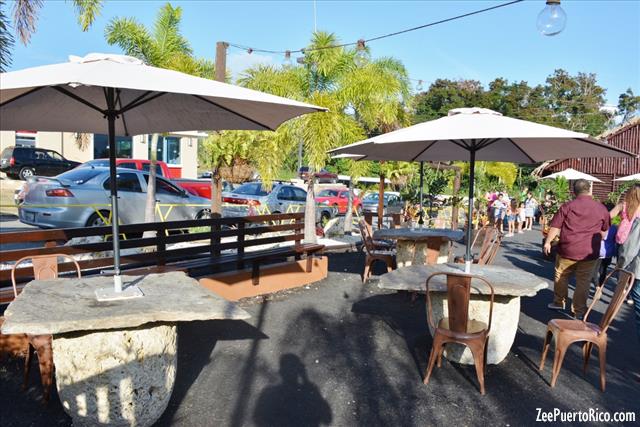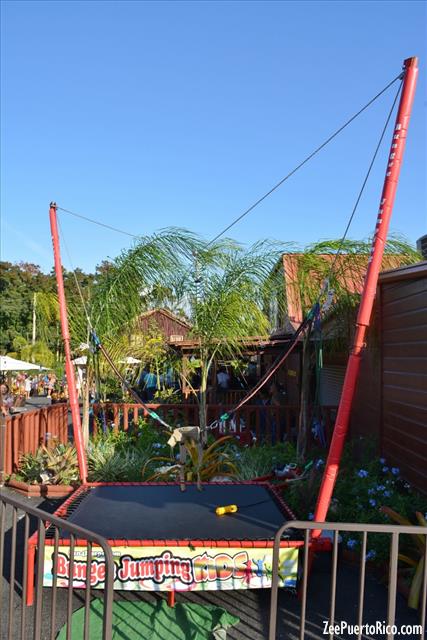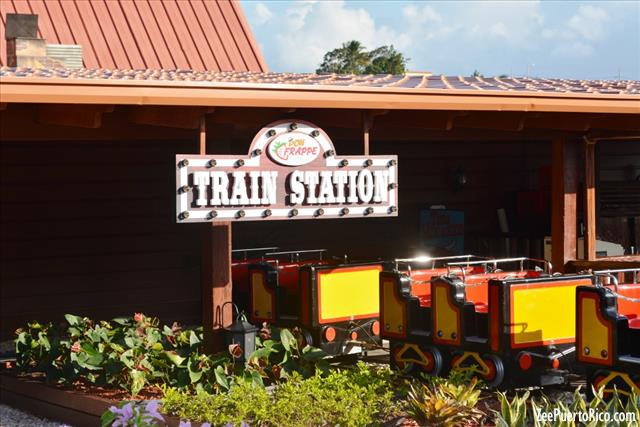 1. juan
abril 3, 2015
Dios mio pero que addiccion tienen las damas por el frappee...mi esposa es una que ve un stio de frappee y hay que parar a comer.
2. Michelle
abril 28, 2016
Excelente lugar,trato y comida excelente fui viernes
3. dionires
junio 2, 2016
en ese lugar deben de hacer unos choritos un parque con chorritos para ninos
4. Ninoshka
julio 27, 2017
Nos encanta tanto a la familia como a mi, siempre que vamos la pasamos super. El servicio, trato y comida de excelencia.!!!
5. Lourdes Guzman
enero 26, 2019
Está abierto???
6. Jacqueline
agosto 28, 2021
Que día abre las atracciones de los niños?