Cultura Toro Al Diente Restaurant
San Sebastián, Puerto Rico
---
The Cultura Toro Al' Diente Restaurant is located in the Hacienda El Jibarito in the municipality of San Sebastián. It is the perfect place to enjoy good typical Puerto Rican food (see photos) in a peaceful environment. Most of the plates are designed for more than one person, but there are also individual servings. You can complement your meal with a good coffee, roasted and ground in the "hacienda". The restaurant has two large rooms and a balcony for those who want to eat outside (outdoors). If you choose to eat on the balcony, you'll be fascinated with the beautiful view of the San Sebastián fields. You'll also see the pool and gardens of the "hacienda". If you are not in hurry is good to know that for a daily fee you can use the pool and other facilities. For more information call 787 -280-4040.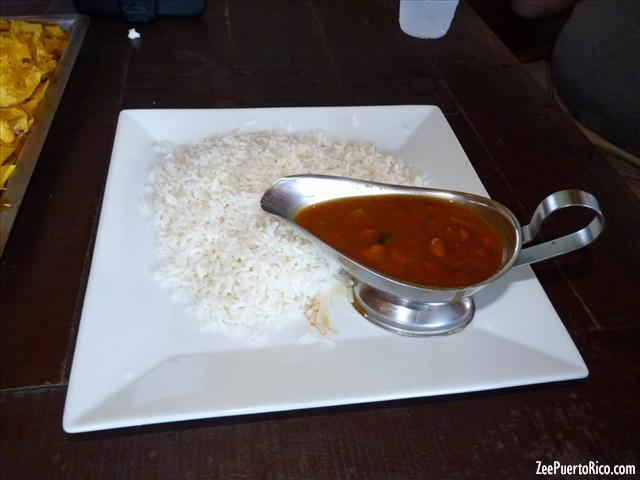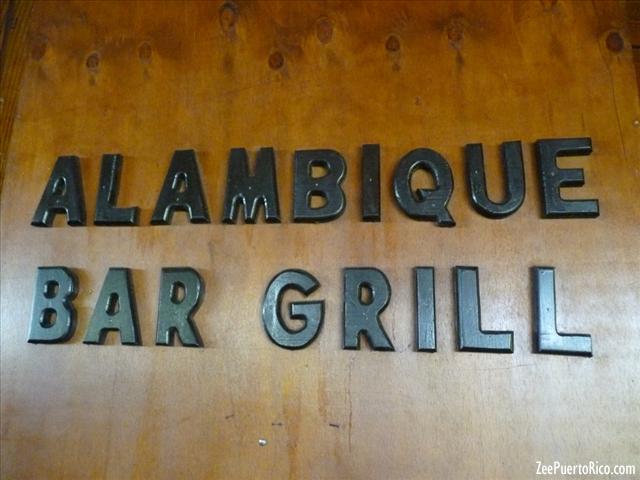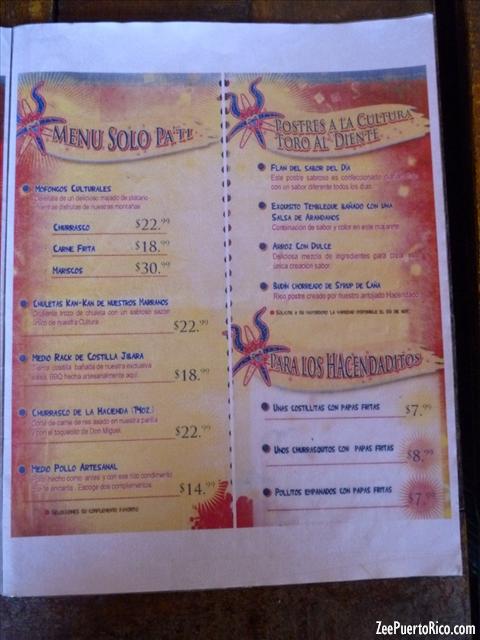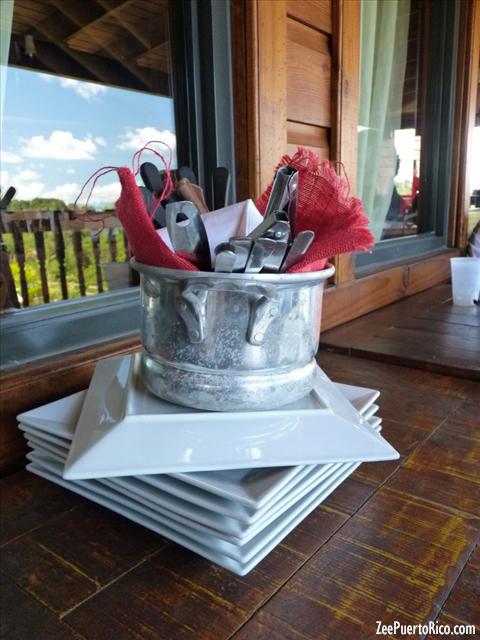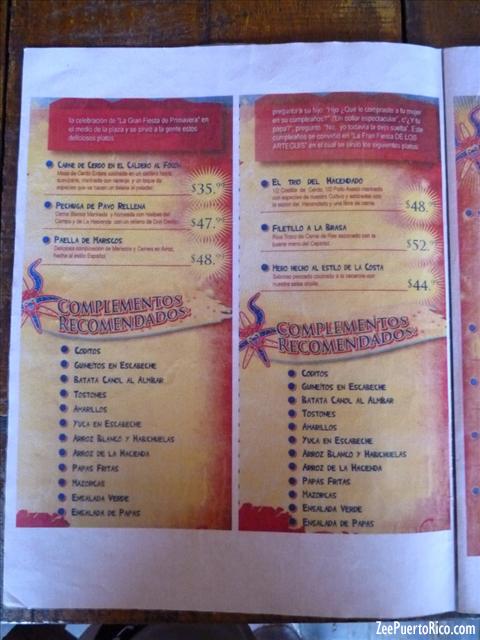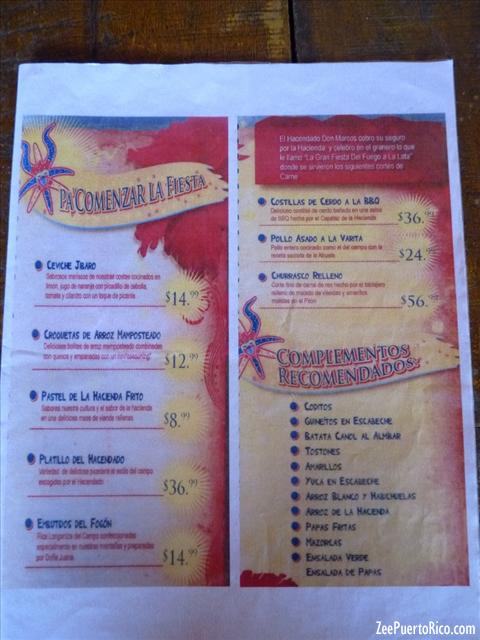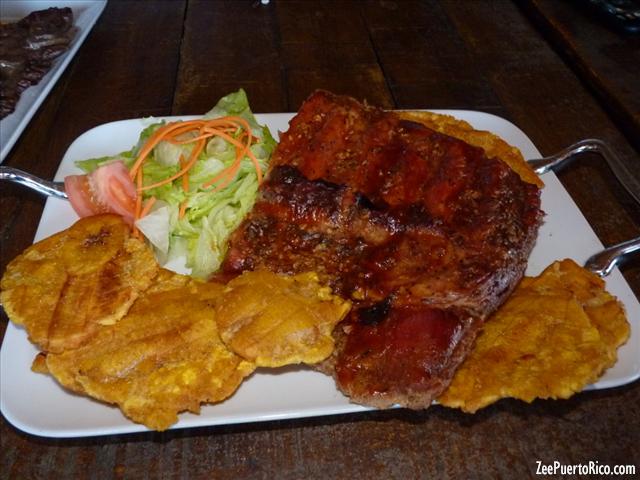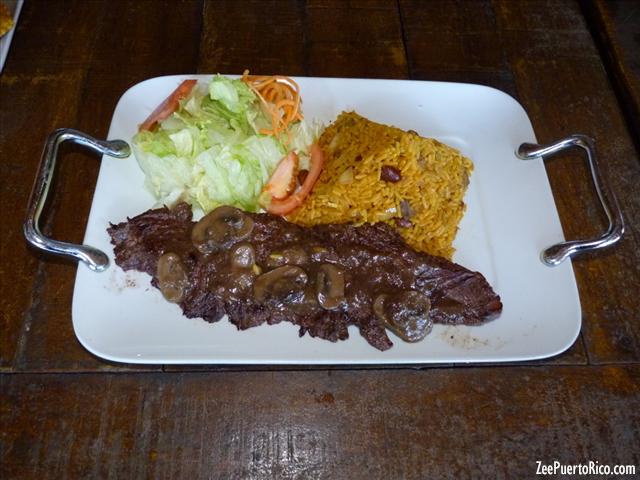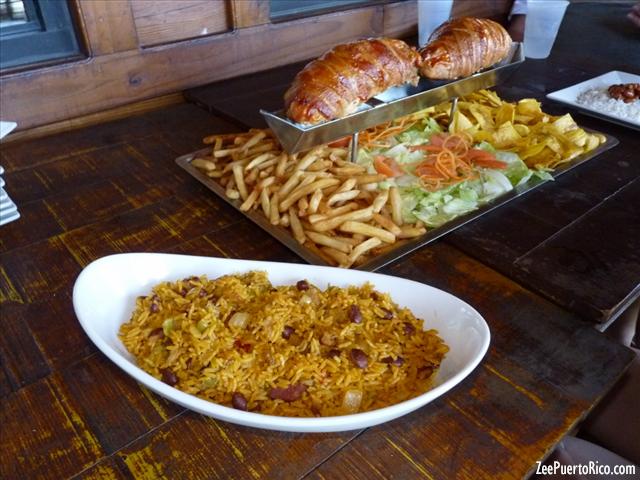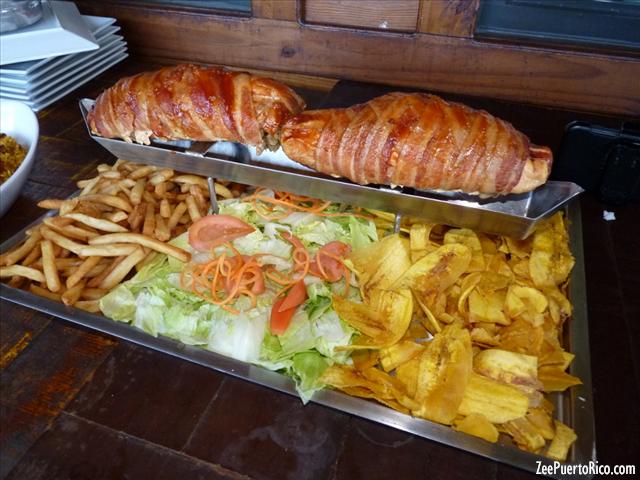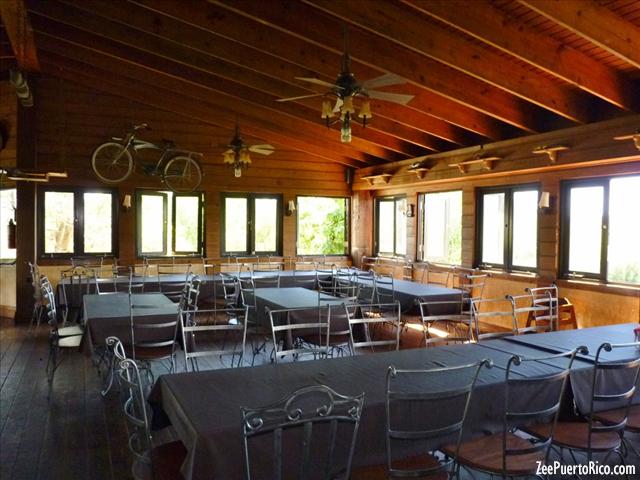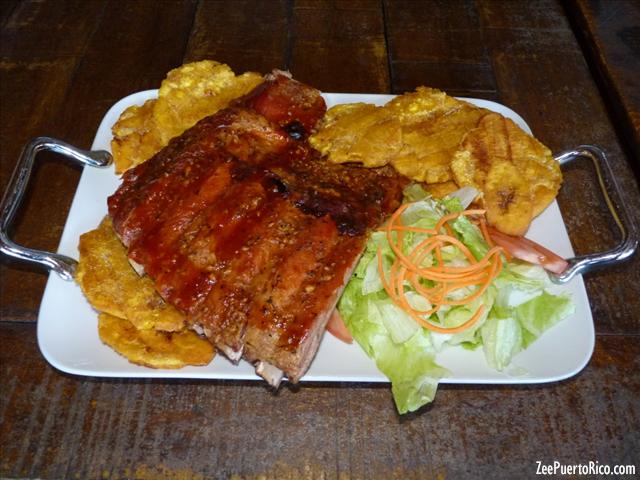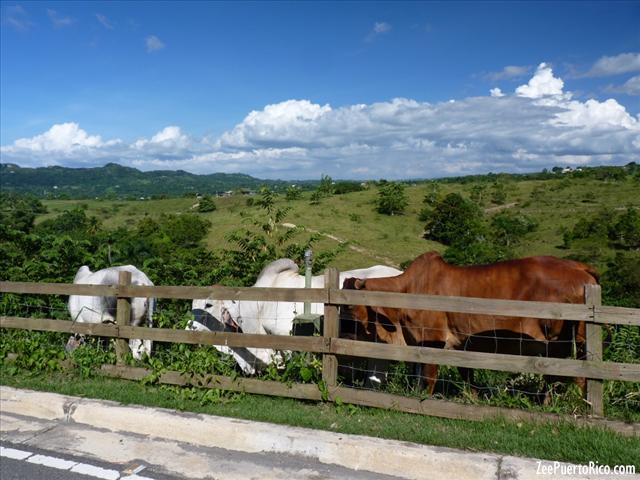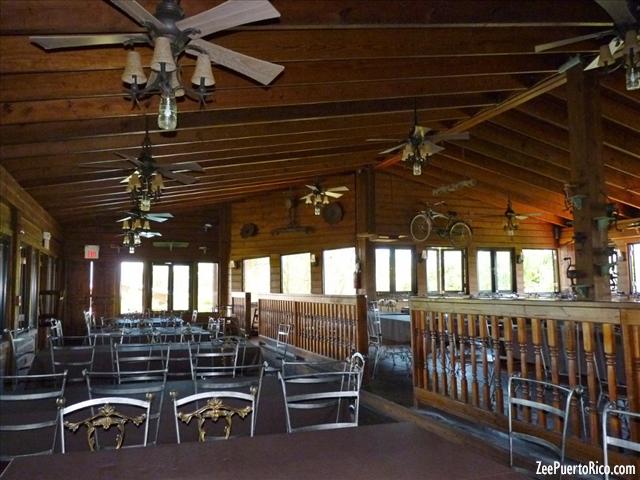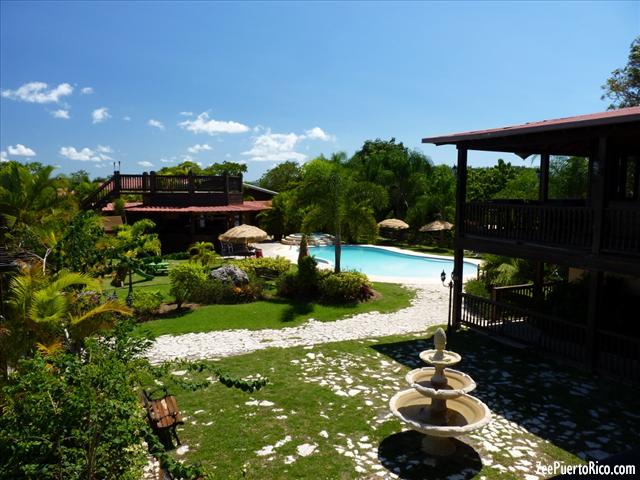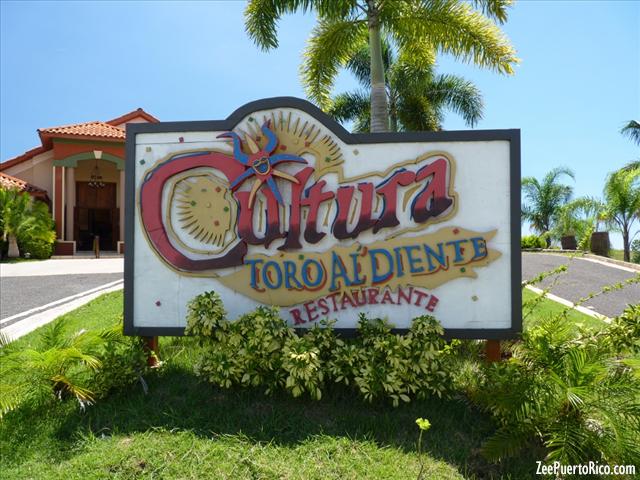 1. Migdalia Cruz
octubre 5, 2012
Este lugar parece que está buenísimo! Qué bueno que pong as Estes lugares para que pod años sacar un tiempo por nuestra Bella isla probando estás exquisiteses.
2. Tiana
abril 7, 2013
El sitio es hermoso el resataurante cultura toro al diente el servicio y la comida no sirven fui el sabado de semana santa y es increible q solo tenian cuatro menu un sitio q le dan tanta promocion y uno va esperando una comida extraordinaria y lo q hay no vale la pena y para llegar no tiene ni un letrero hay q llegar por instinto por mi parte no lo recomiendo tienen q mejorar porque por mi parte no lo recomiendo
3. Iliana Ruiz
abril 20, 2013
Se suponia q el restaurante abriera a las 11:00 y abrieron a la 1:00 sin meseros y sin Comida. No tenian nada del menu. Solo tres cosas. El arroz con gandules lo iban a empezar a hacer a la 1:00pm. Los platos principales Los tienes q encargar por telefono para q te Los hagan. No tenian hielo para Los refrescos ni aperitivos. La peor experiencia en in restaurante. No pierdan el tiempo en ir. Mejor me quedo en Casa.
4. Felix
junio 15, 2018
Se vé super, habren el domingo día de los padres
5. Felix
junio 15, 2018
Se vé super, habren el domingo día de los padres
6. Felix
junio 15, 2018
Excelente! Habren el día de los padres?