Aquaventura
Coamo, Puerto Rico
---
Aquaventura is a water park located in Coamo. The view towards mountains of the town, make this park a very peculiar one. In addition to the water spring, it have swings, slides and an outdoor gym. The park has several gazebos to celebrate activities and reclining chairs for those who wish to get a suntan. It has a small food shop with a snack and soda machines.
Admission is $3 for children under 12 years and $5 adults, the use of outdoor gym has an additional cost of $2, the tax is included in the price. In high season, summer, it's open Monday to Sunday from 10 a.m. to 6 p.m. and in low season from Thursday to Sunday from 10 a.m. to 6 p.m.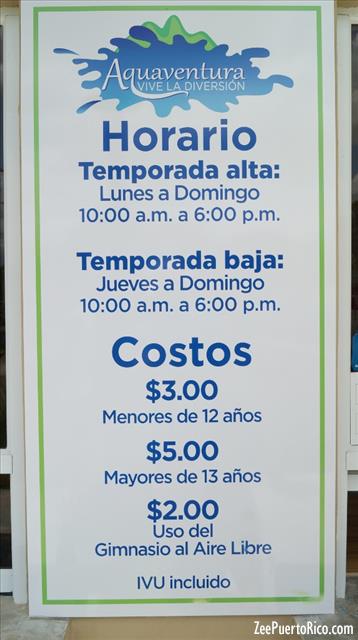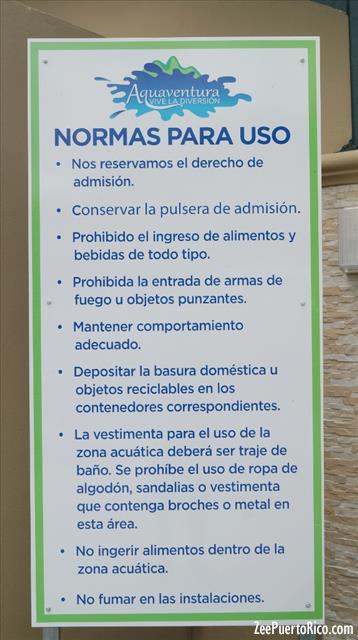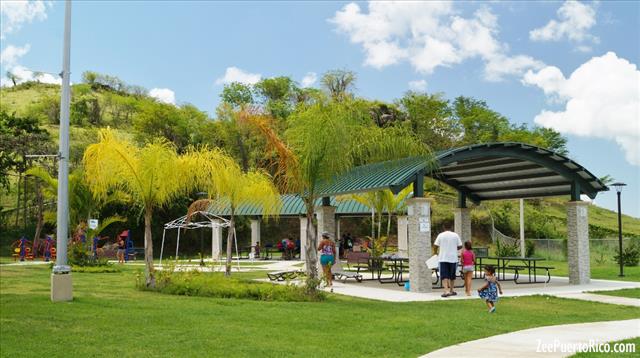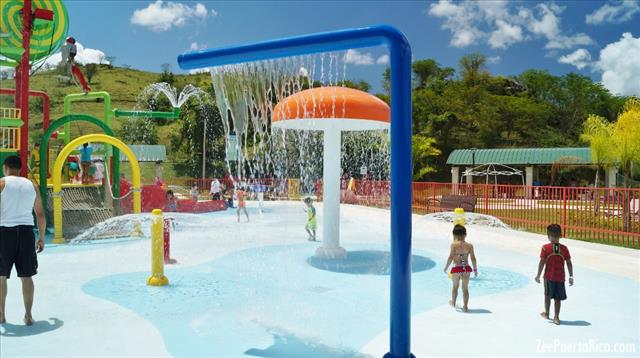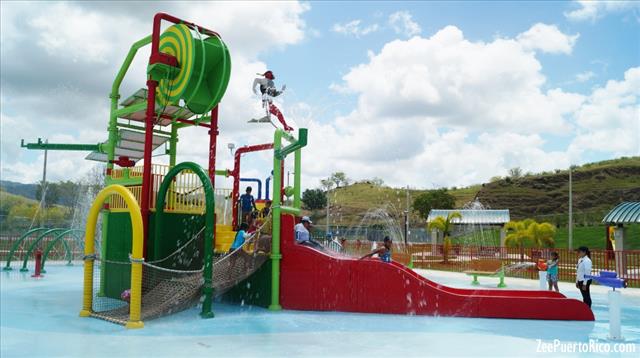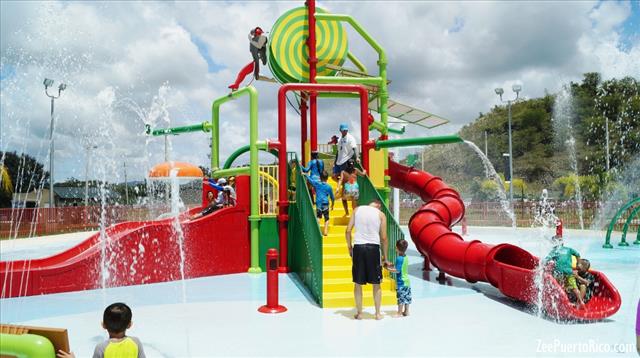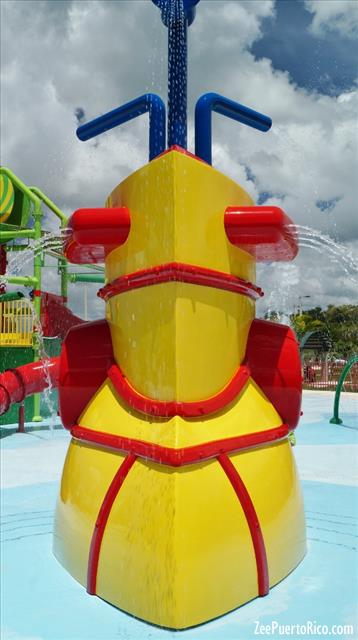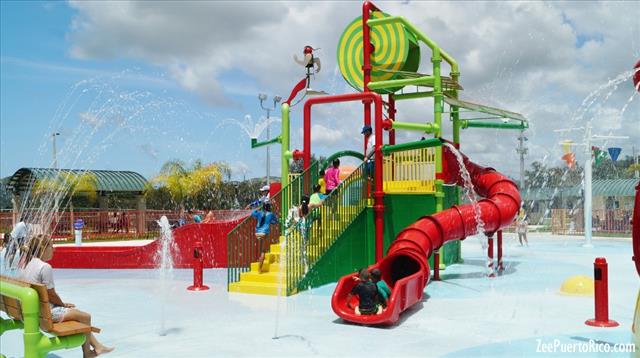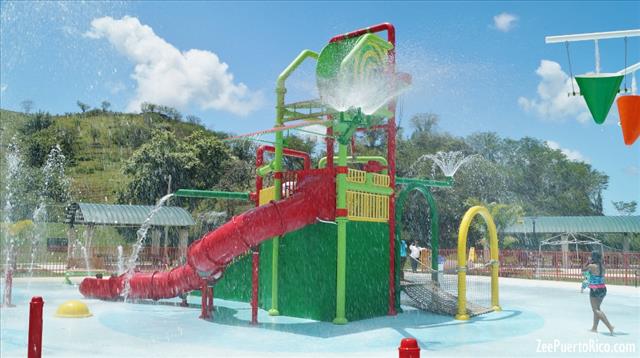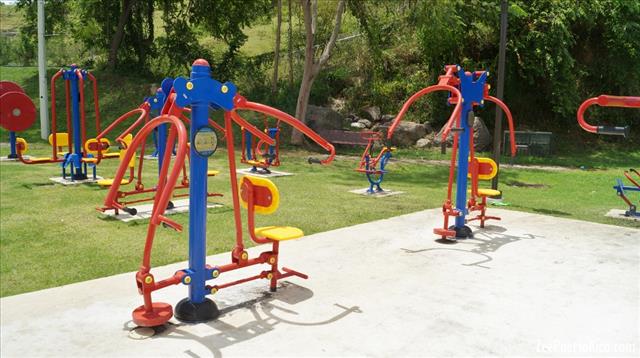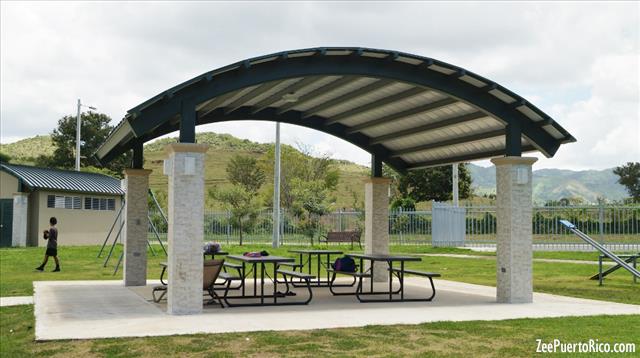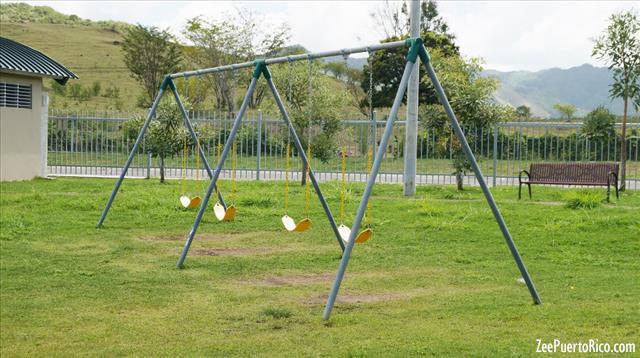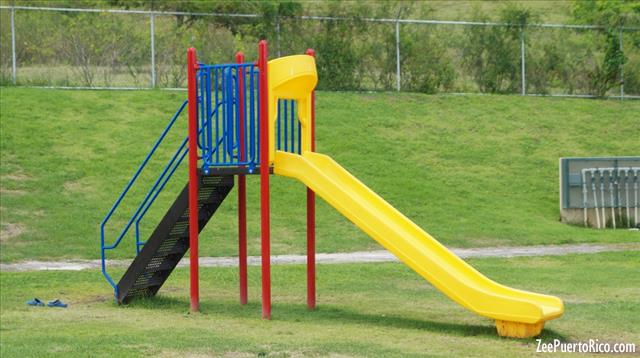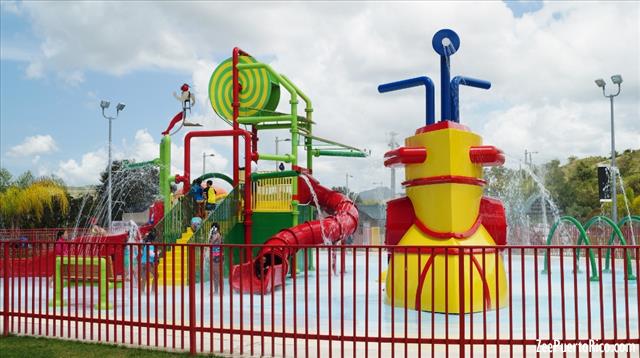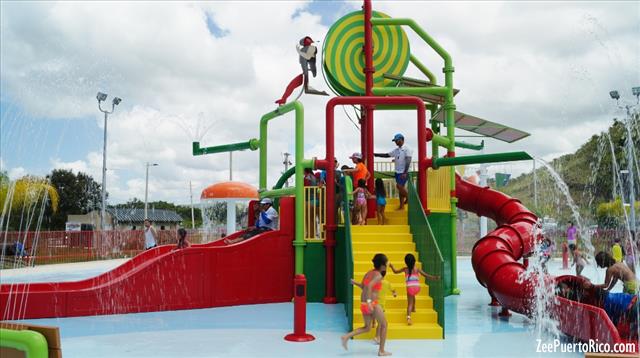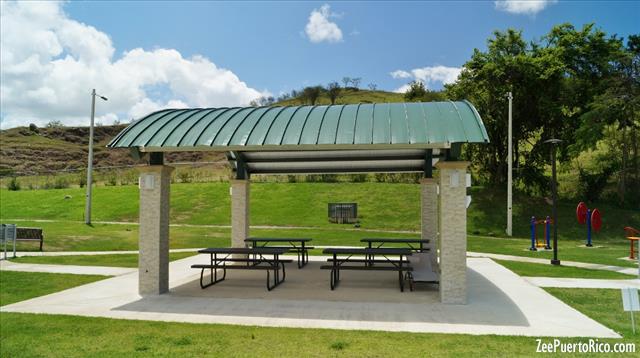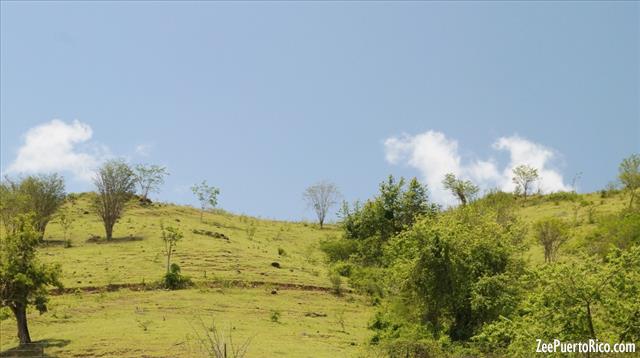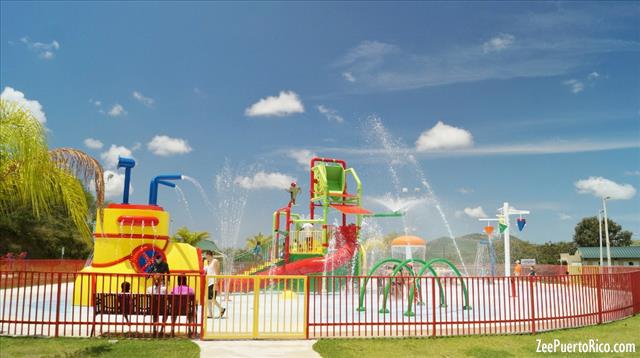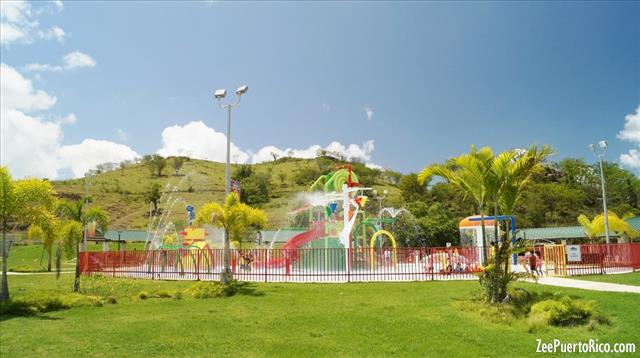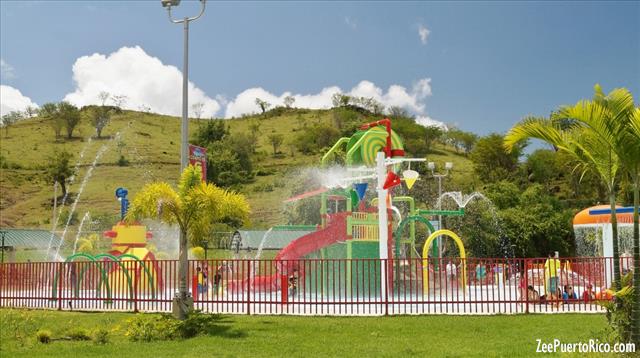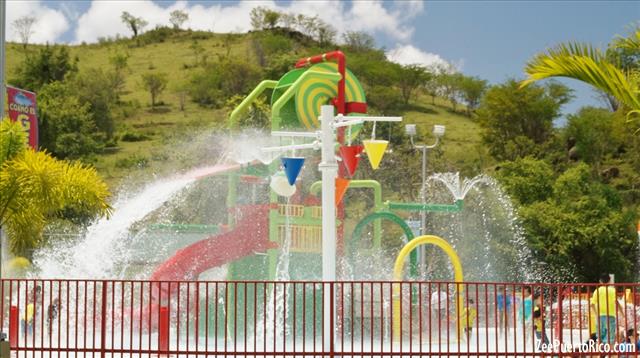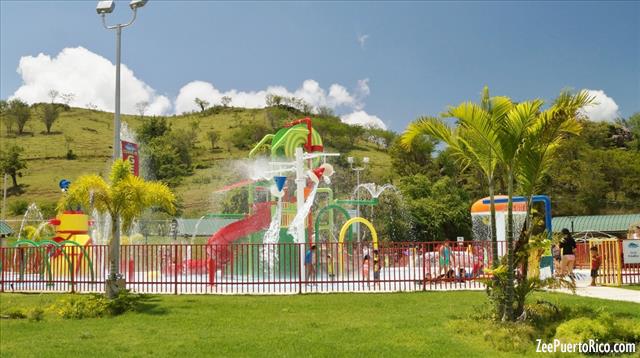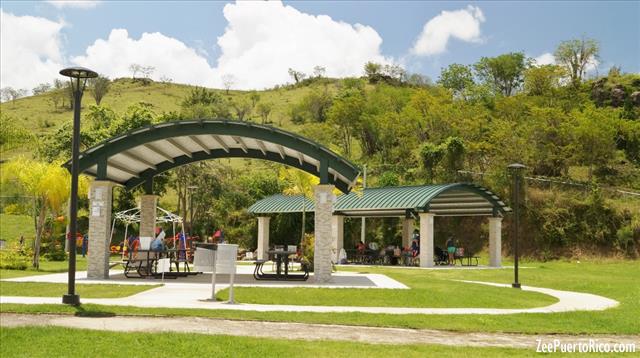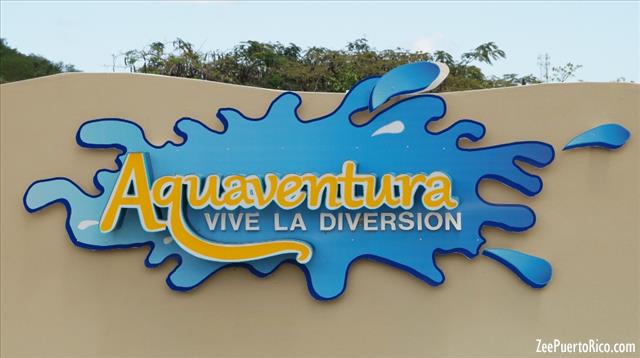 1. awilda adames
julio 16, 2016
my lindo para la famillia
2. Joan
julio 7, 2017
Tienen para comprar allí? Porque sino se puede llevar alimentos me imagino q tendrán líos los de comida disponibles
3. Amparo
marzo 11, 2018
Estan operando luego del huracan Maria?
4. Chiqui
junio 2, 2018
¿Luego del Huracán María, están abriendo?
5. Anais Vazquez
julio 14, 2018
Estan operando hoy? Luego del huracán?
6. Elba
agosto 7, 2018
Quiero saber si el parque está operando?
7. Roselyn Chungata
agosto 9, 2018
Están abiertos para la fecha de 15-24 de Agosto?
8. amarylis ralat
abril 23, 2019
quiero saber si están abierto y numero de teléfono para pedir información
9. MARIA CRUZ
junio 14, 2019
Deseo saber si el parque esta en funcion ya que proveen numeros en internet que no son los del parque.
10. Felícita Ortiz
julio 5, 2021
Necesito el número de teléfono de Aquaventura. Quiero saber si están abiertos al público y si es necesario reservar. Cuál es el costo para 4 adultos y tres niños, menores de 12.
11. Mayra
julio 14, 2021
Me interesa saber si están abiertos.
12. Merianne
abril 9, 2022
El lugar está operando en estos momentos? Tienen estación de comida cerca? Quiero llevar mis niños hoy o mañana gracias
13. Maria Casal
abril 11, 2022
Se alquilan los gacebos? Sepuede llevar alimentos?