Wilderness Shore Break
Aguadilla, Puerto Rico
---
Wilderness Shore Break es una playa buena para surfear y relajarse. A su lado izquierdo podrá disfrutar de Las Ruinas.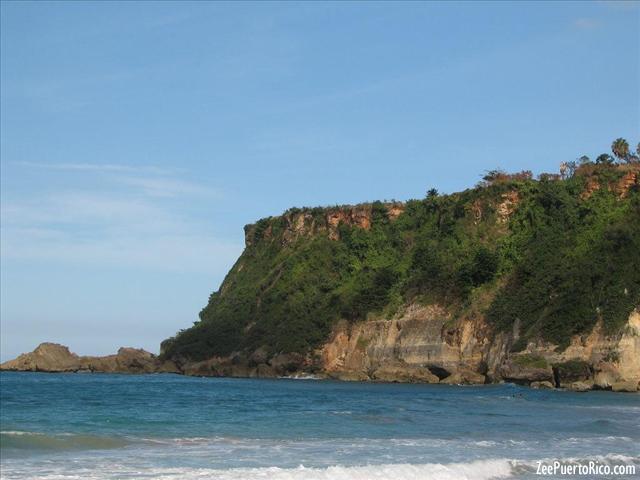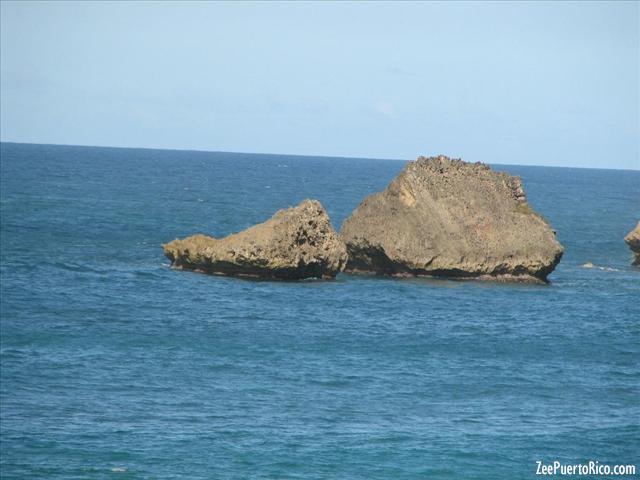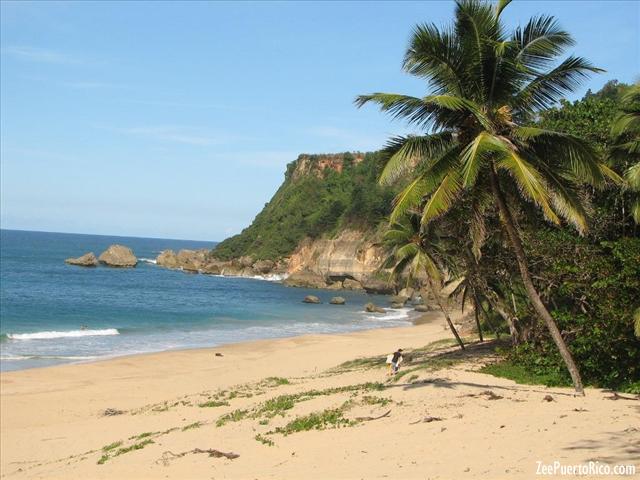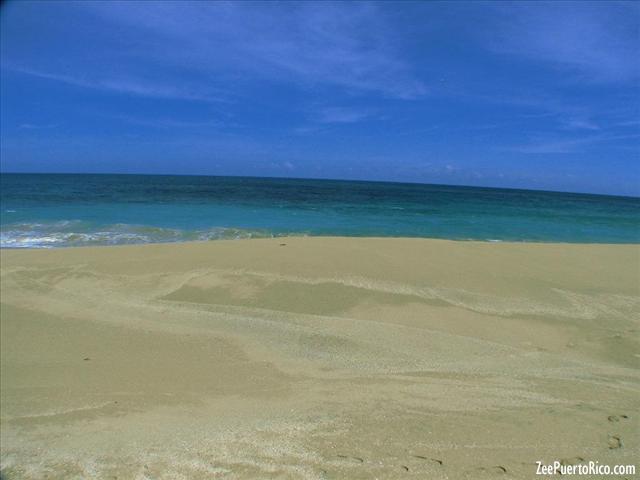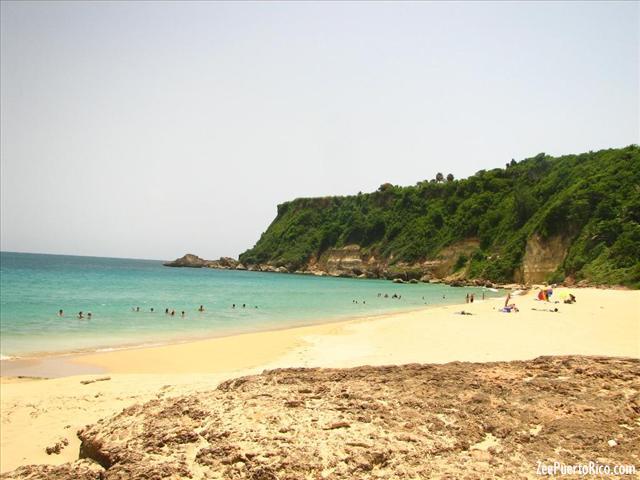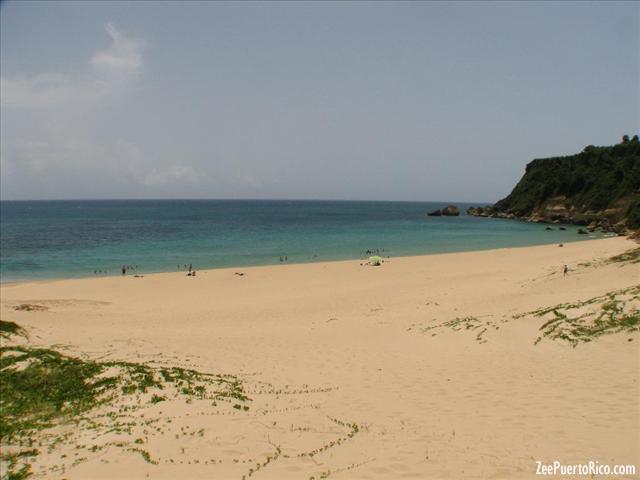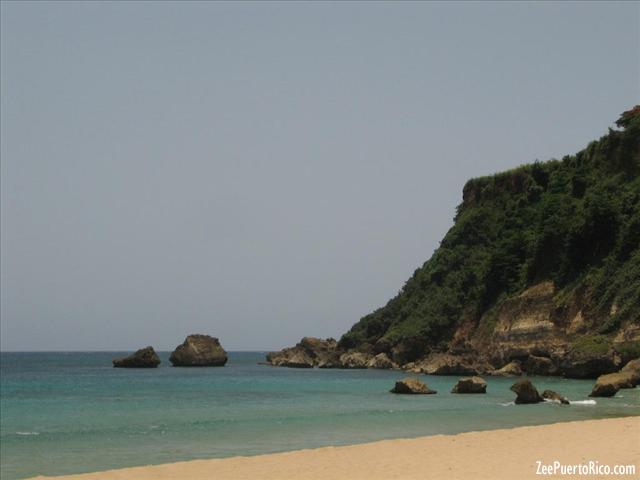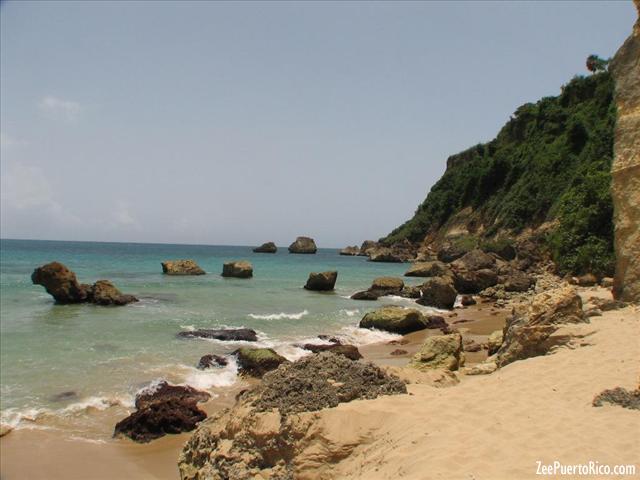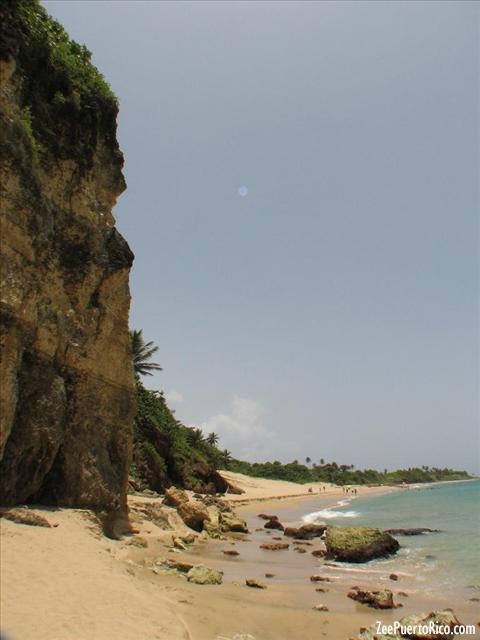 1. juanpz56
marzo 29, 2008
I think this is the best place in the world because I am from Aguadiila and I know first hand. I love these videos thanks to zee Puerto Rico. Juanpg560
2. w12surf
julio 9, 2009
I was a teenager living on Ramey AFB from 69 to 71 yes, there used to be an Air Force base there. Fondest memories of a time gone by, never to see again. Been back there three times over the last three years. Would love to move there. BTW: excellent music. Who is it?
3. Juan
julio 18, 2009
Me encanto el video, esta brutal
4. FERNANDO
noviembre 8, 2009
I LOVE THAT LITTLE ISLAND SPECIALLY RAMEY IN AGUADILLA. I WAS BORN AND RAISED THERE AND LEFT IT FOR PERSONAL REASONS. BUT MAN ALL THE GOOD MEMORIES AND I ENJOY IT A LOT EVERY TIME I VISIT HOPE I CAN RETURN TO LIVE THERE AGAIN SOMEDAY.
5. Juan
agosto 5, 2021
Se ve bastante bonito. Cursodeblogging.com
---
www.ZeePuertoRico.com
© 2021 somos una guía de turismo independiente de Puerto Rico. términos y condiciones